We all need a little bit of love in our life. Love has the power to turn the impossible to possible. These 25 Beautiful Love Quotes truly reflect what love means to an individual. Every person with a heart has some form of love in them. These quotes from authors, poets, philosophers etc. will truly make your day.
These are the 25 Beautiful Love Quotes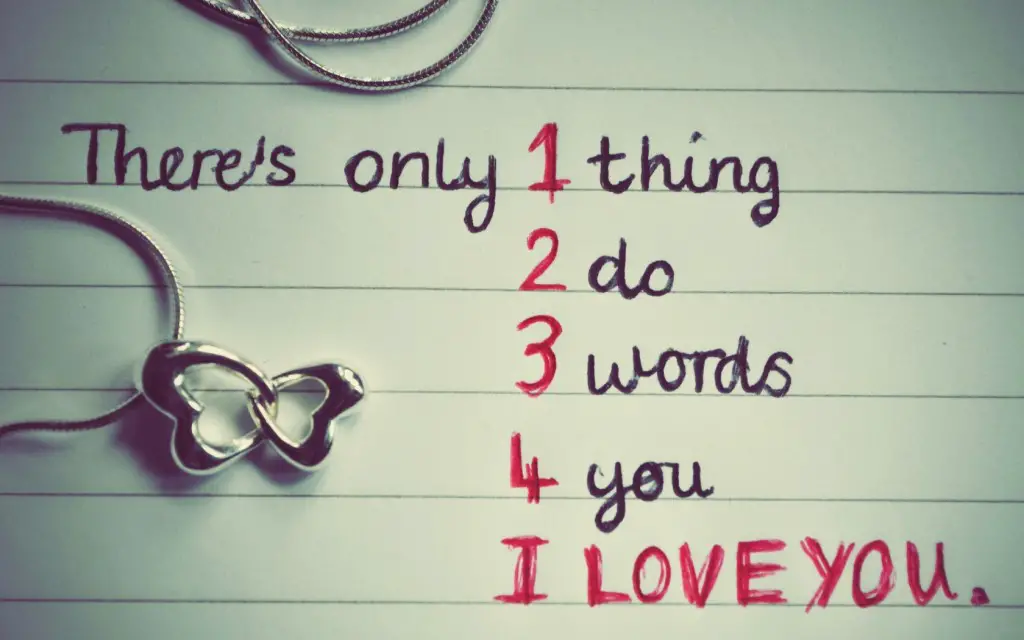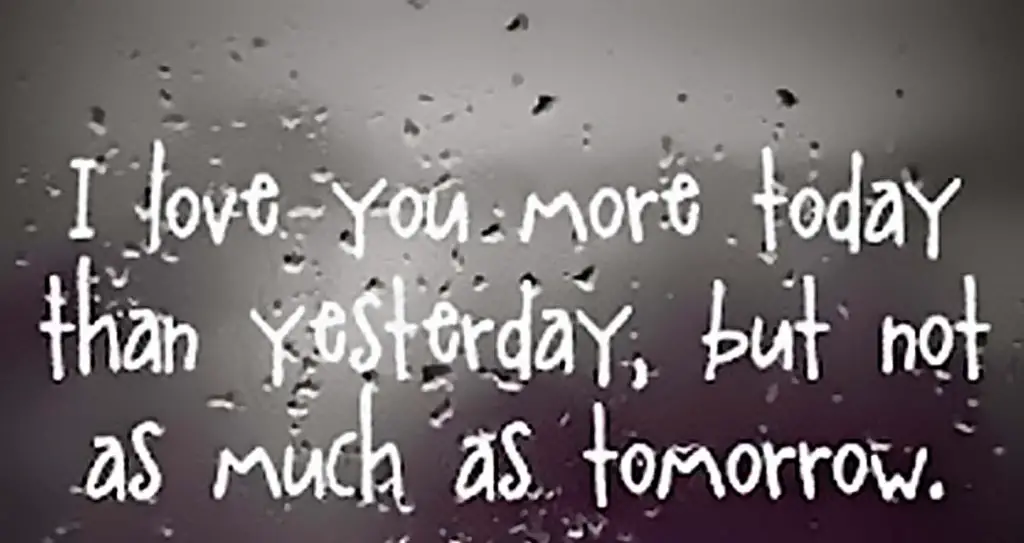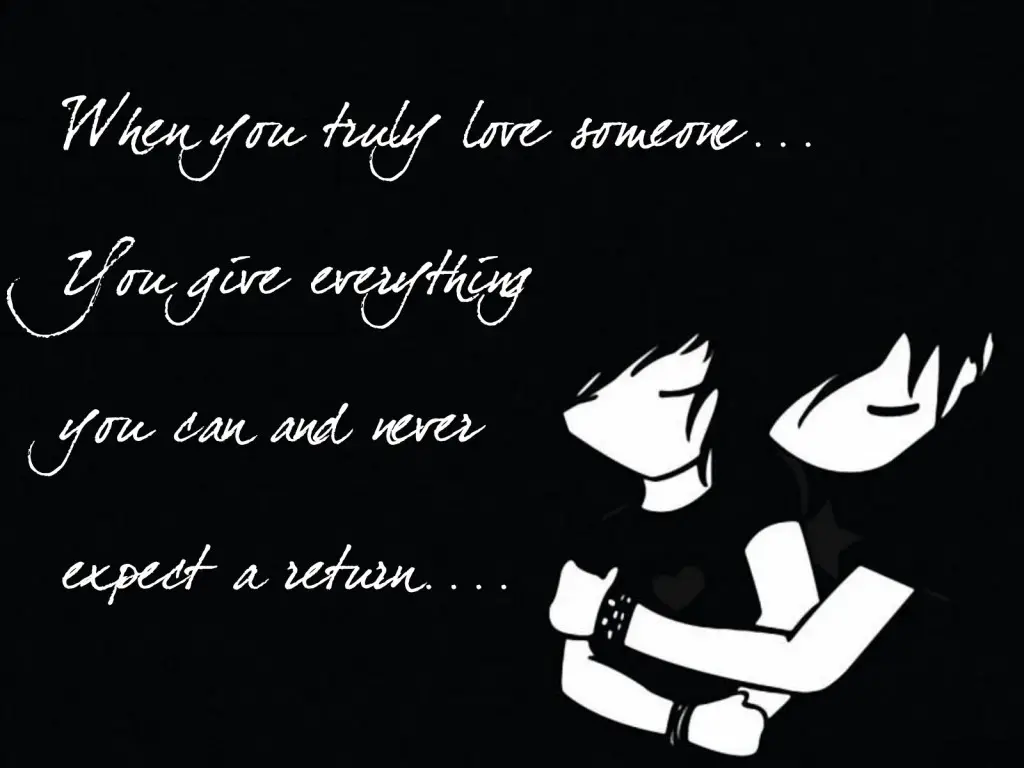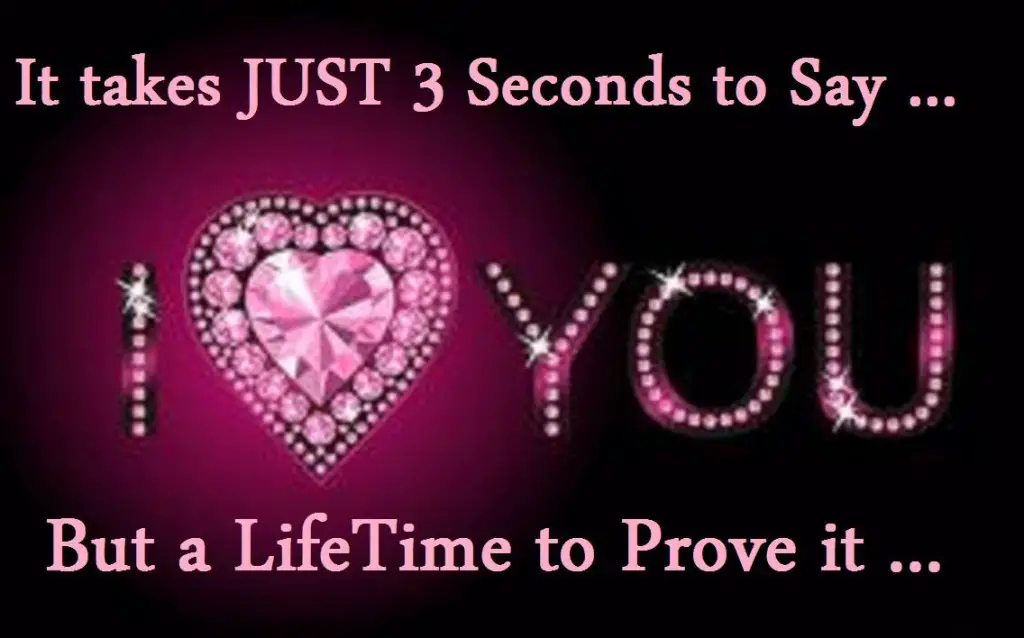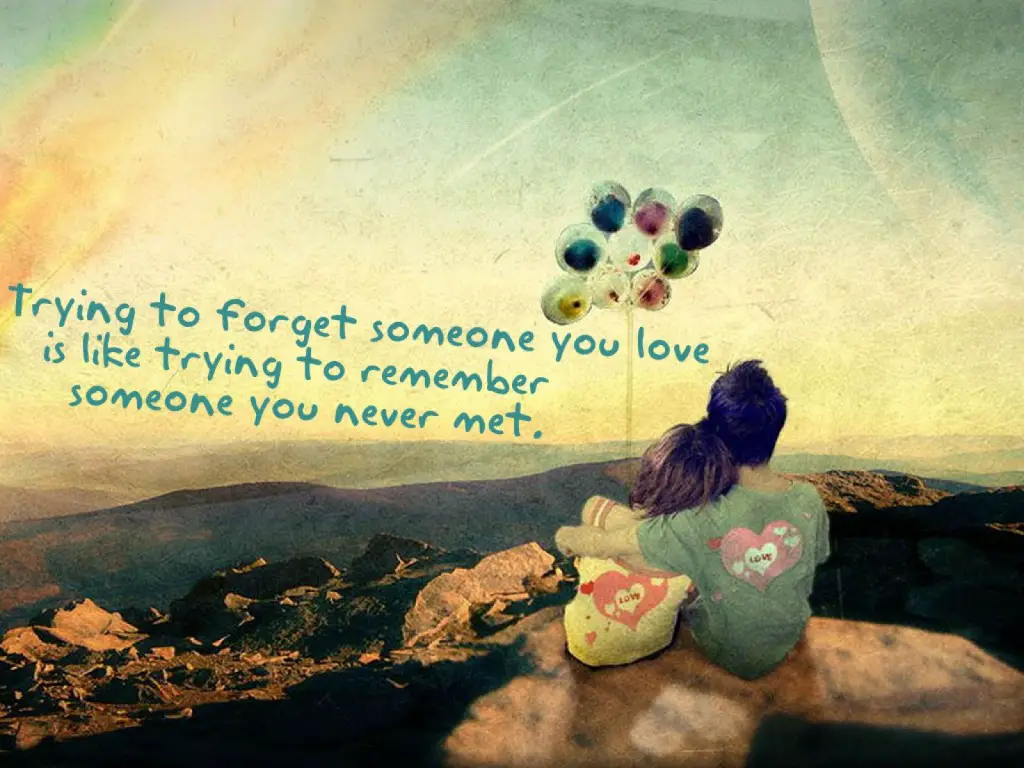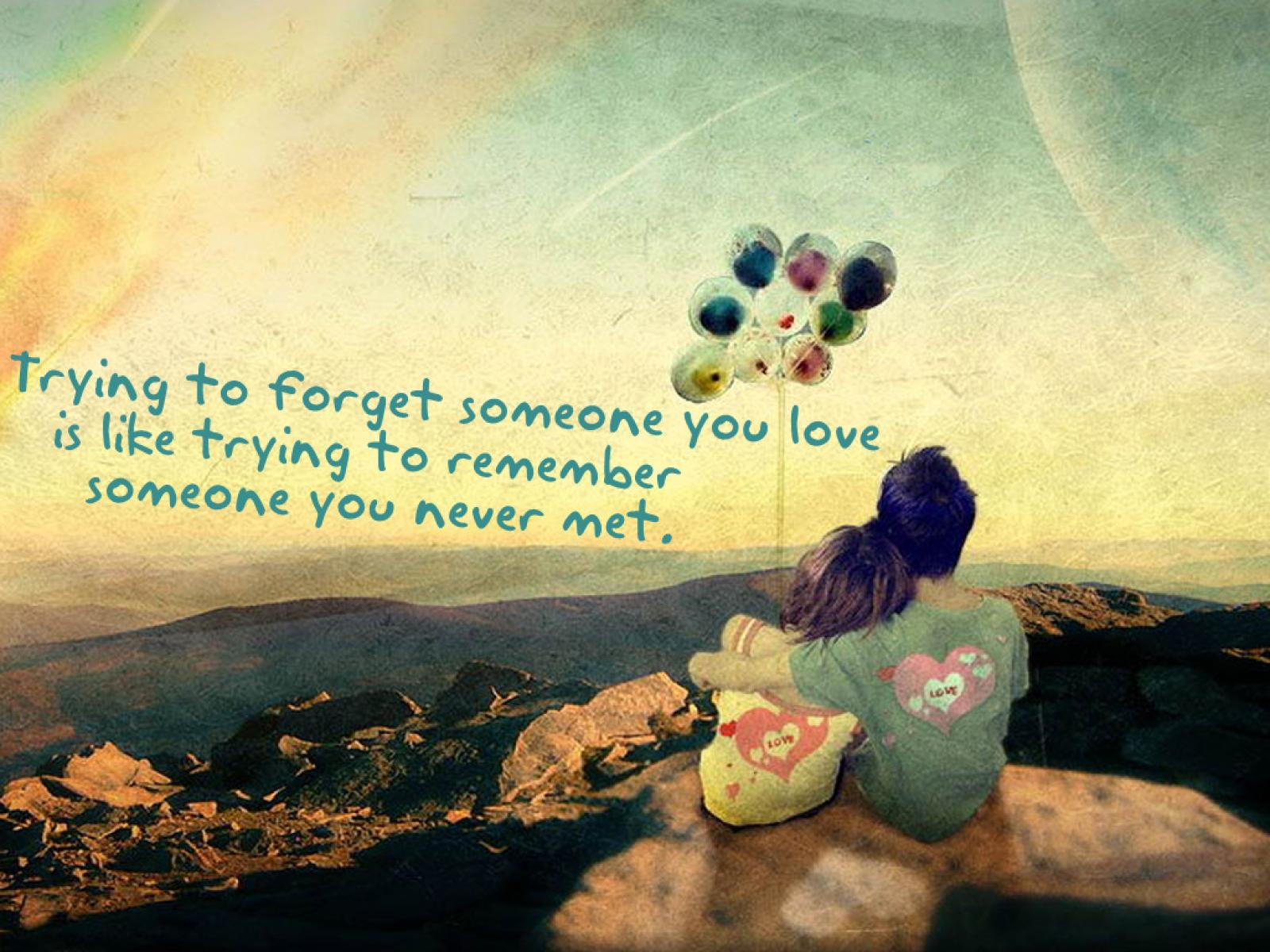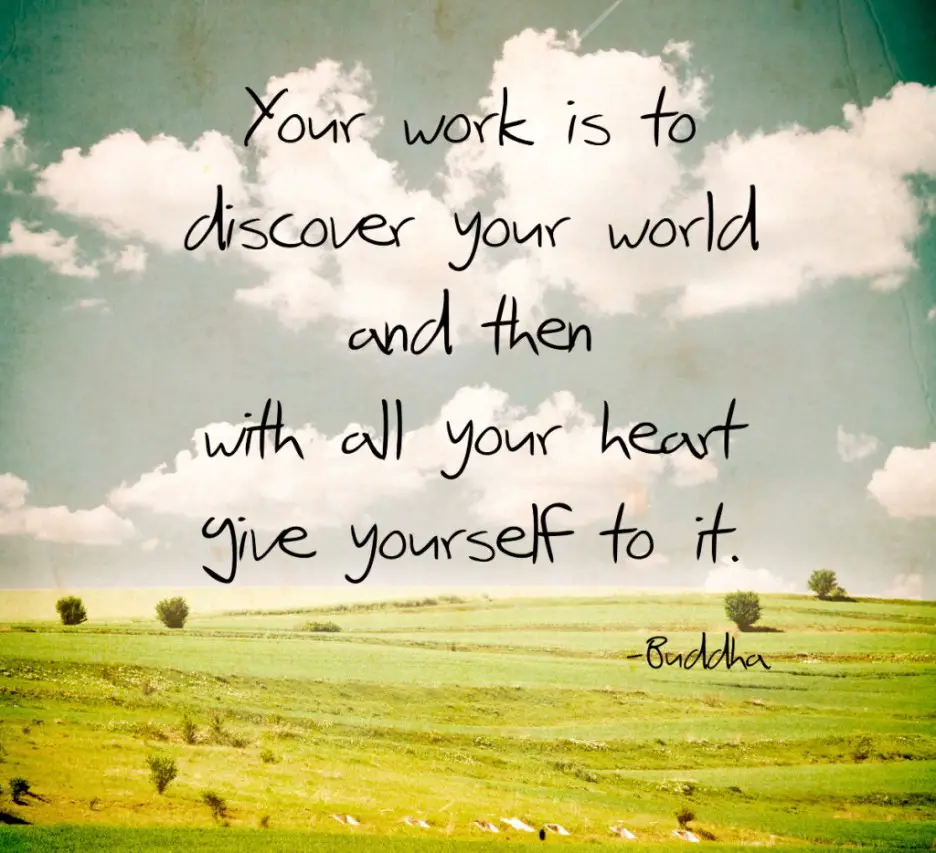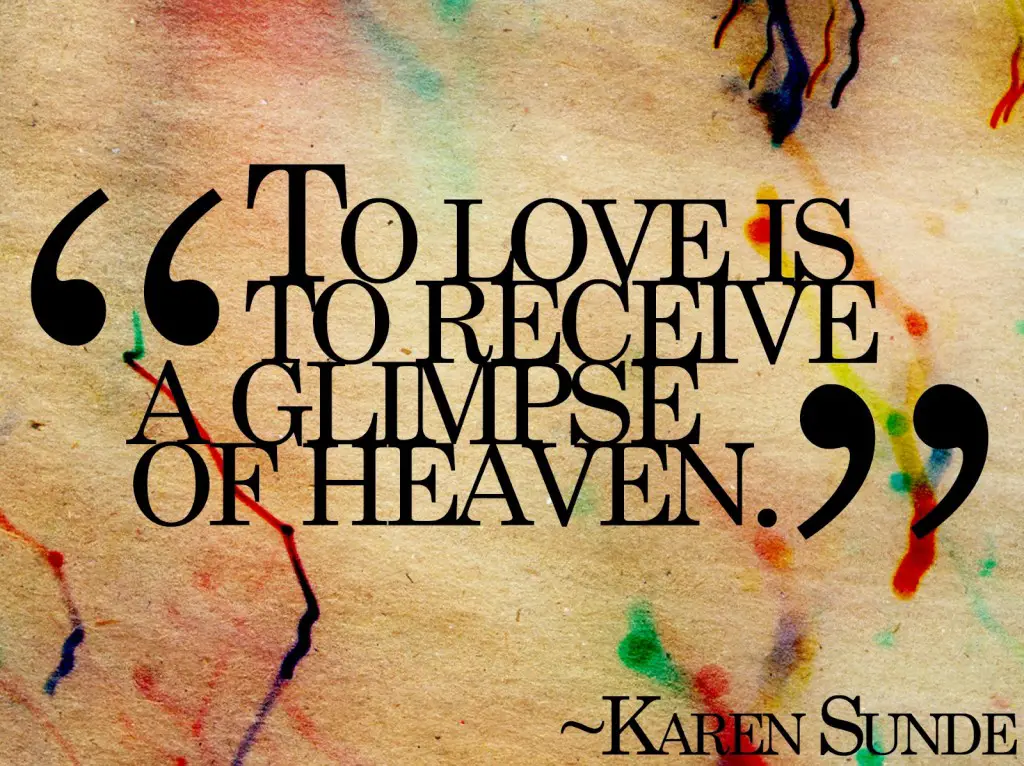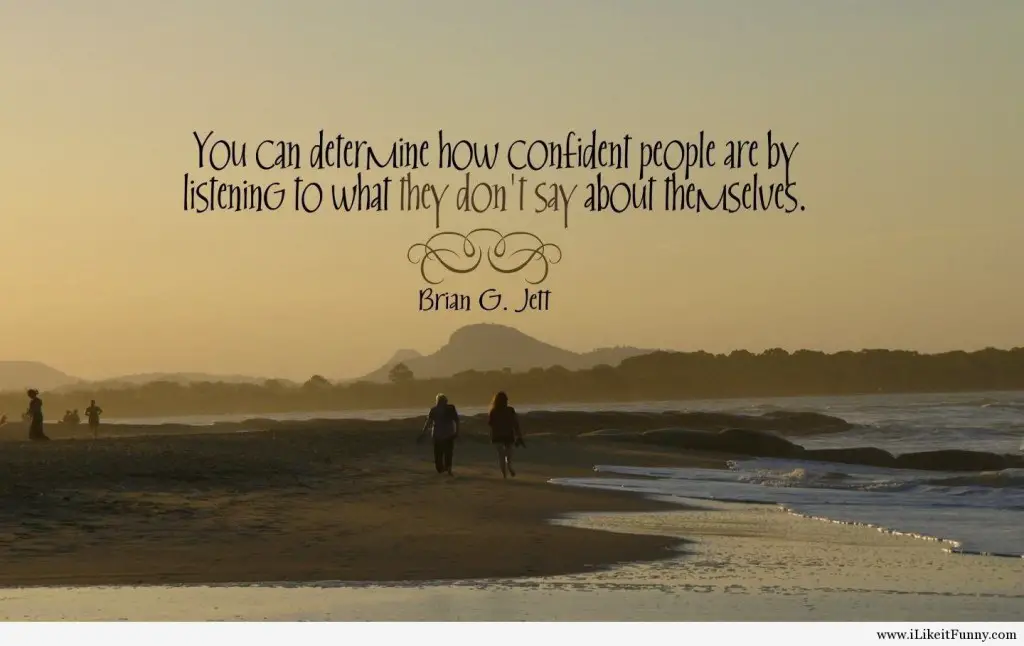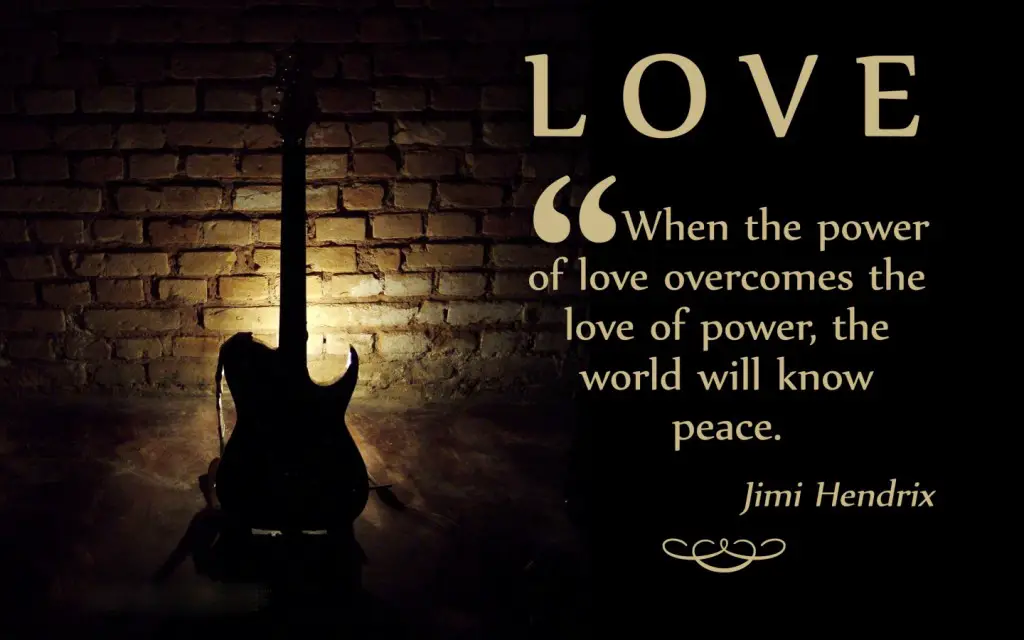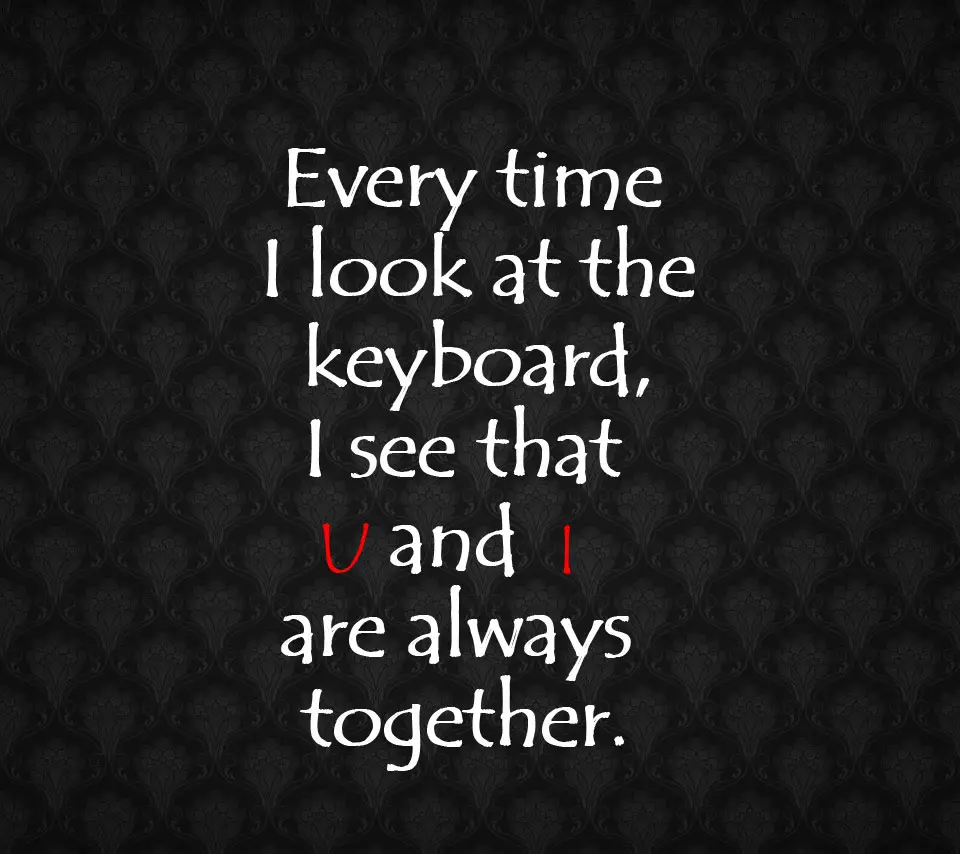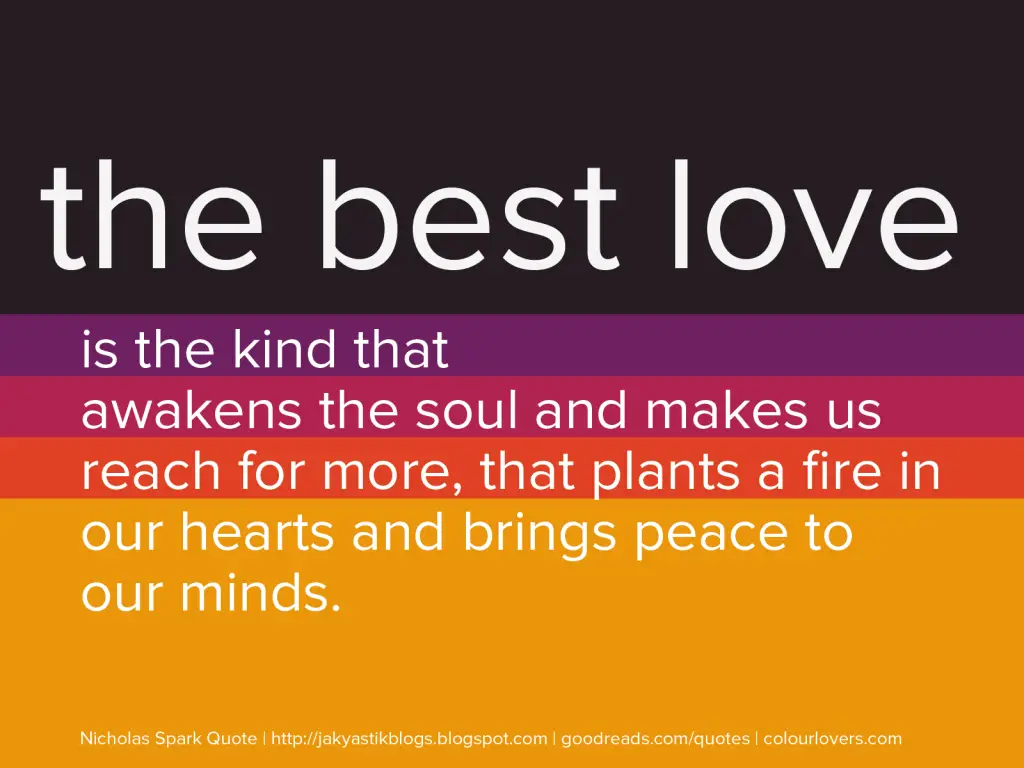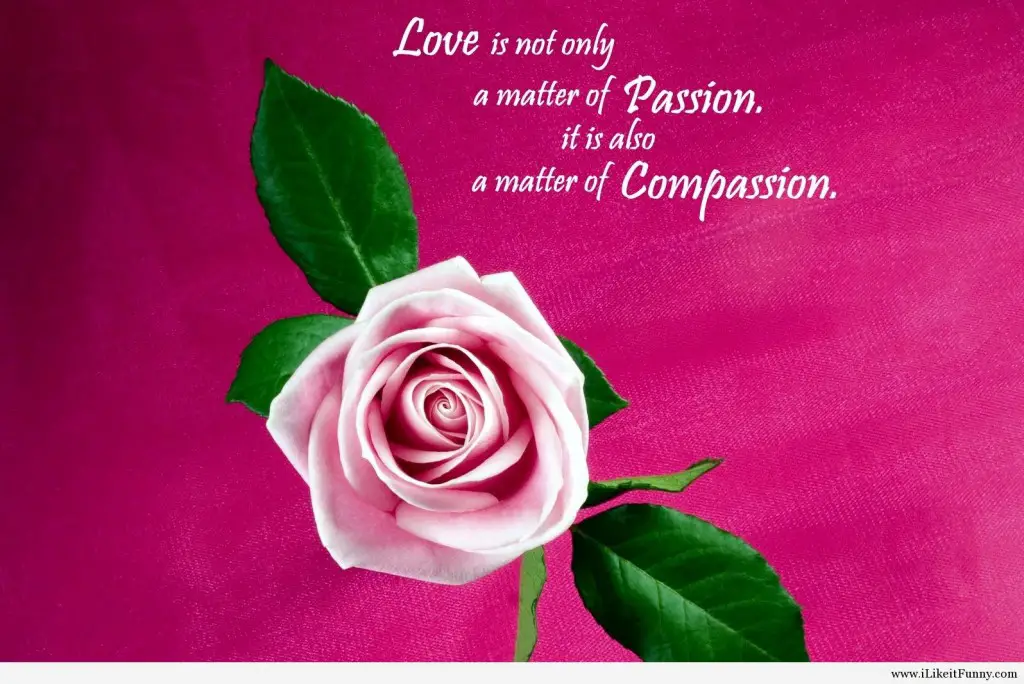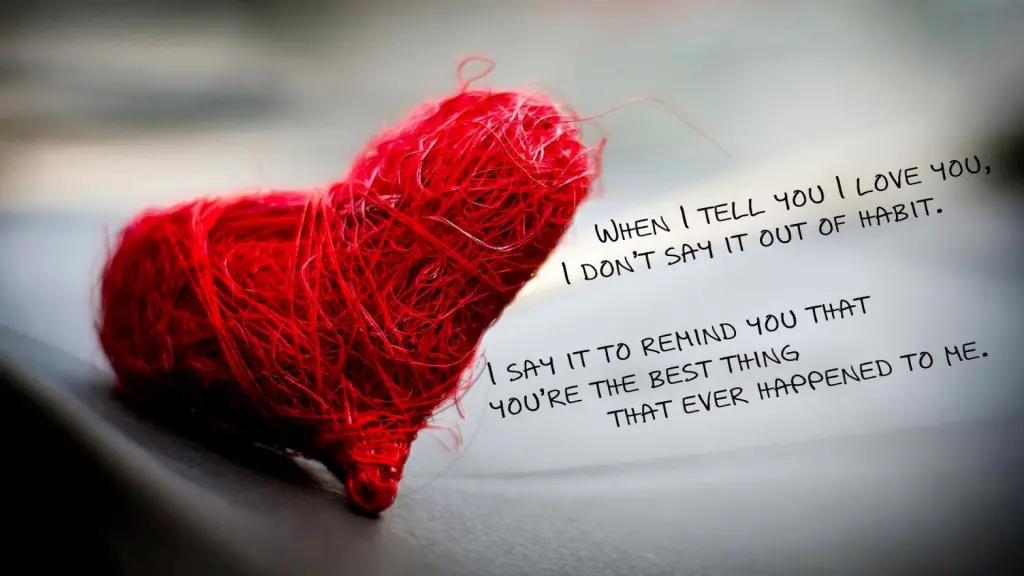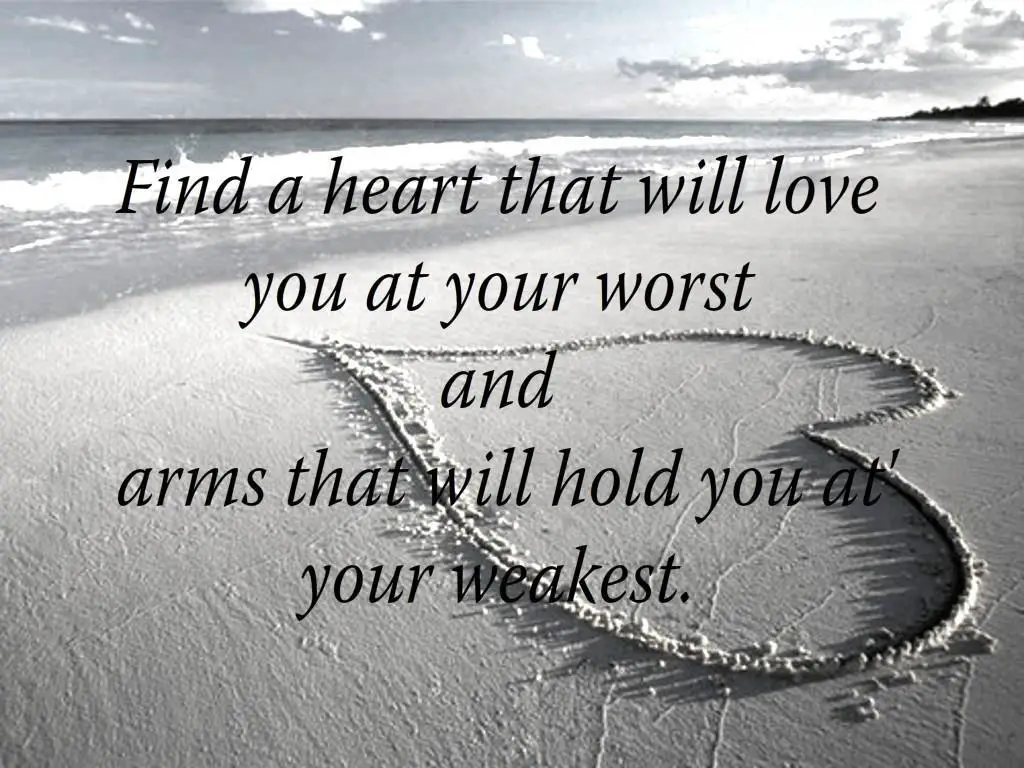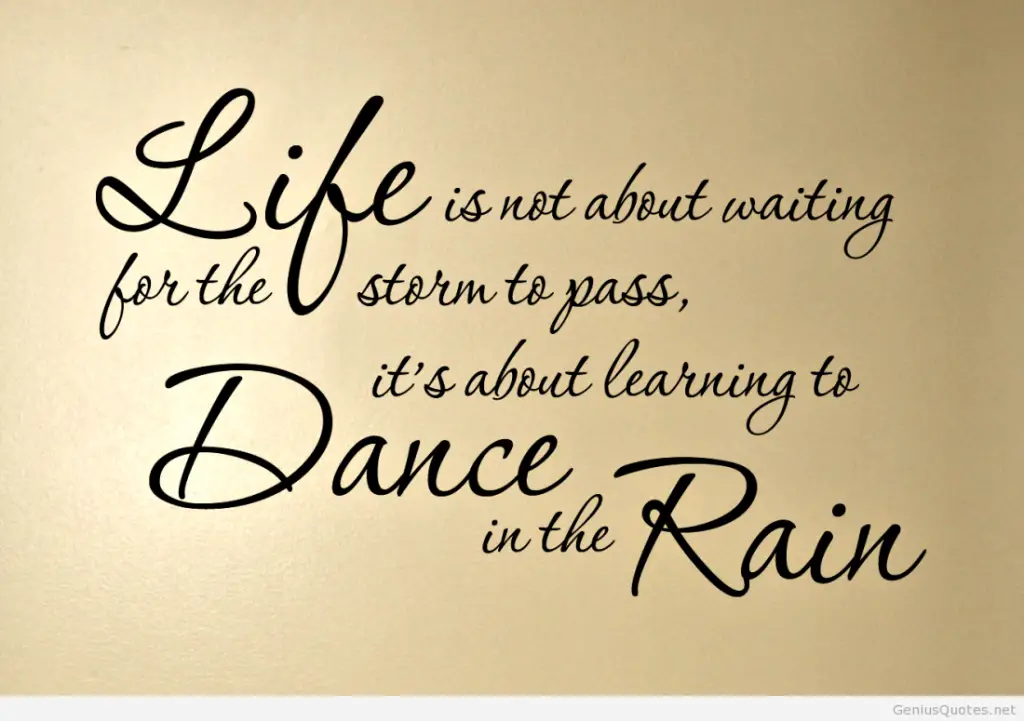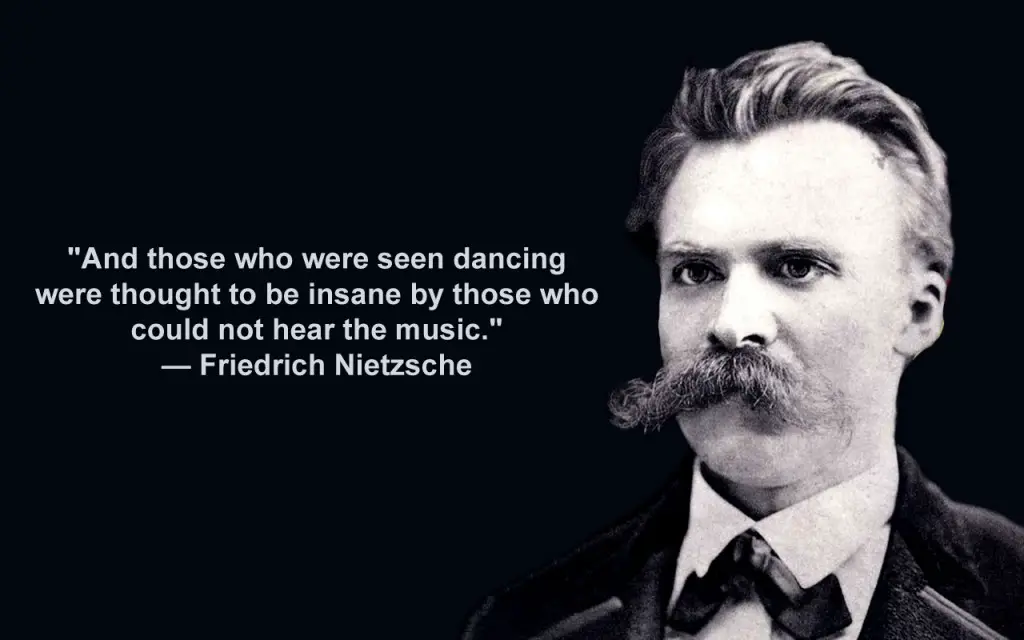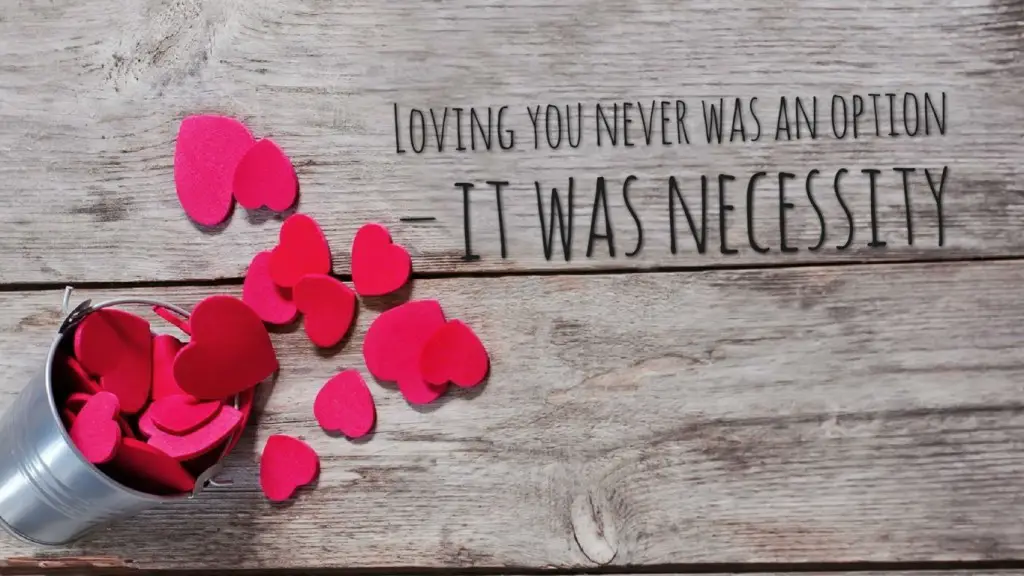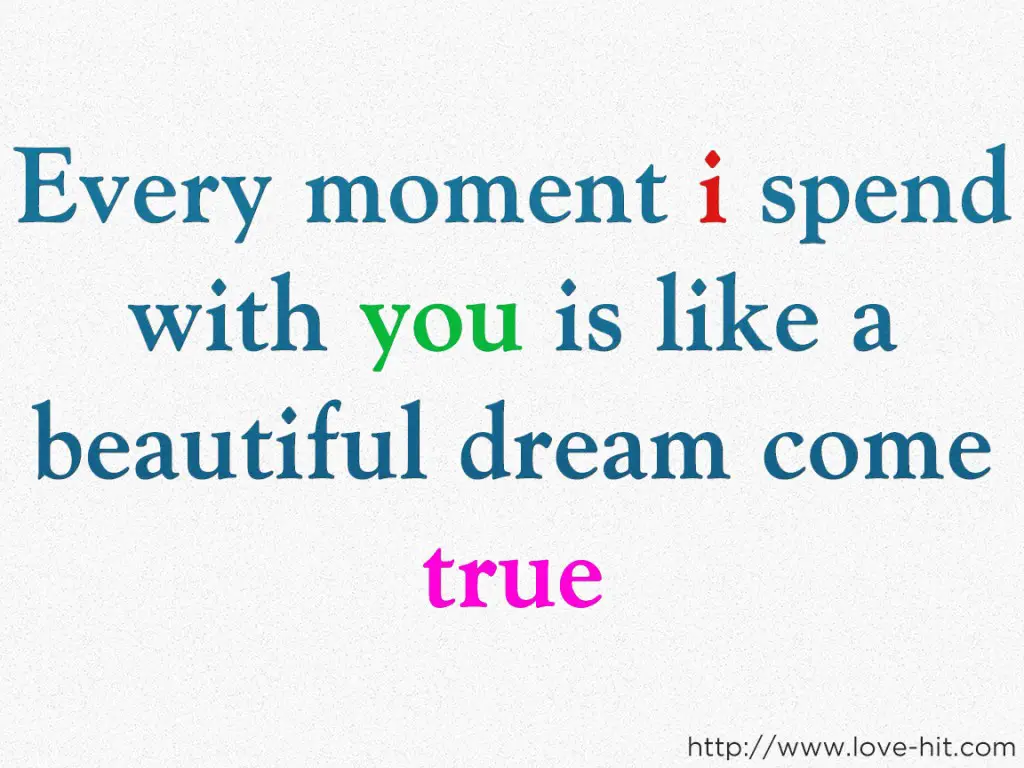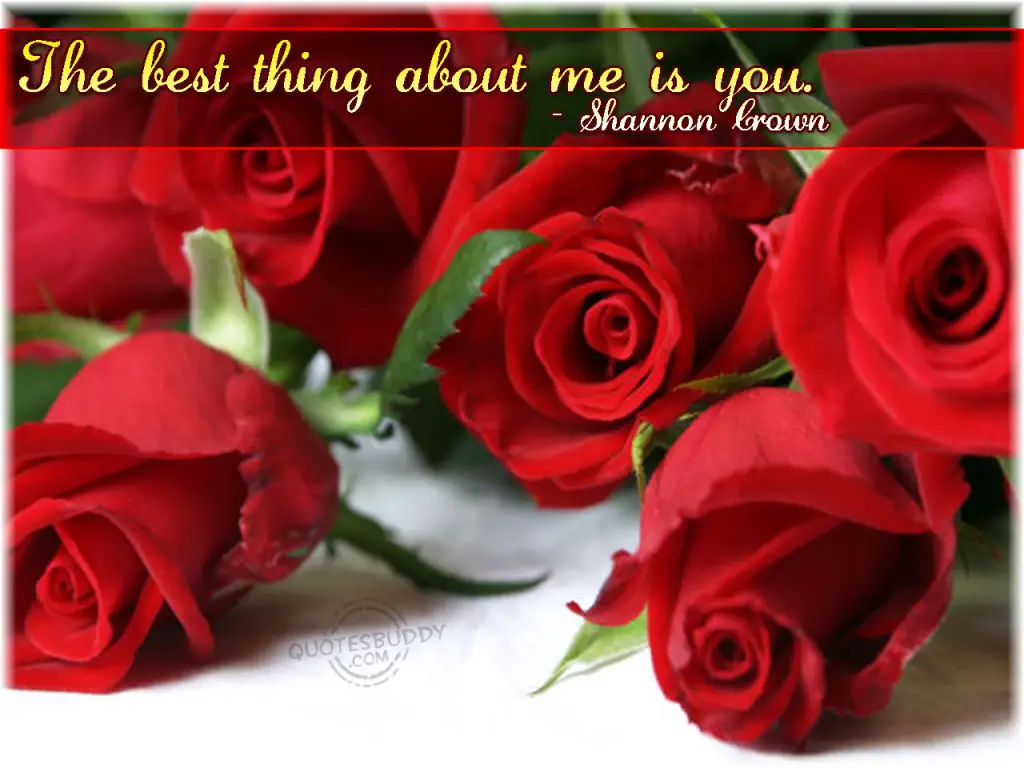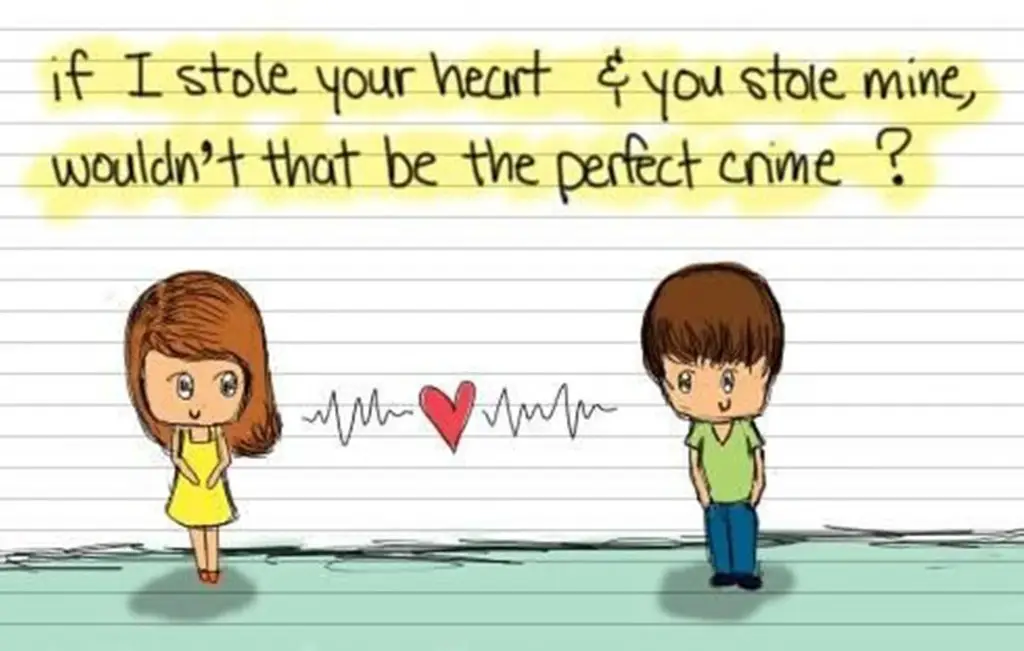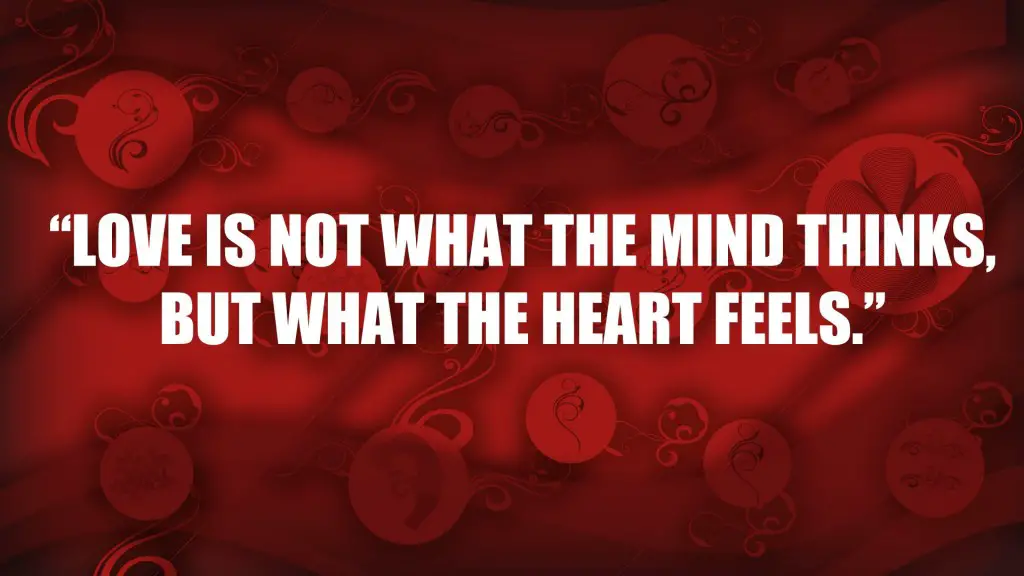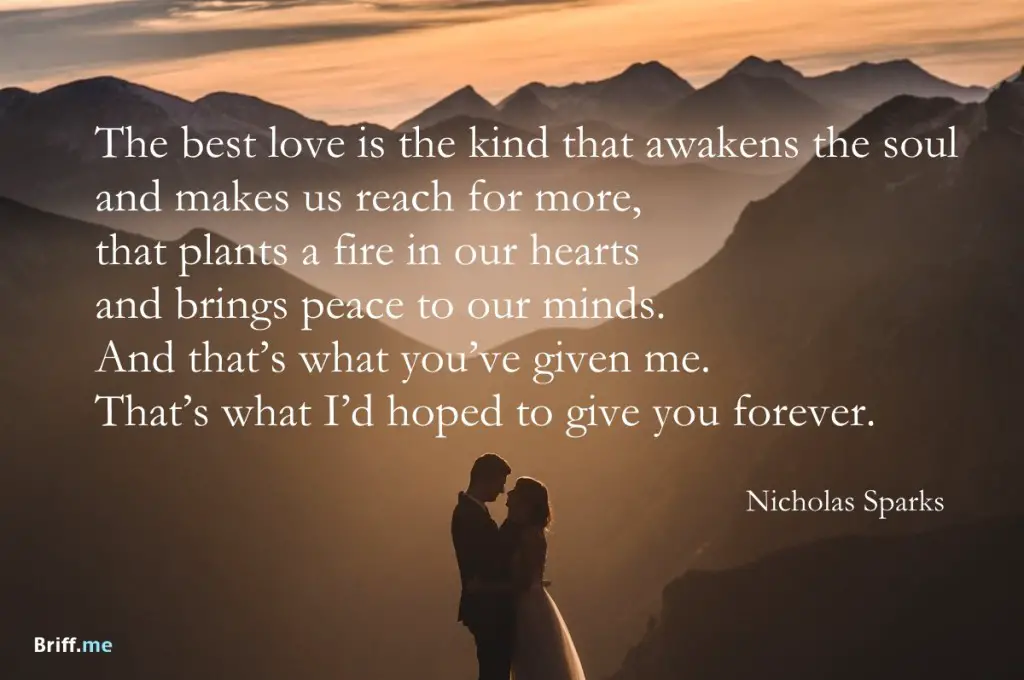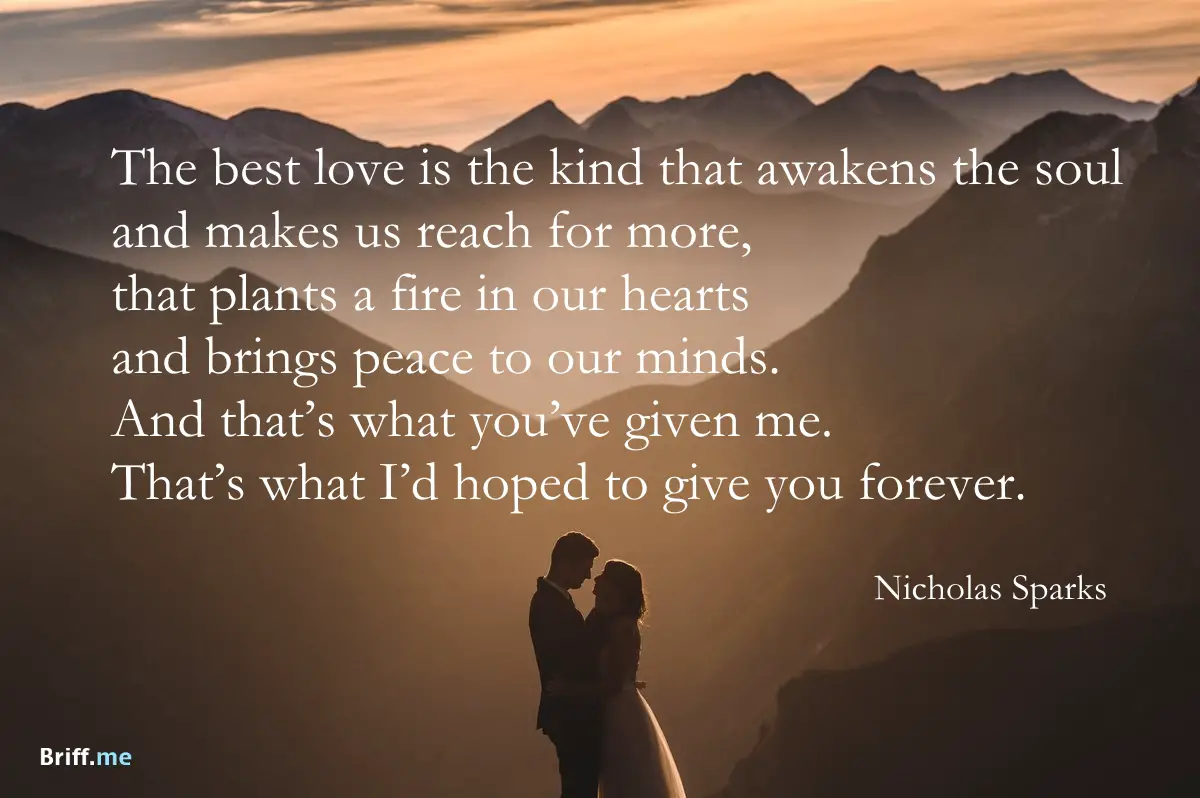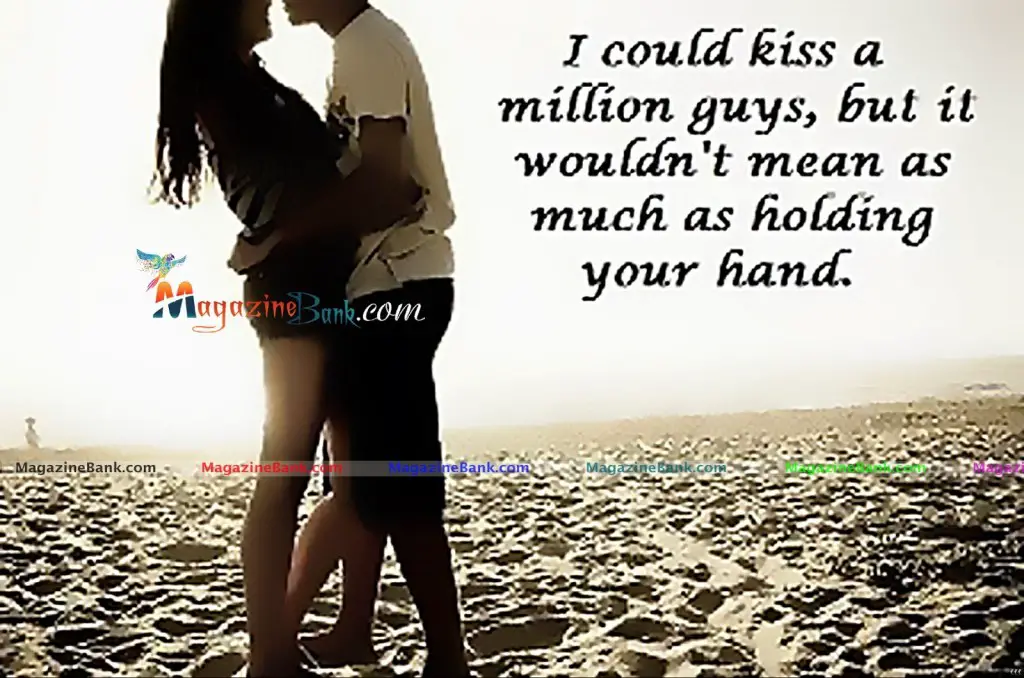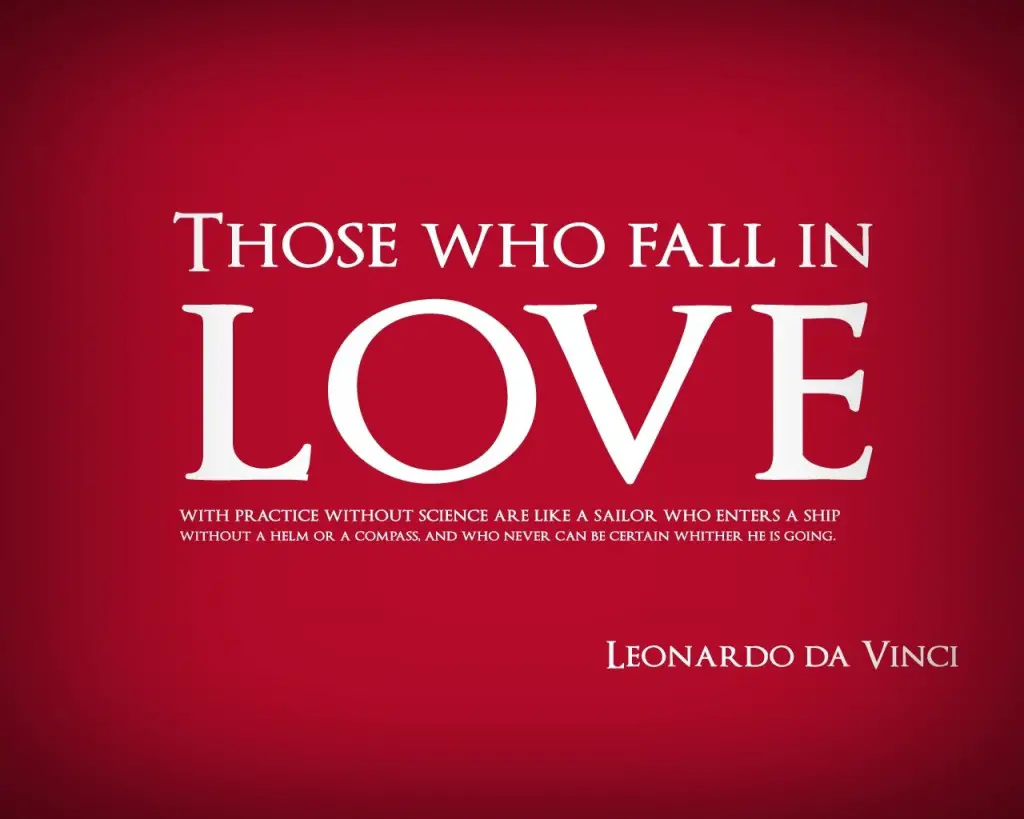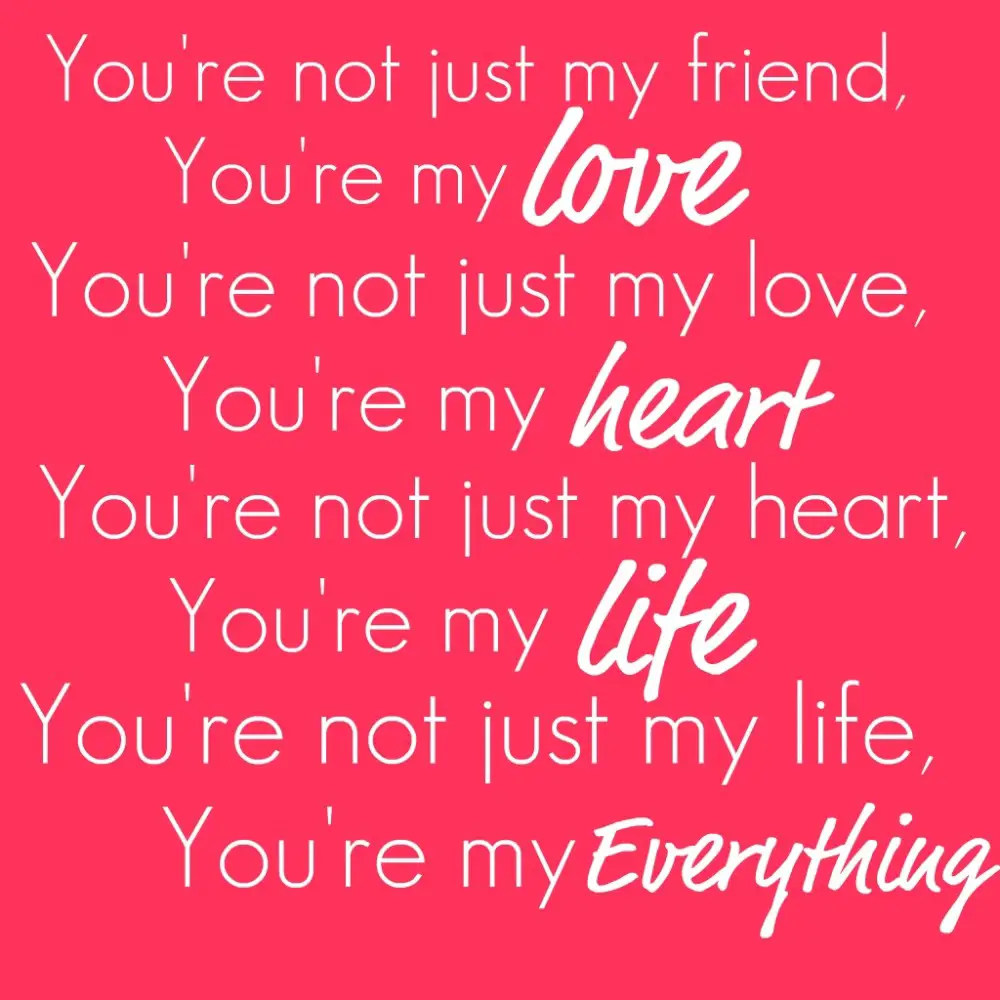 We hope that you would have loved reading these awesome love quotes and you might use them any time with your spouse or girl friend to make them feel special.
Do you want latest top 10 list straight to your inbox?
Thank you for subscribing.
Something went wrong.