We present to you the best short hairstyles for girls. Short hairstyles like pixie and bob haircut are very popular among girls and women of all ages. These hairstyles are easy to style and look great.
You can also check Best Short Hairstyles for Men.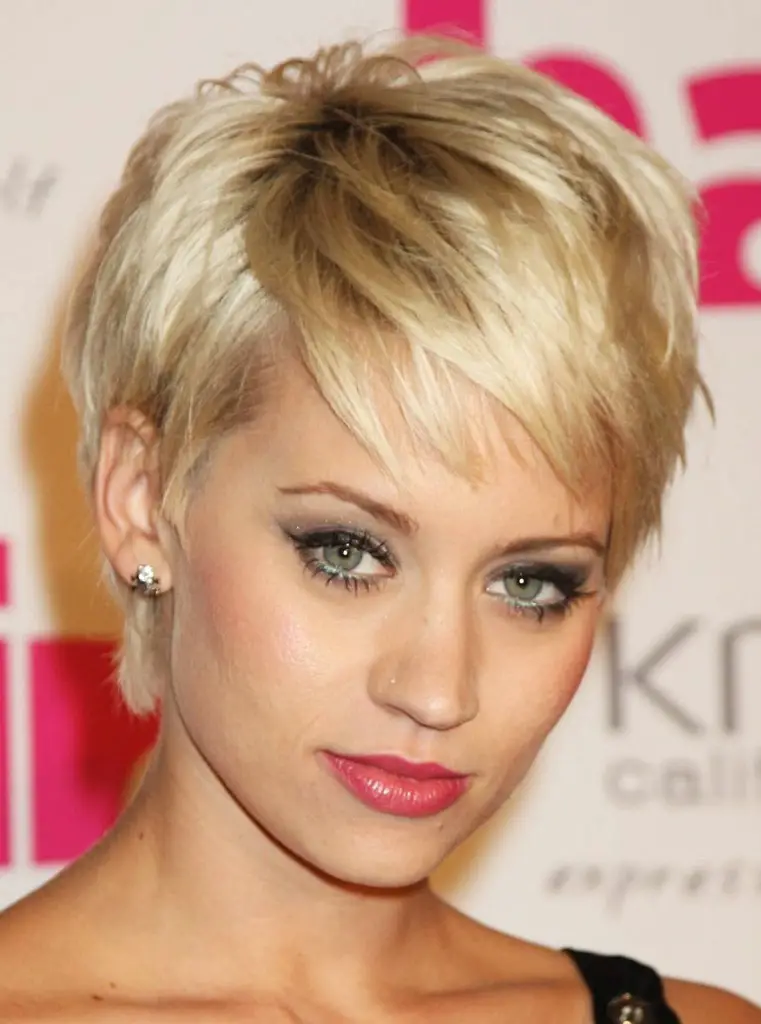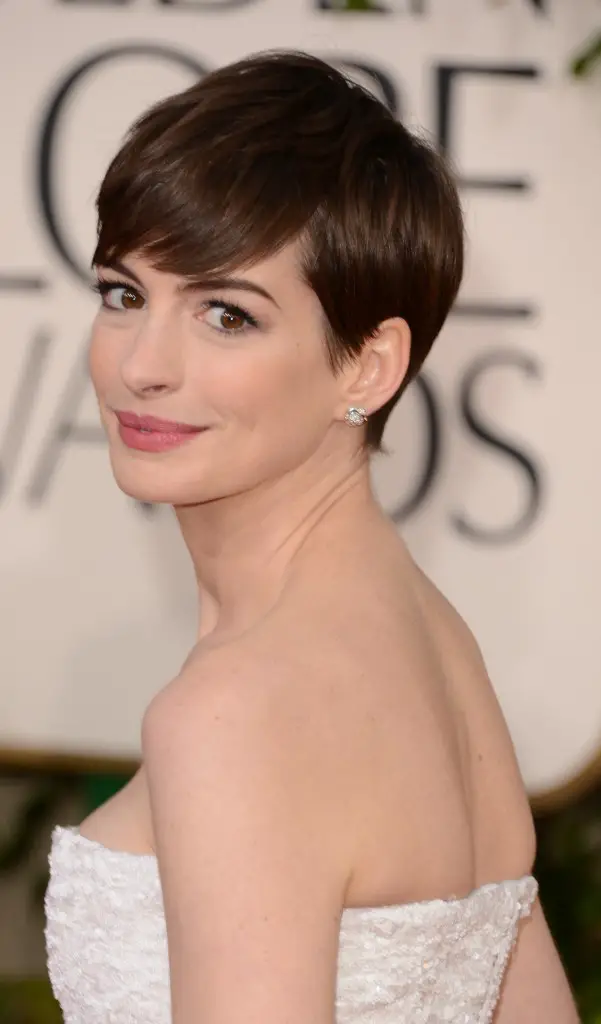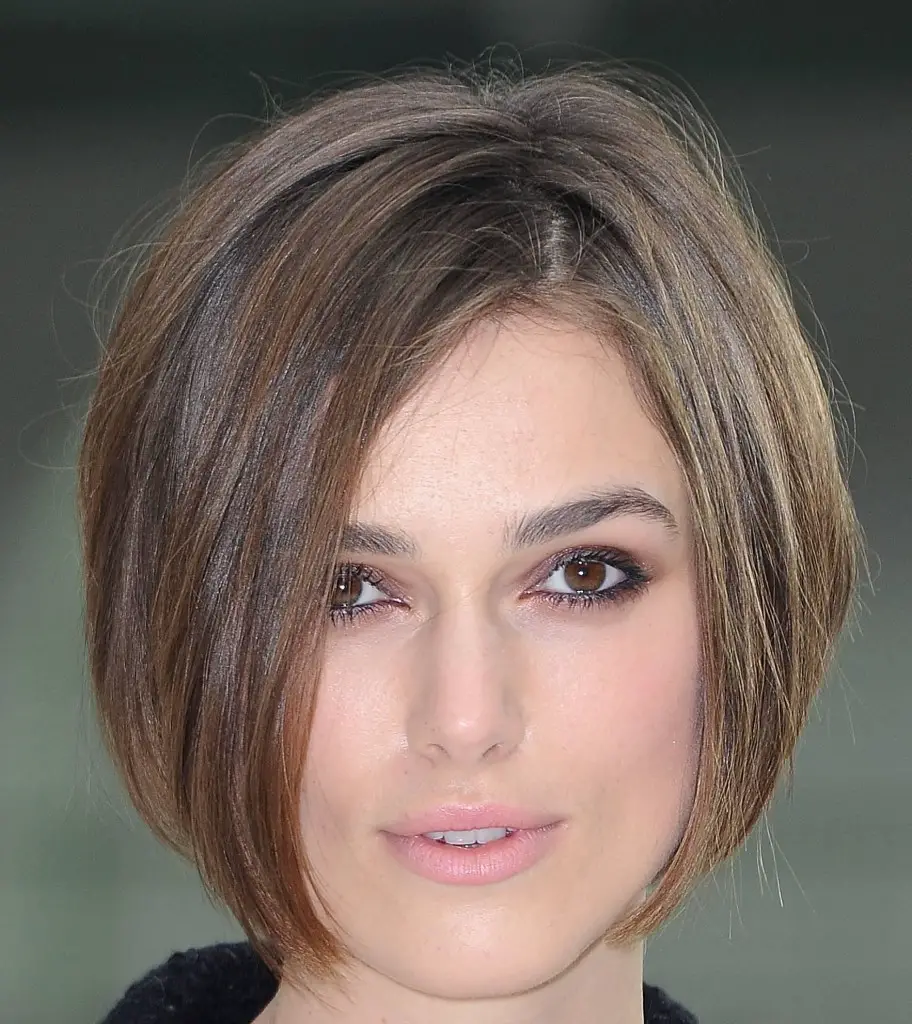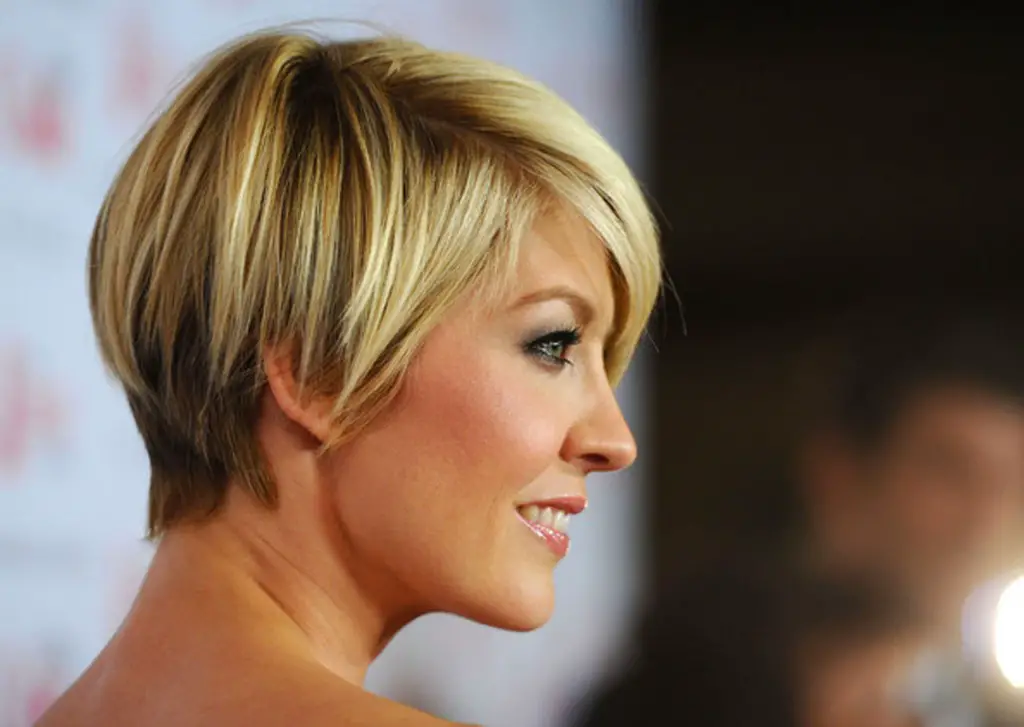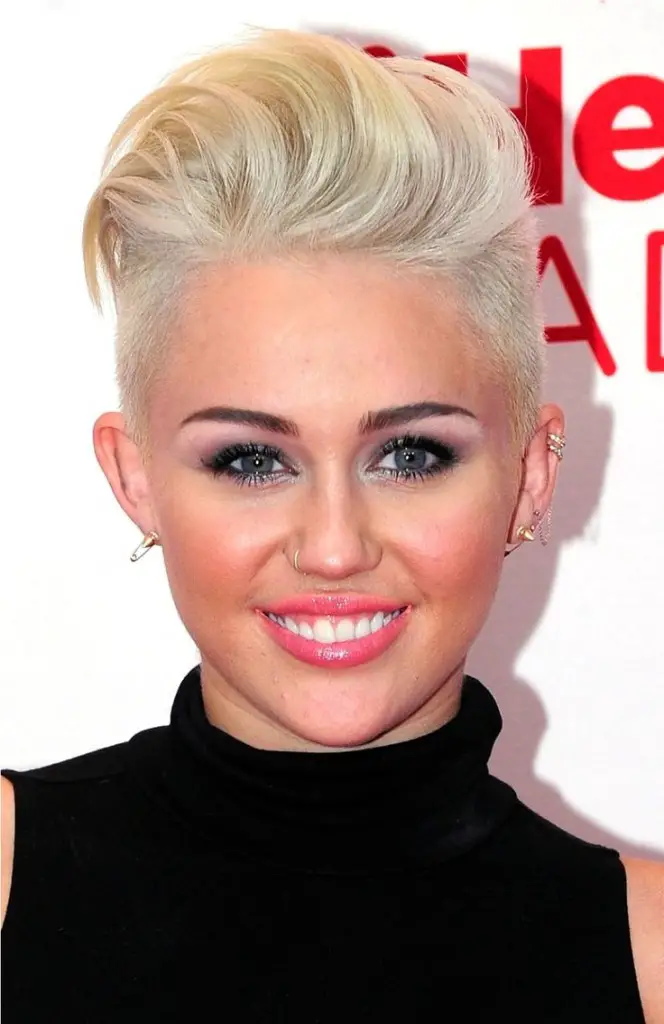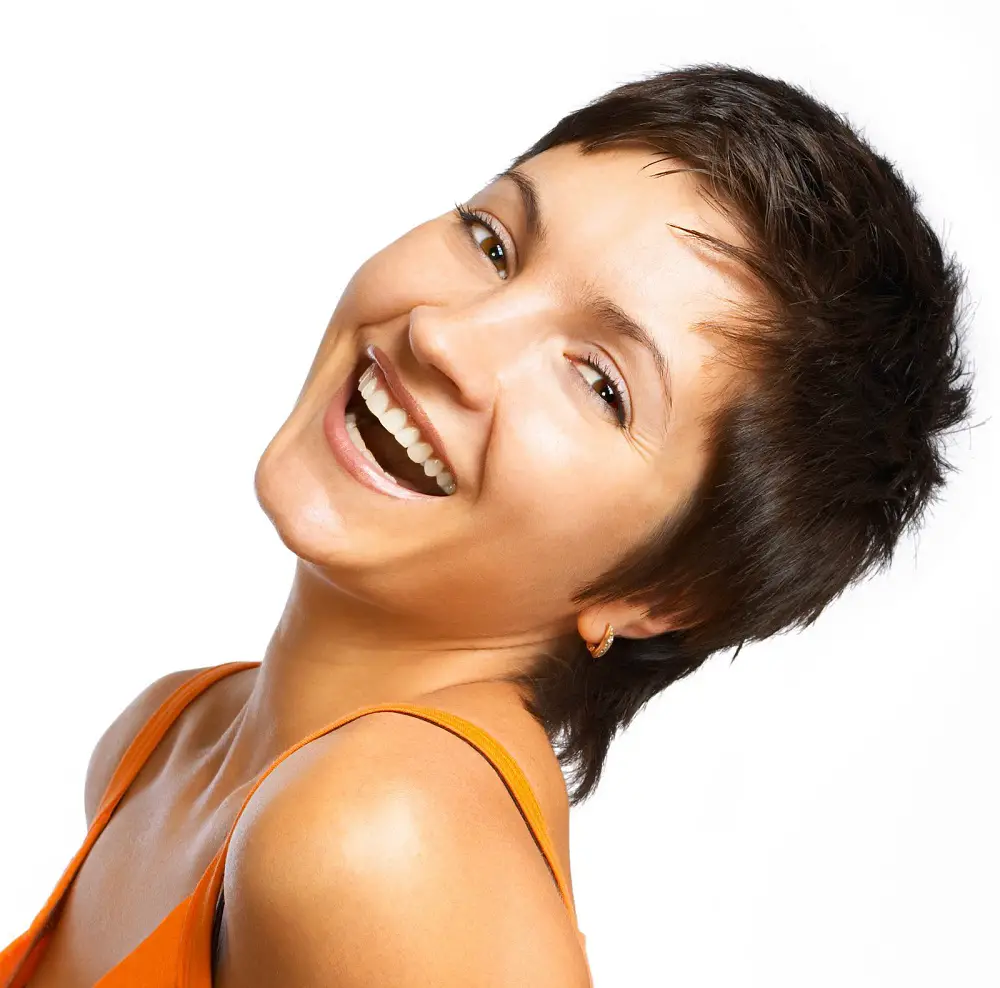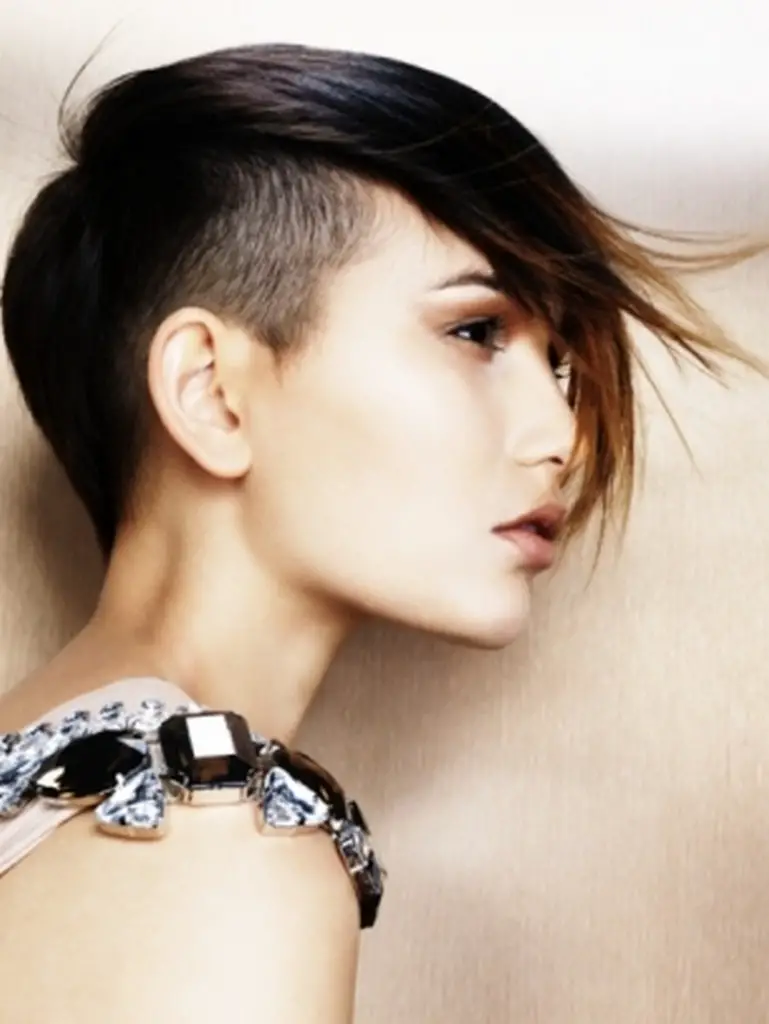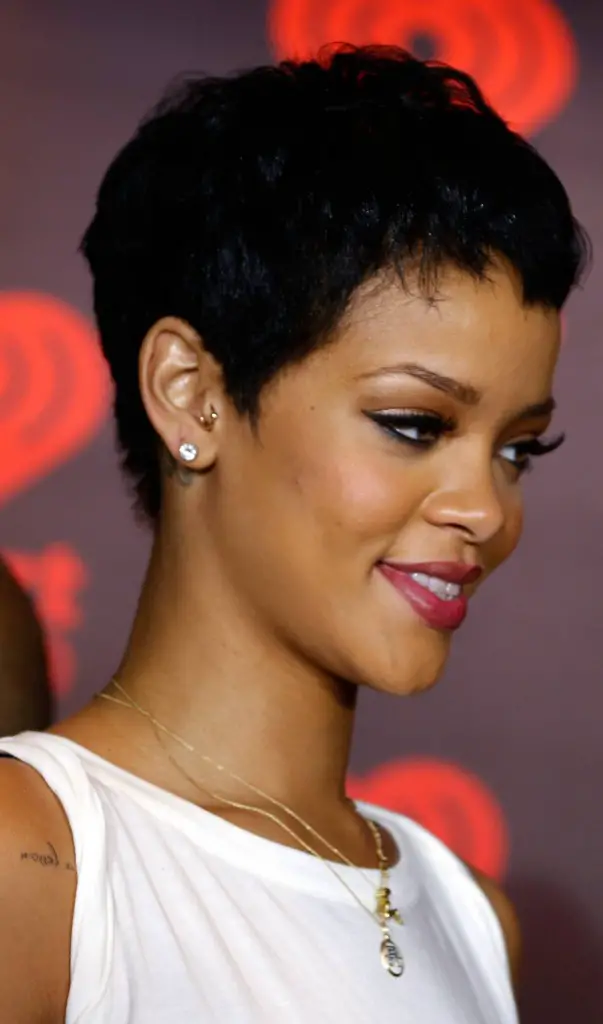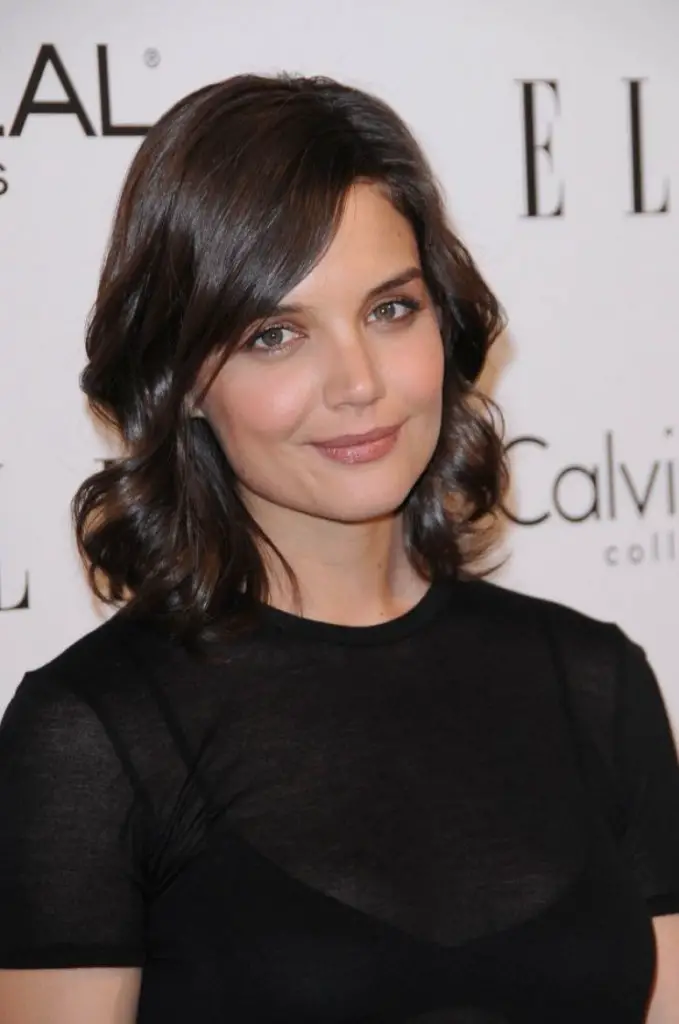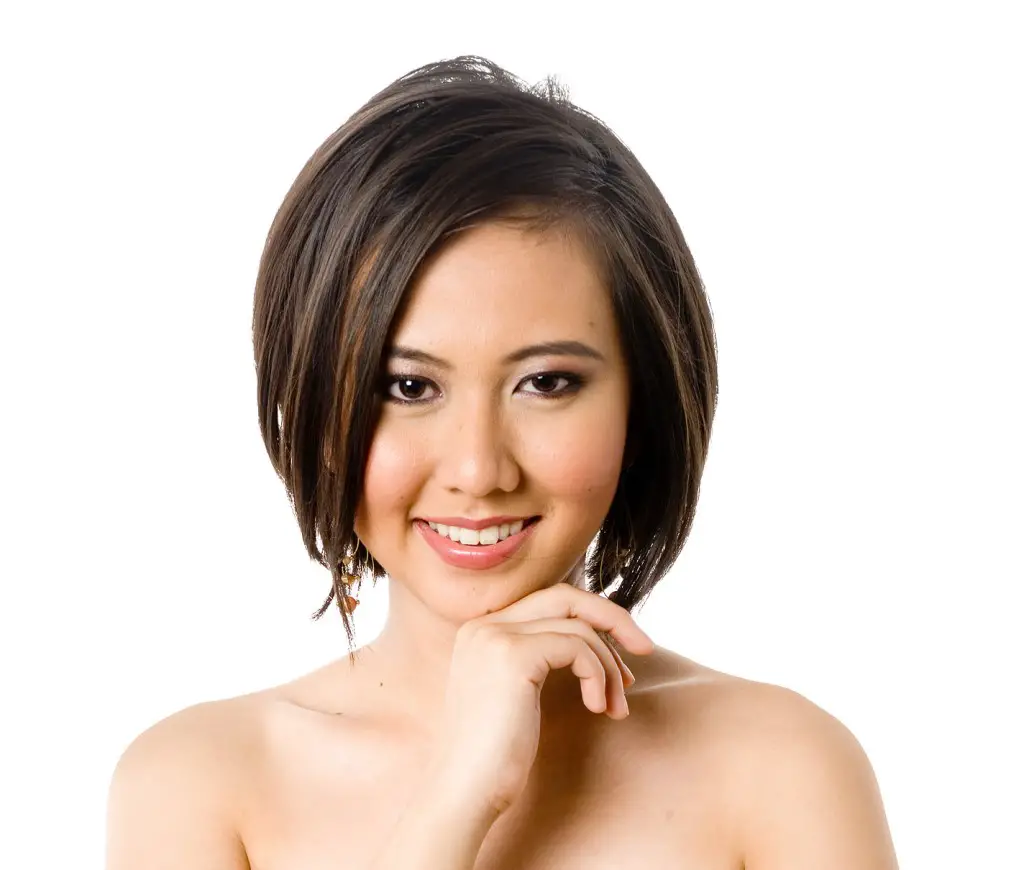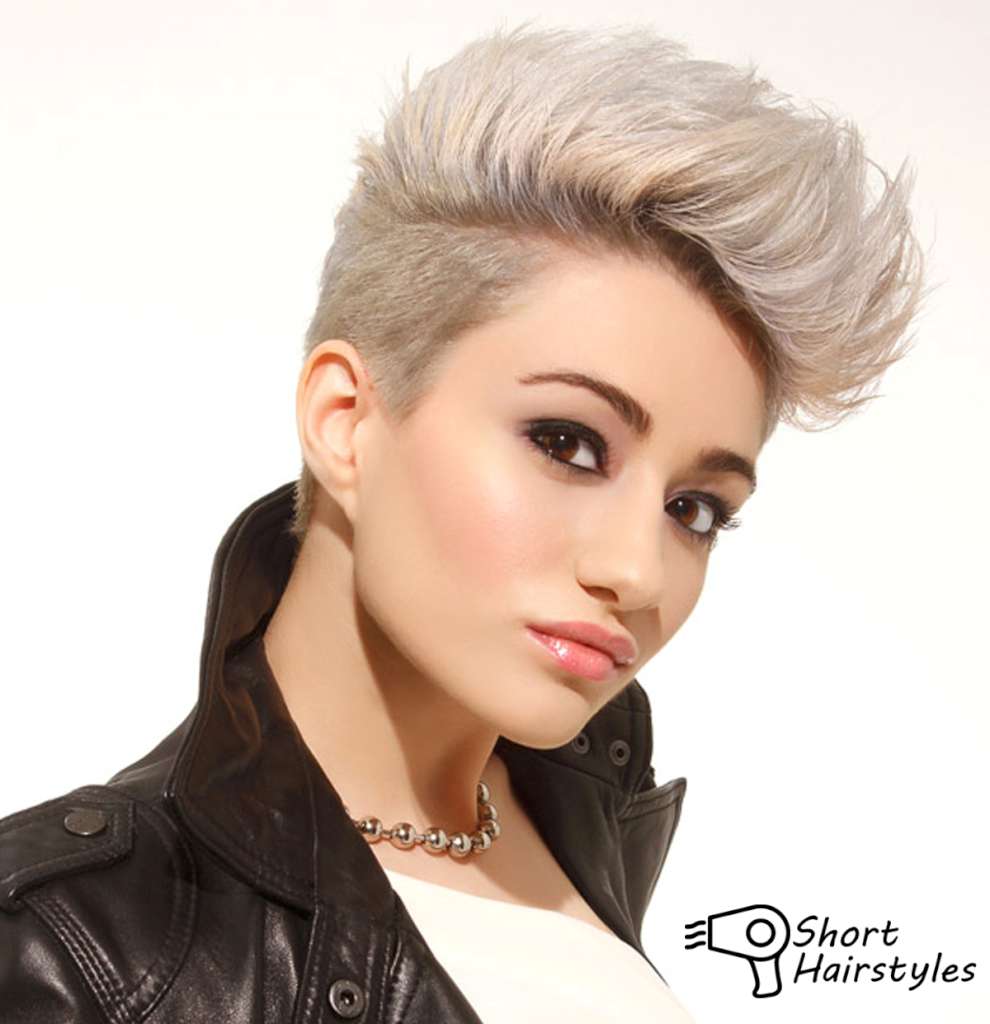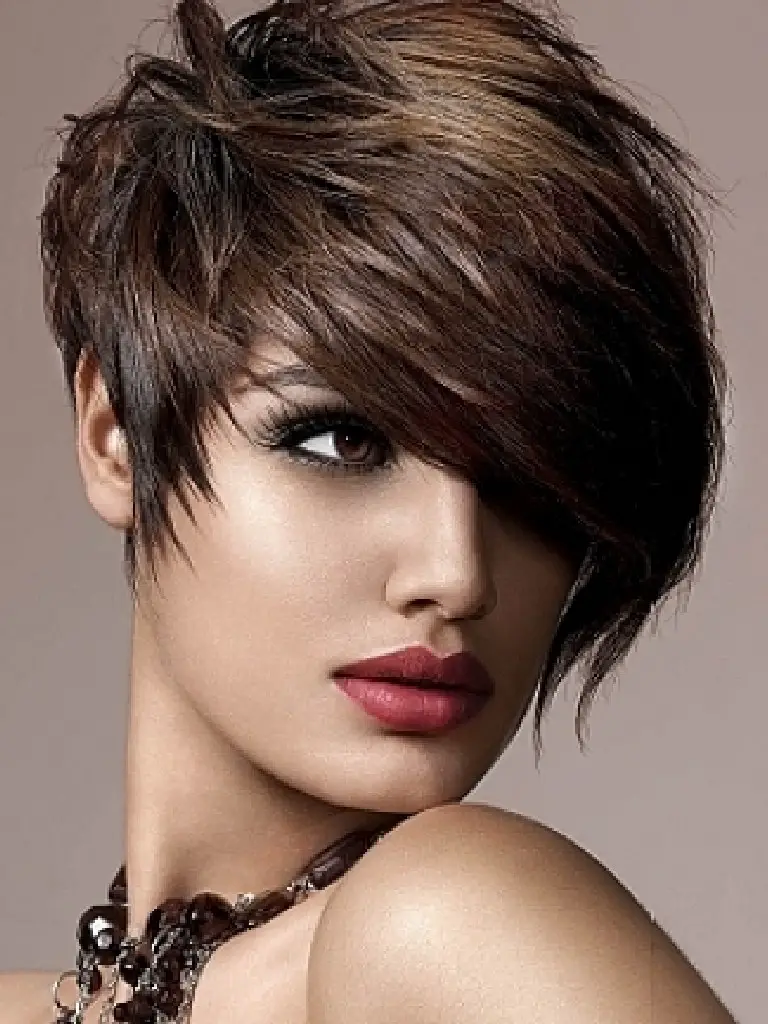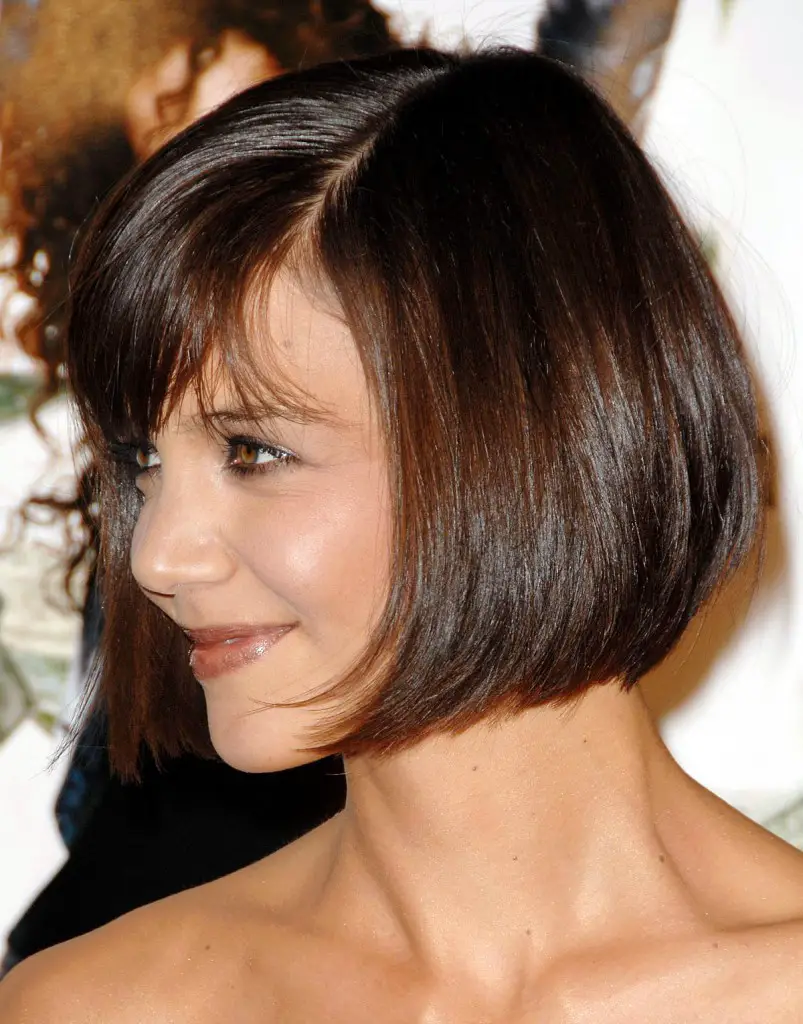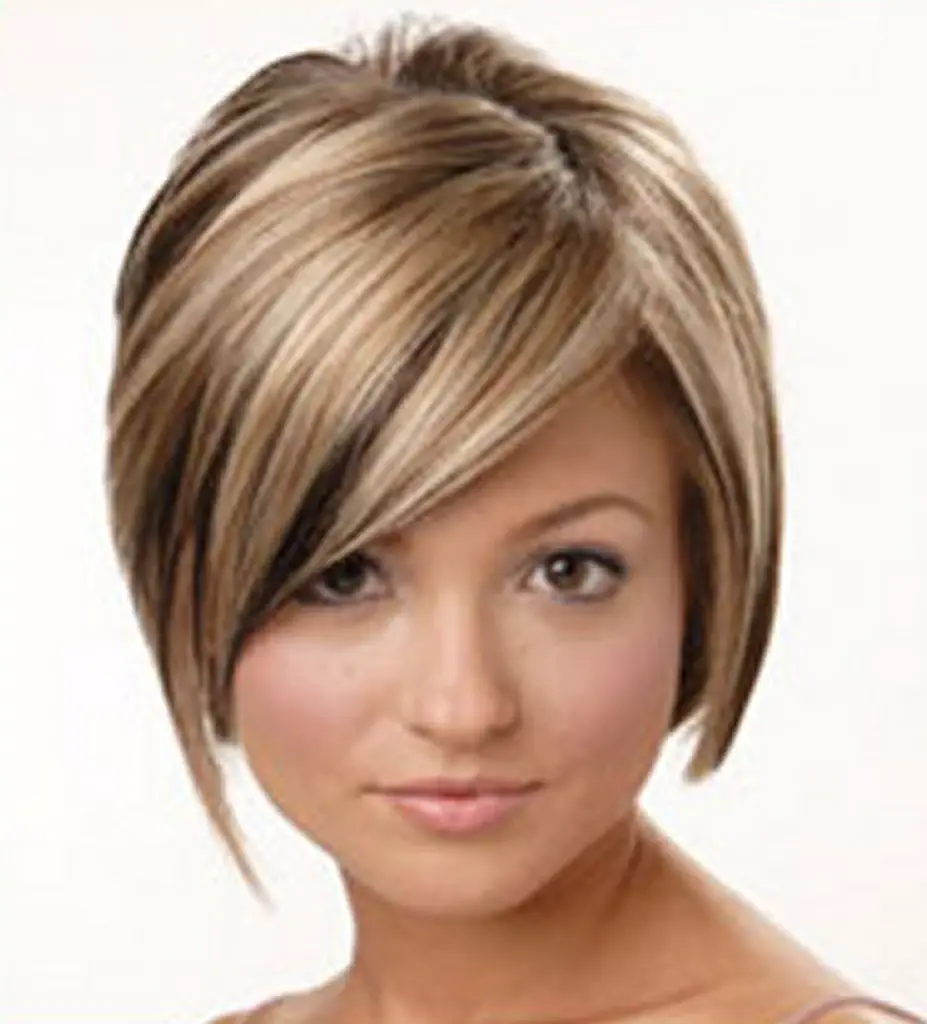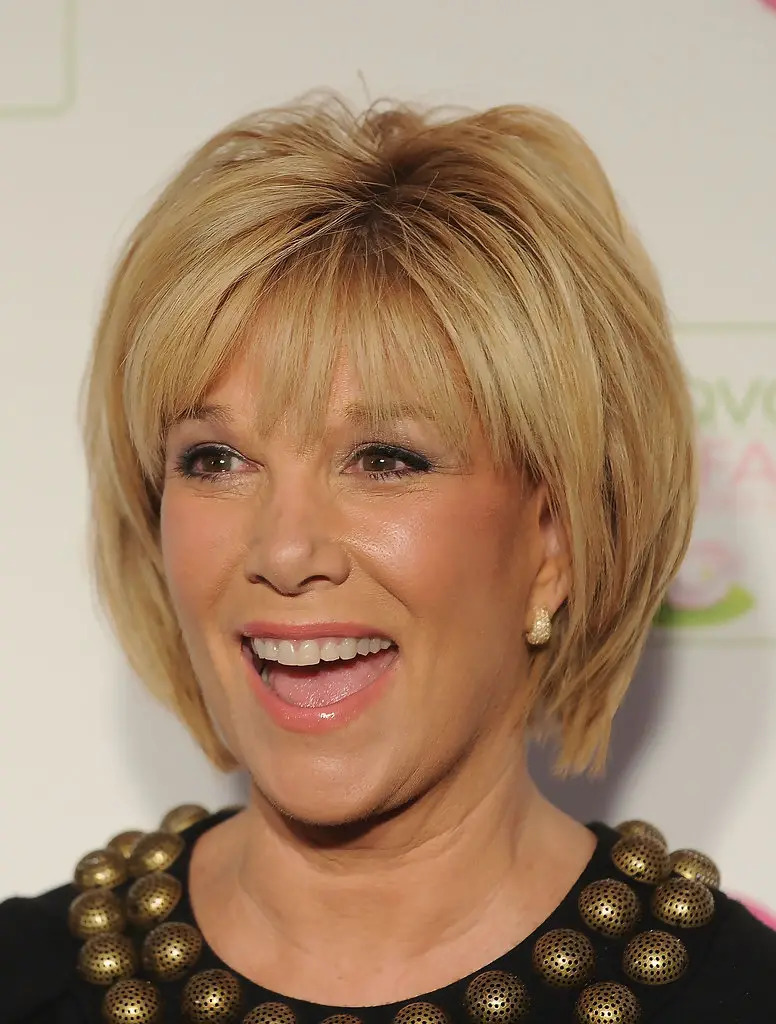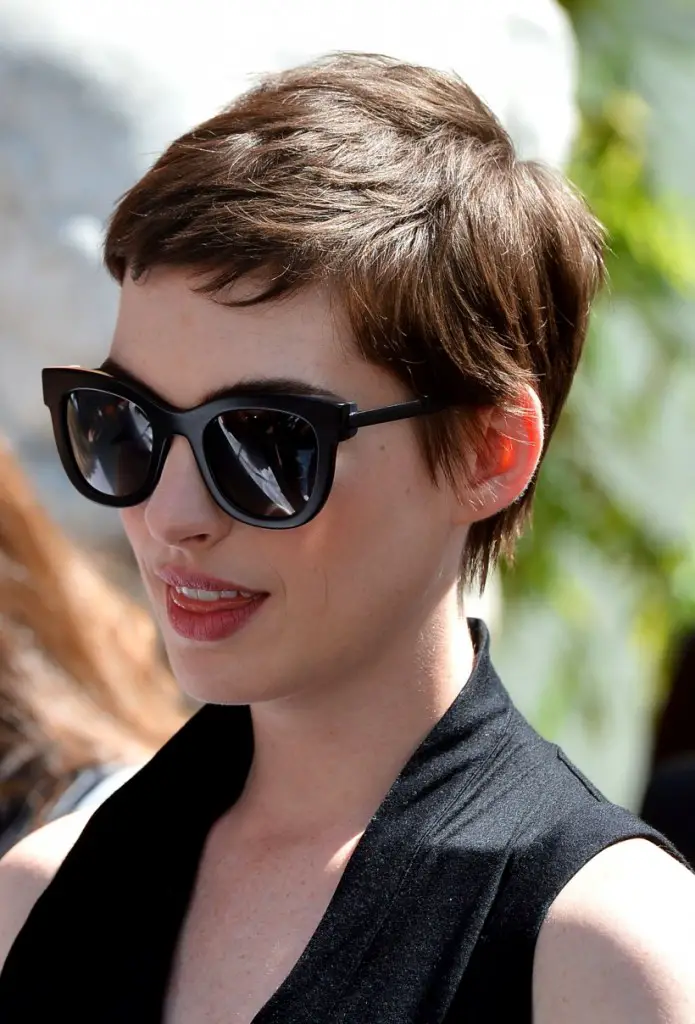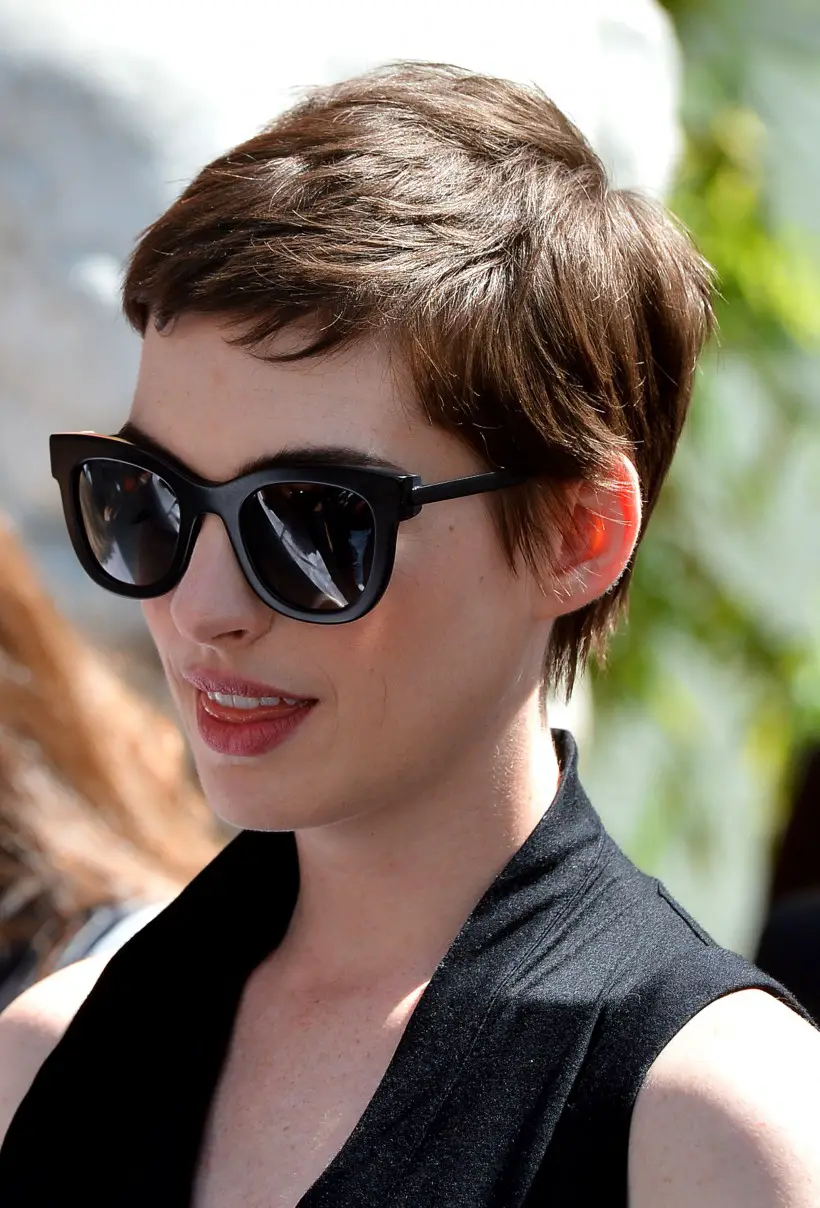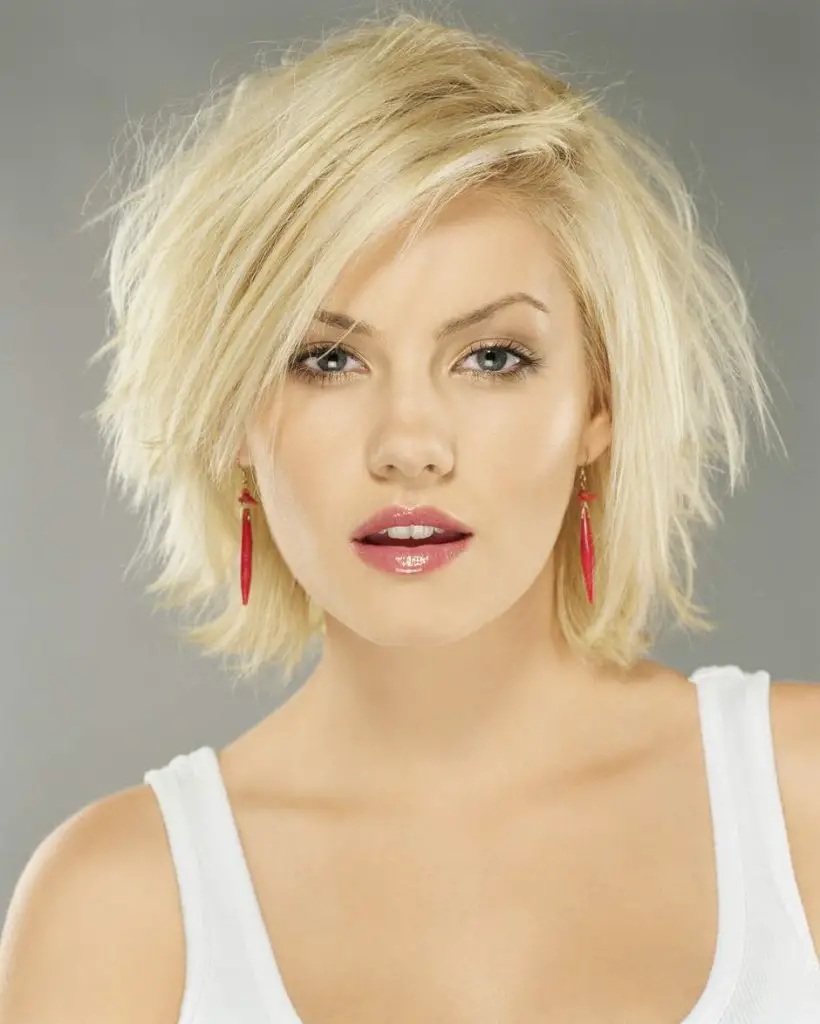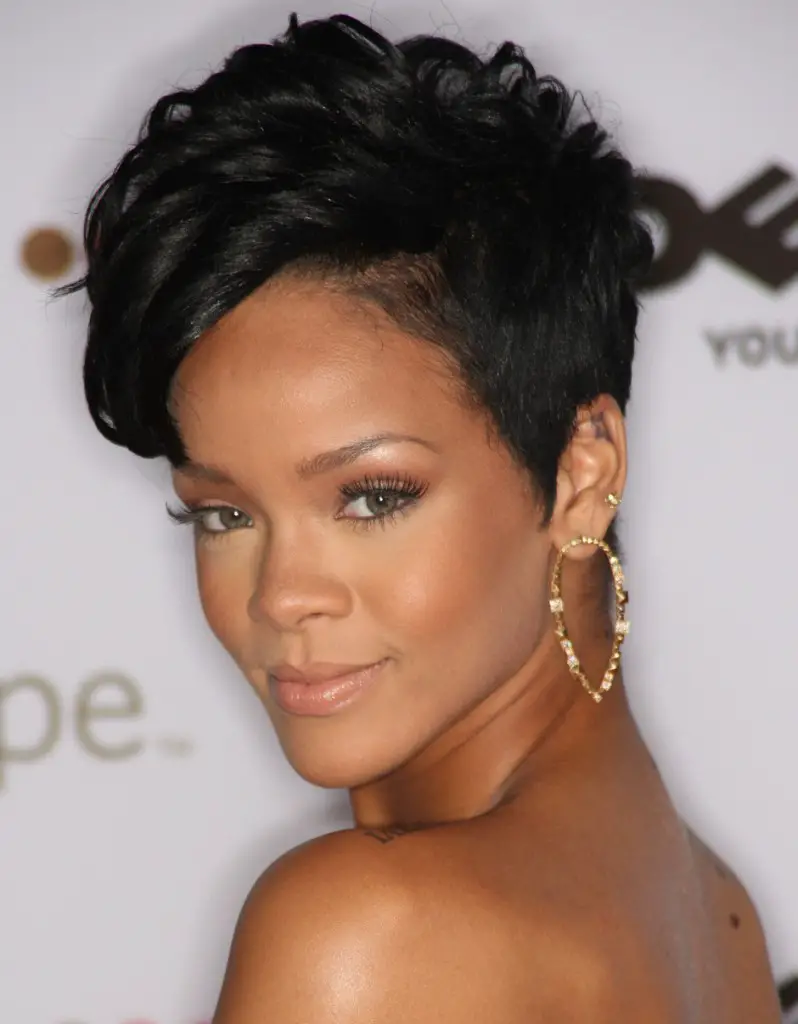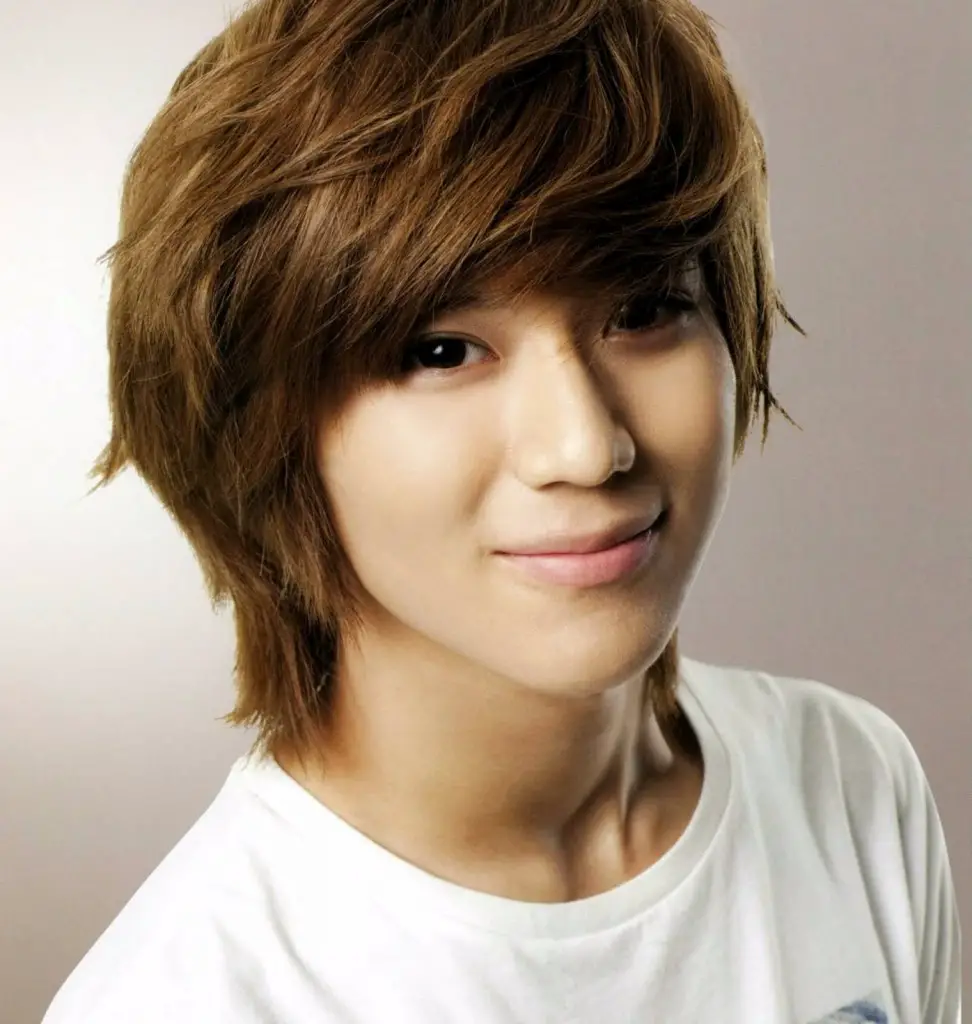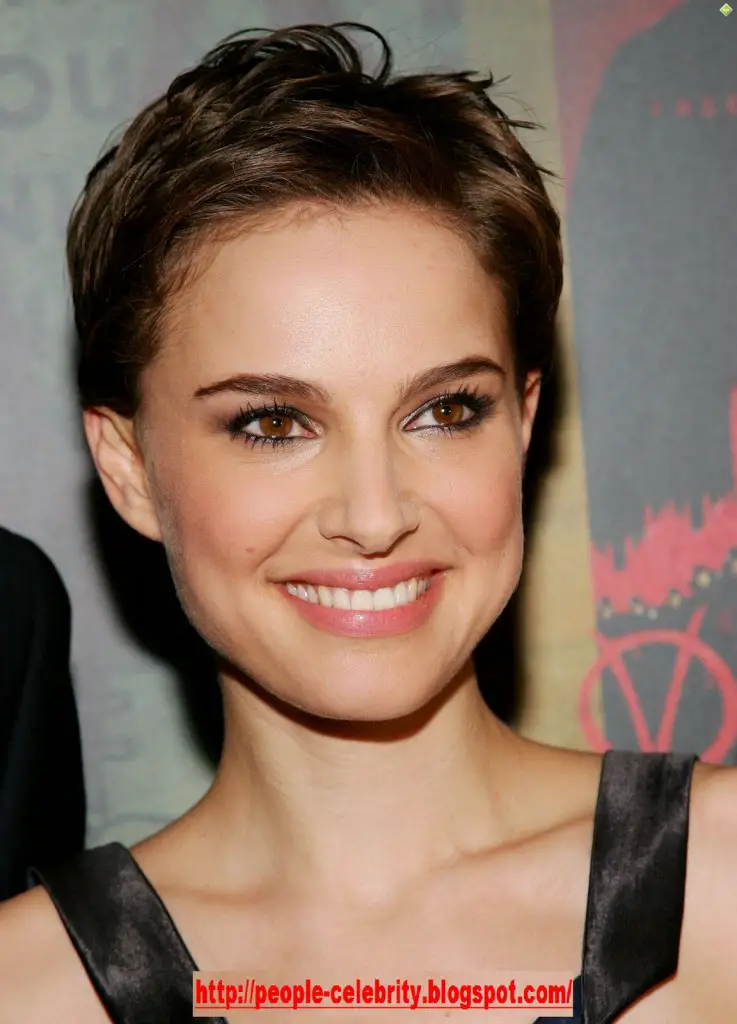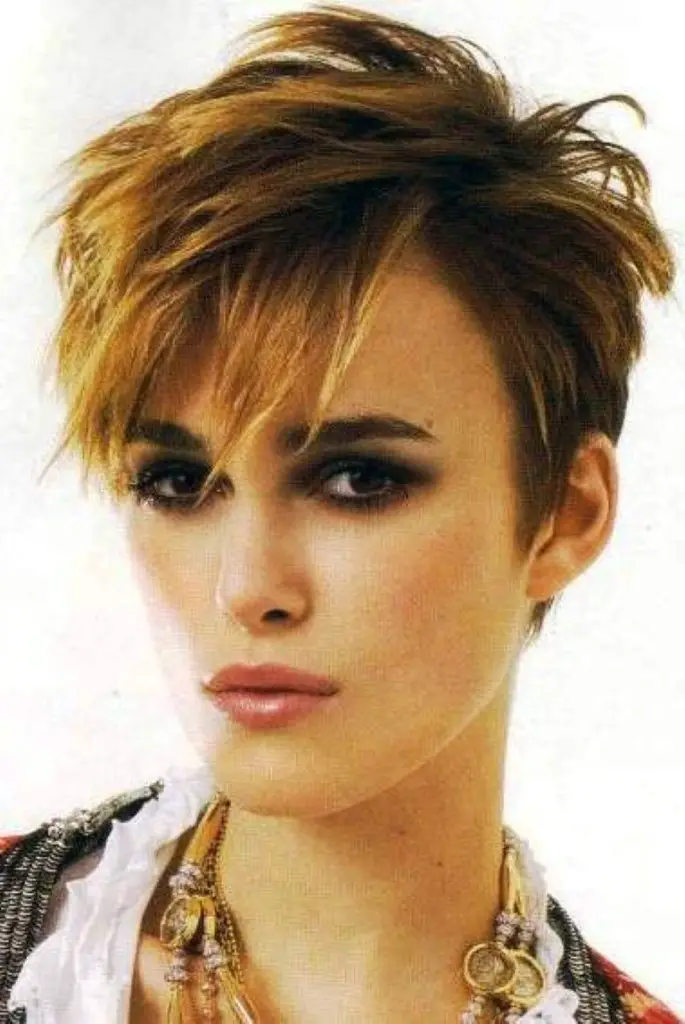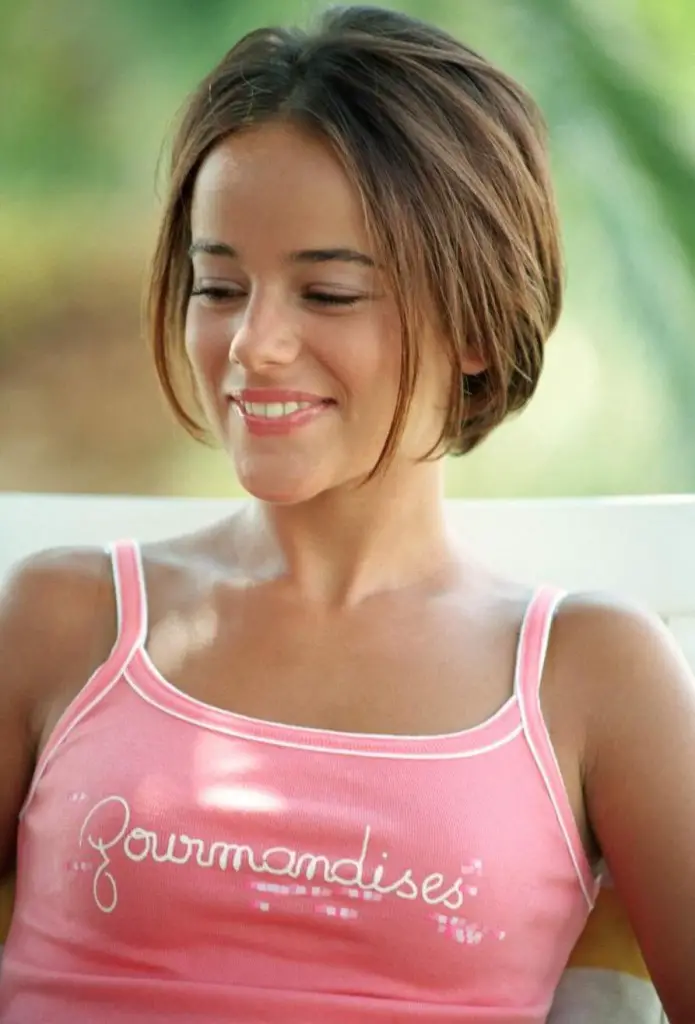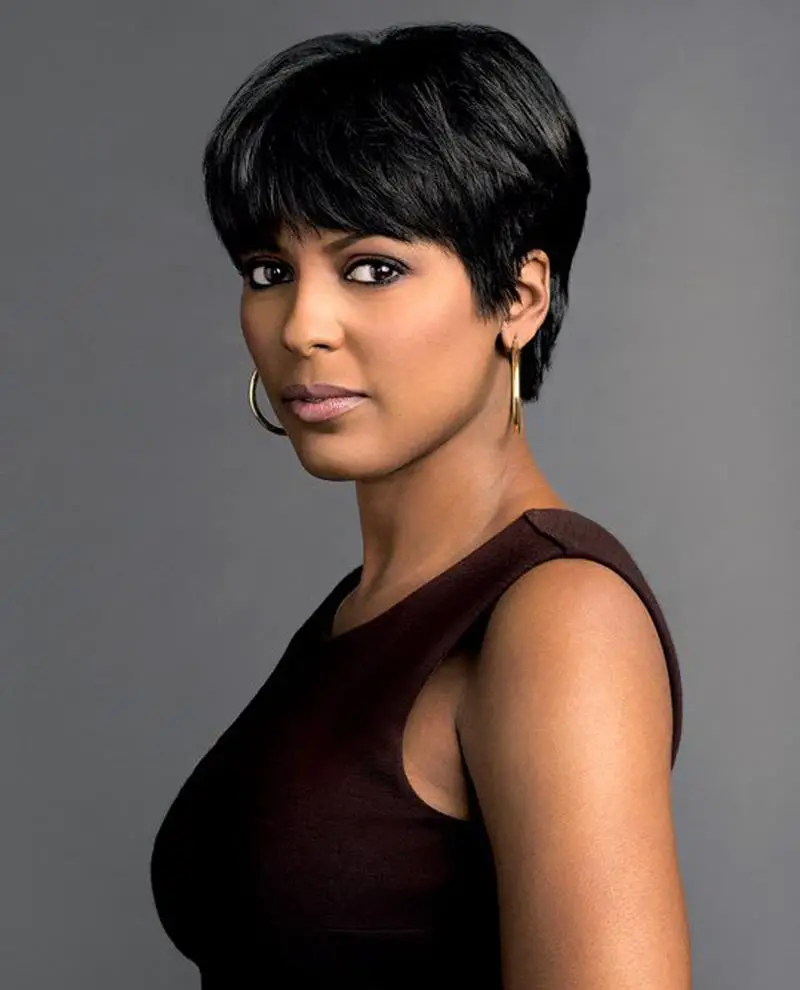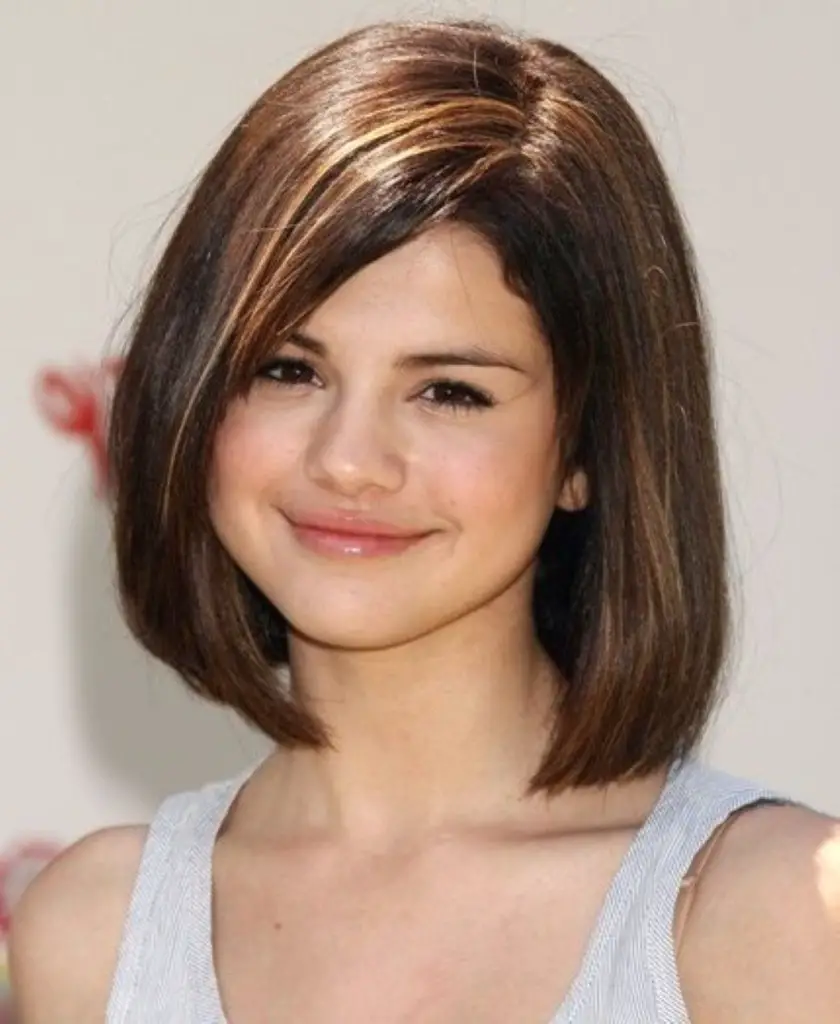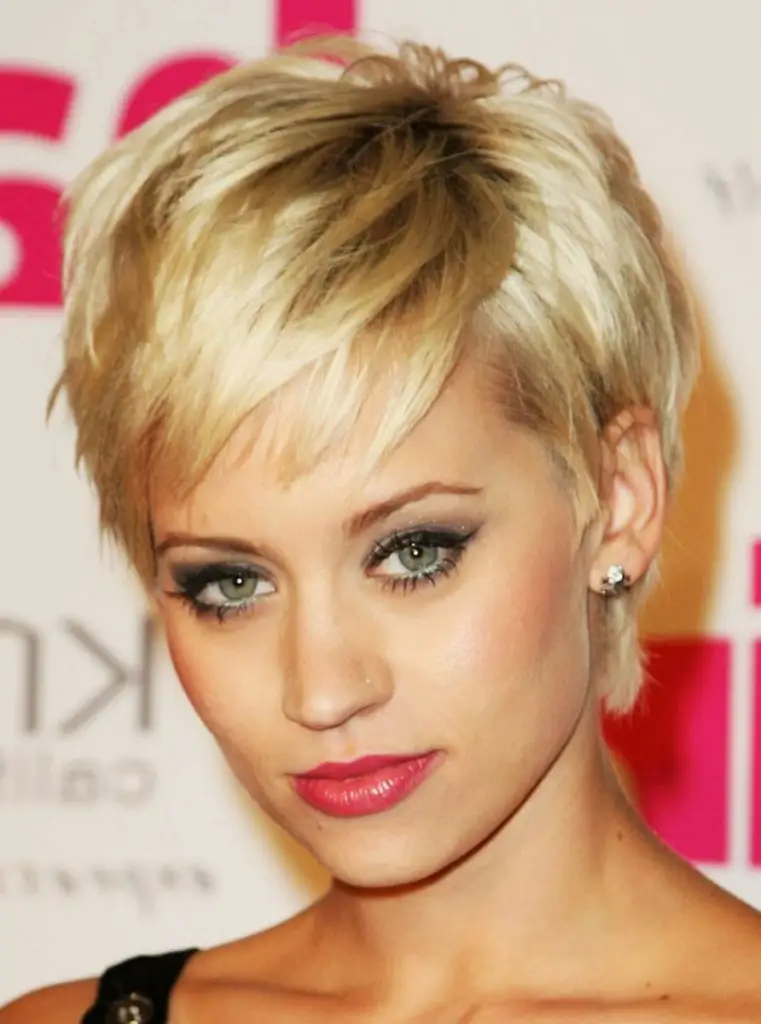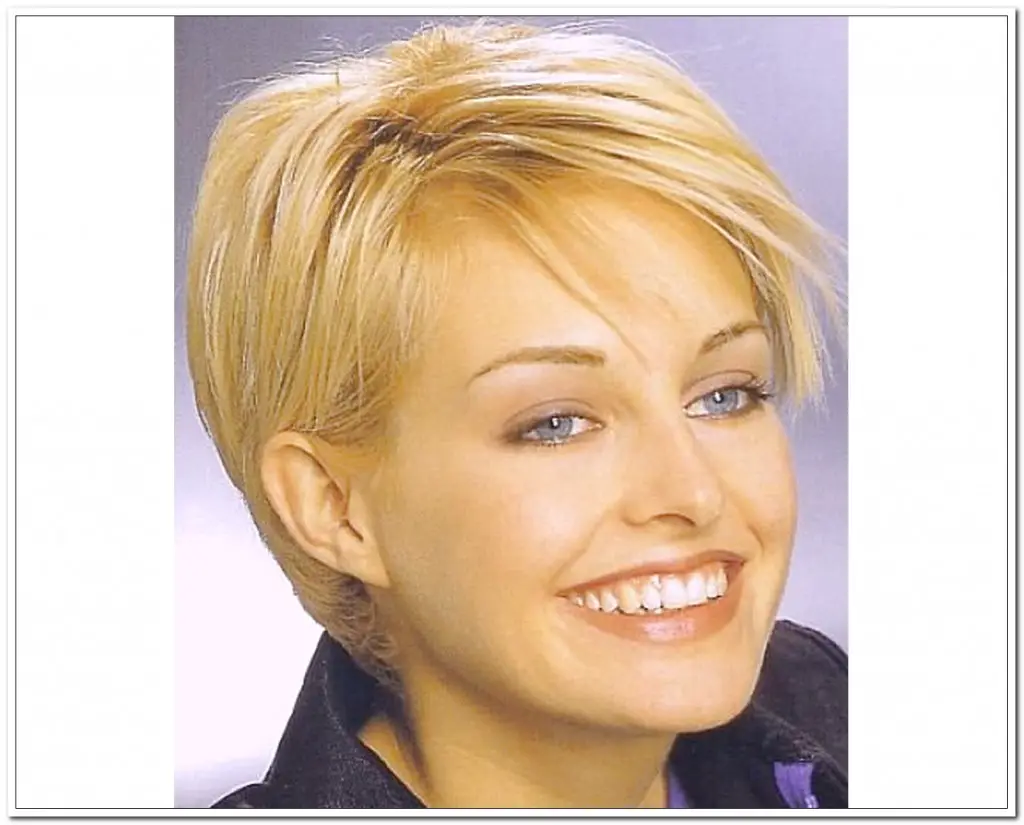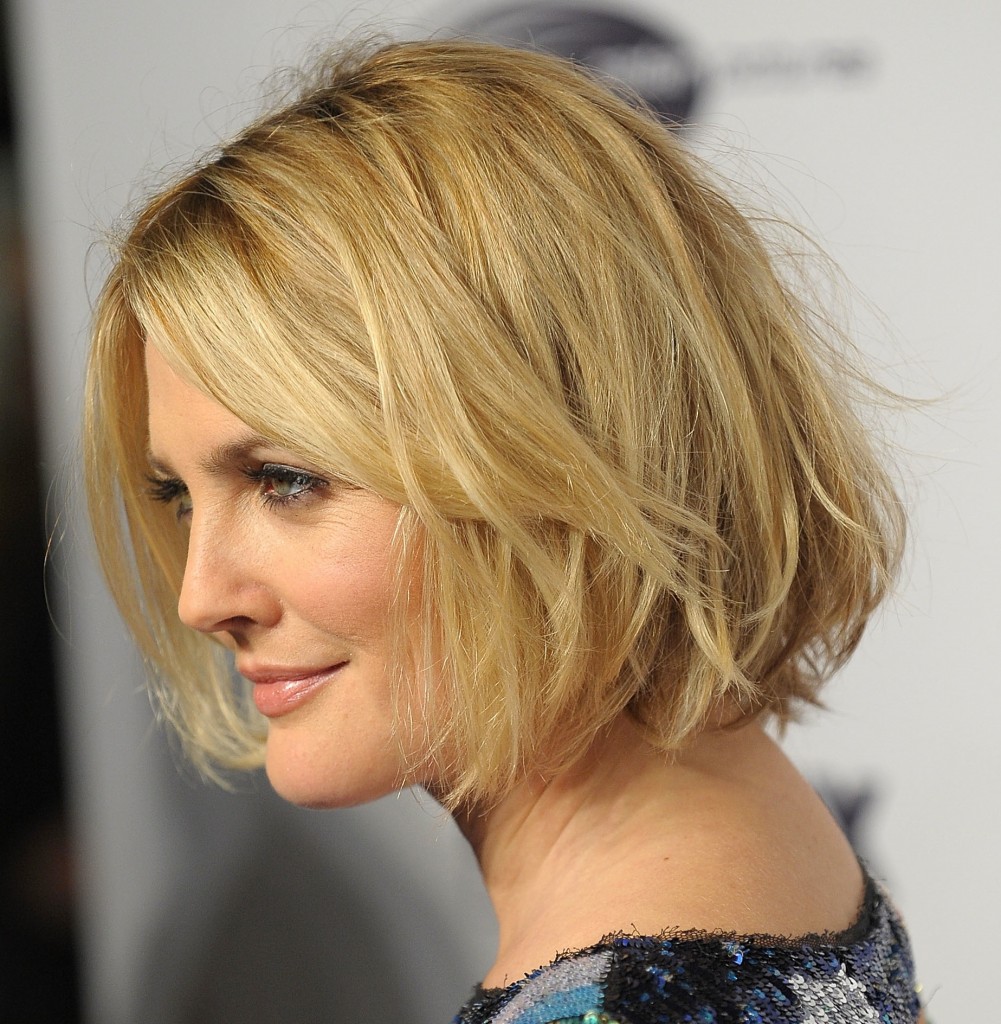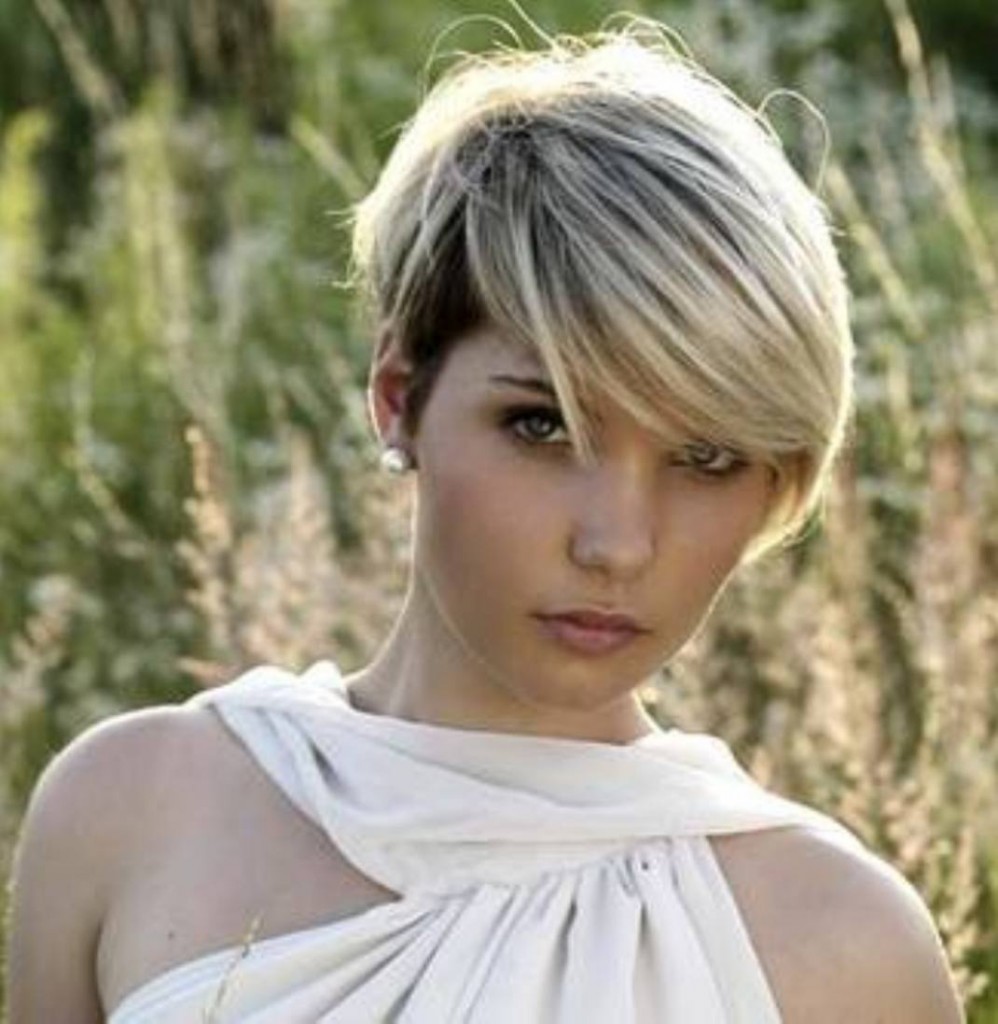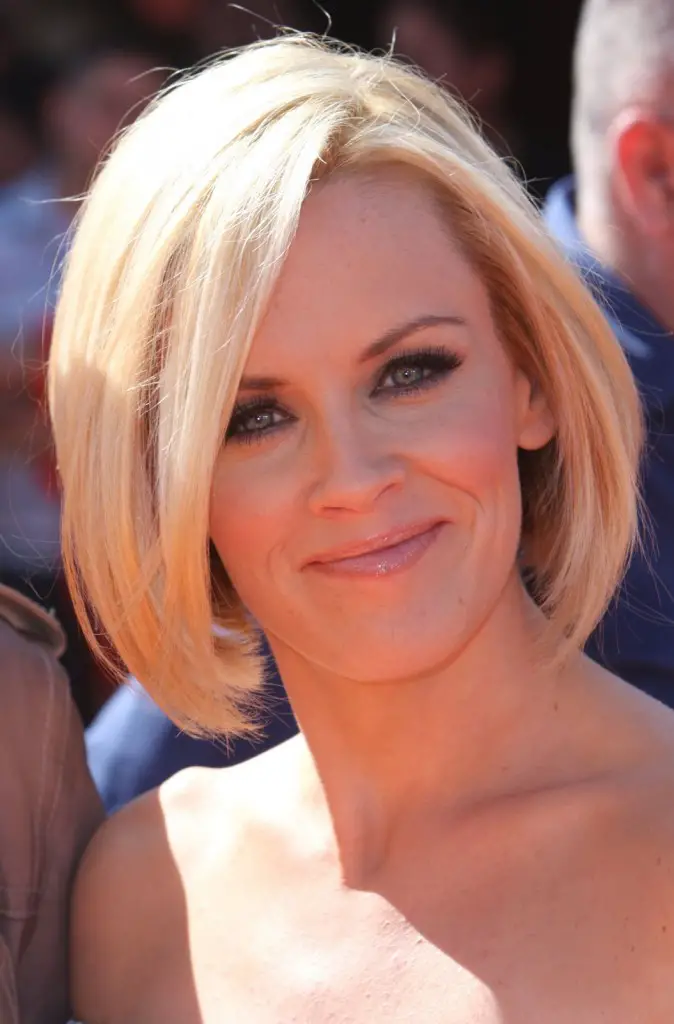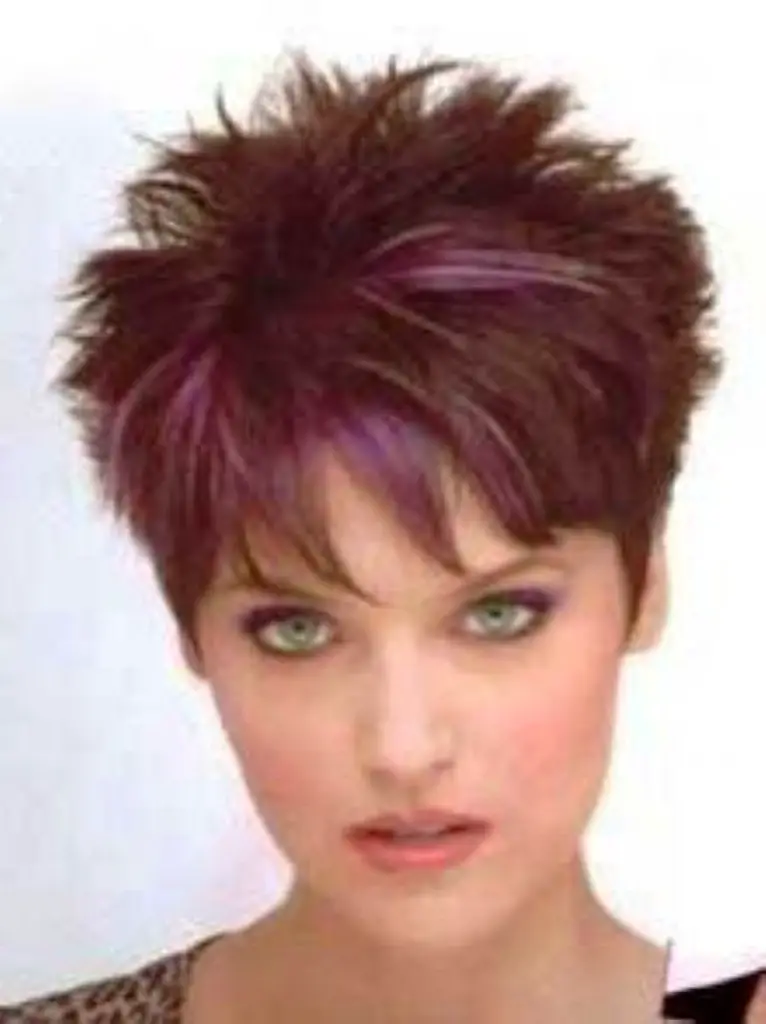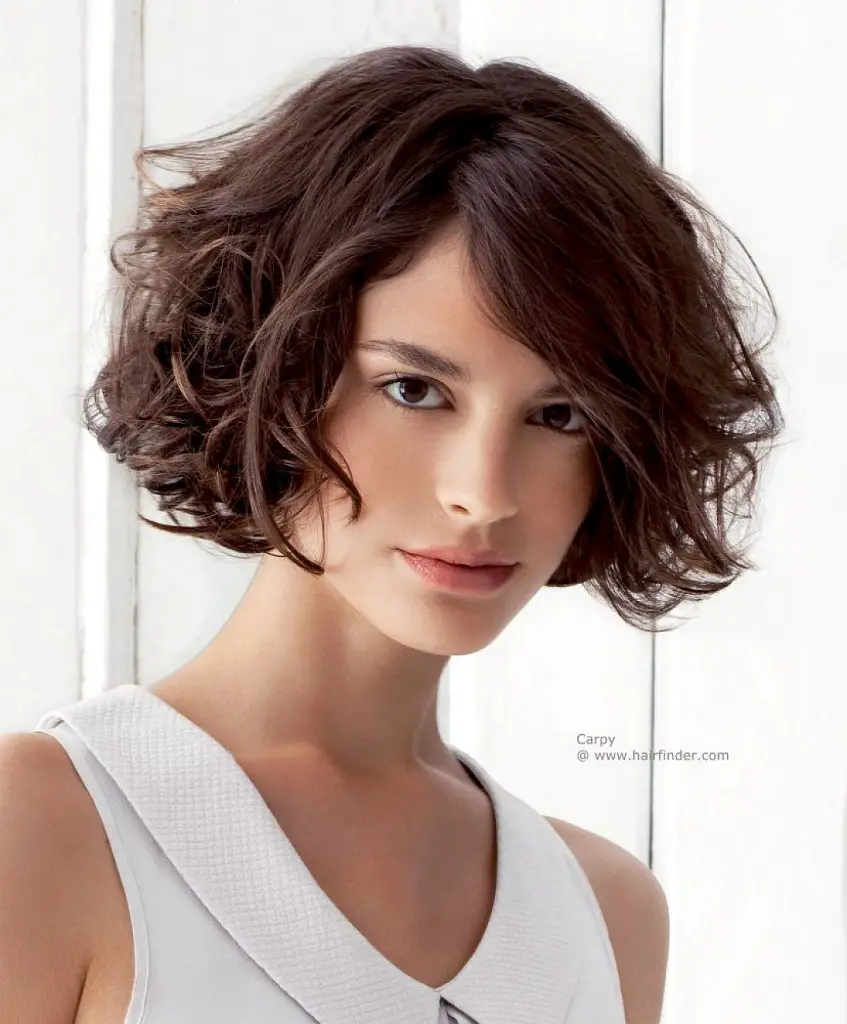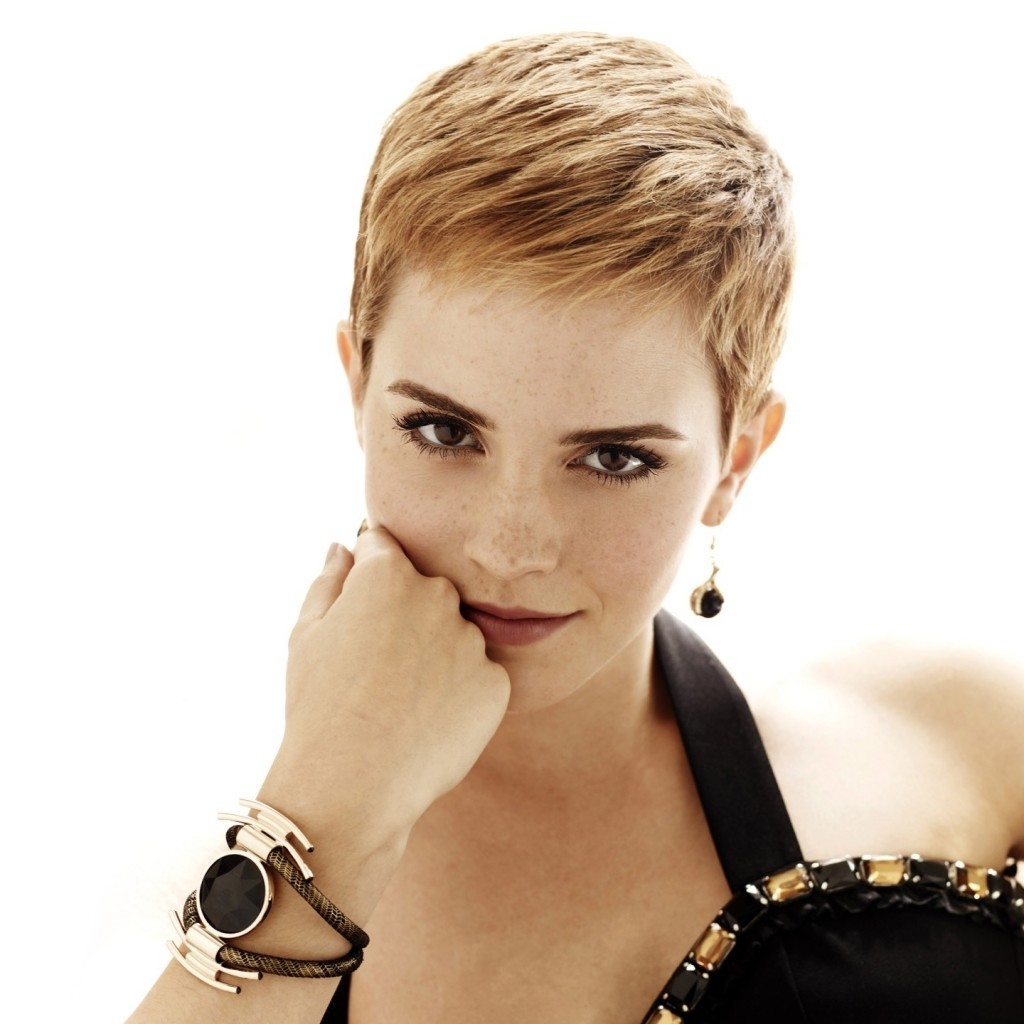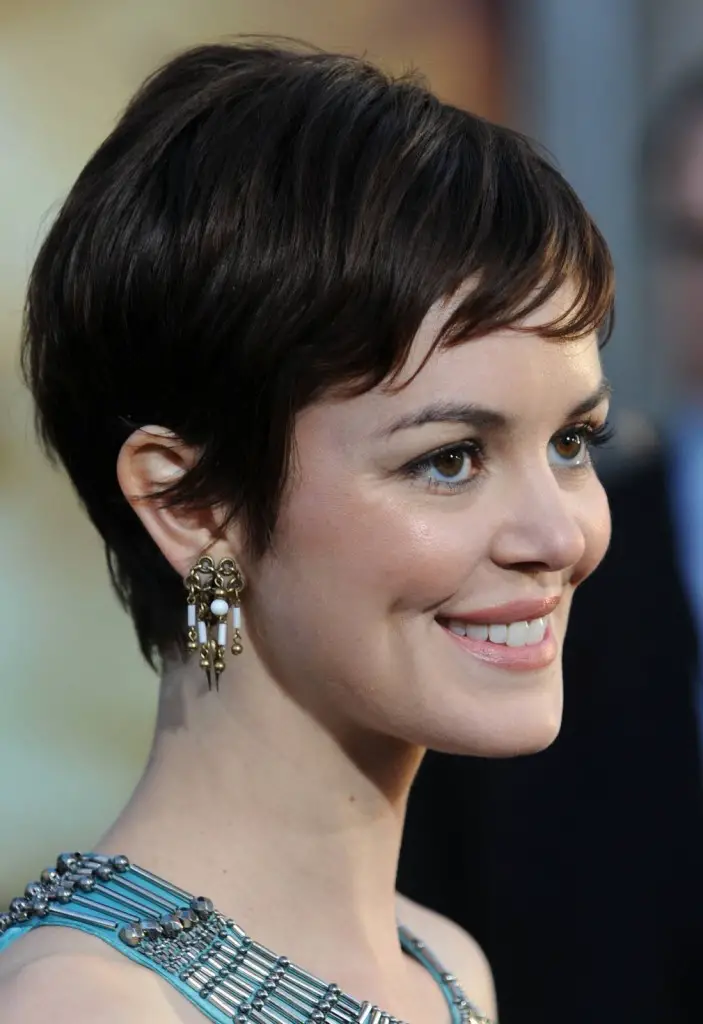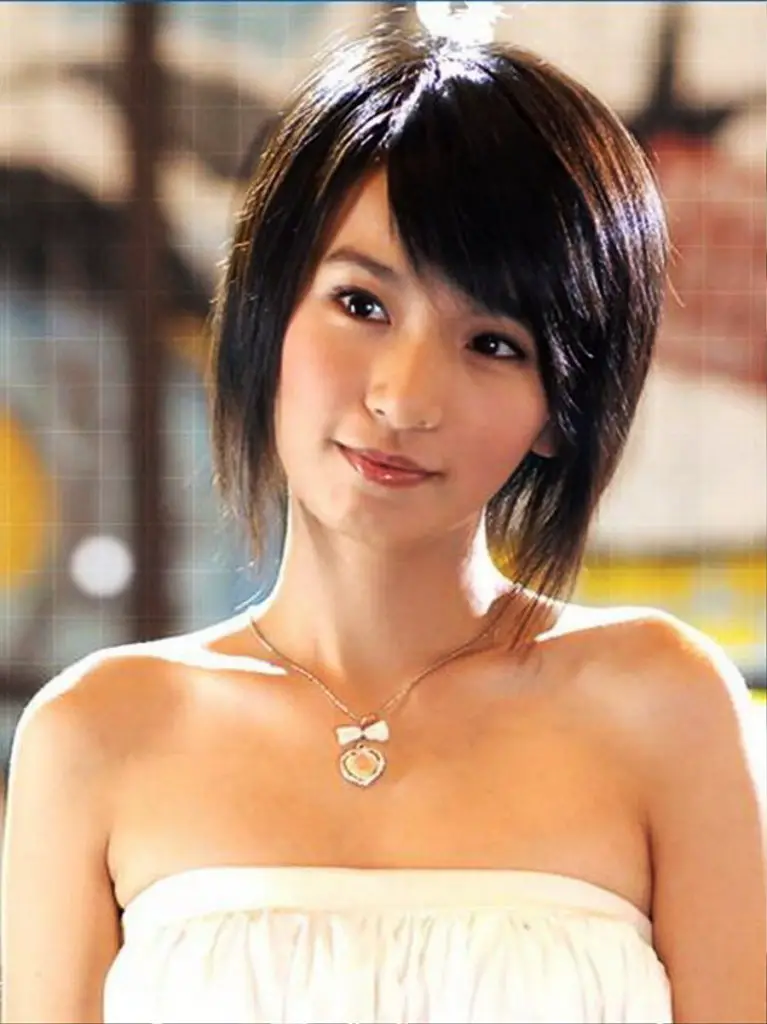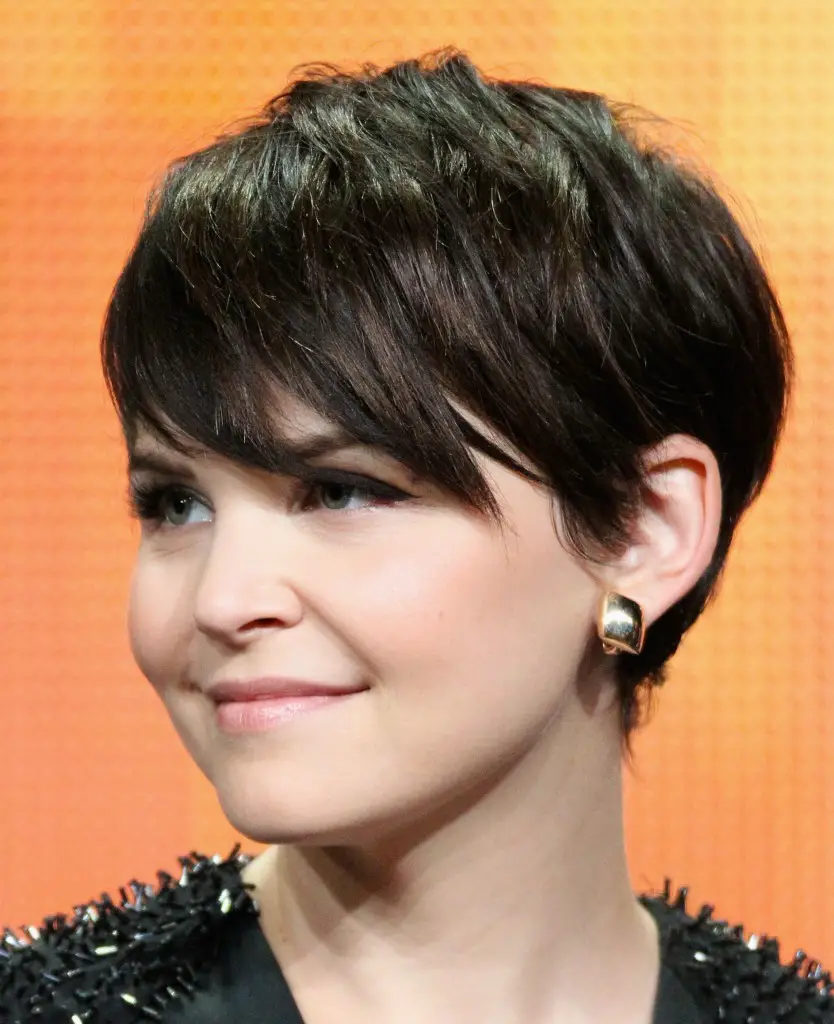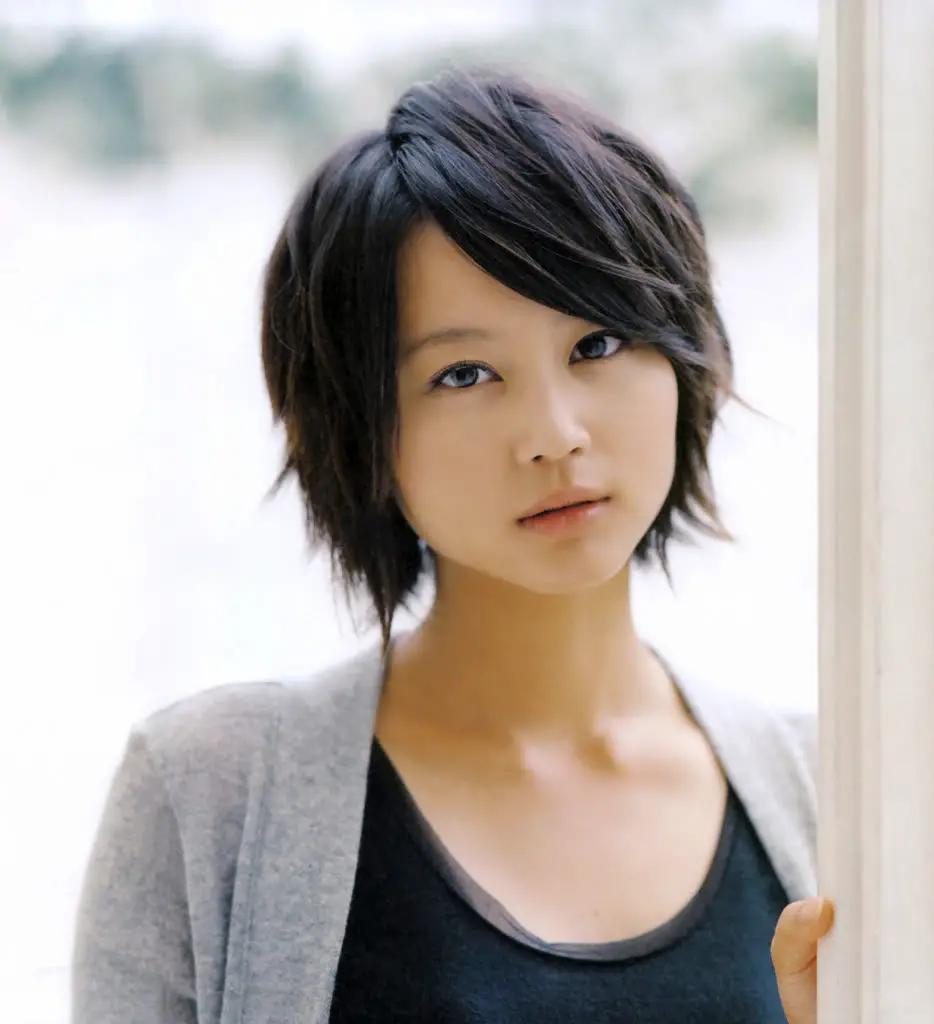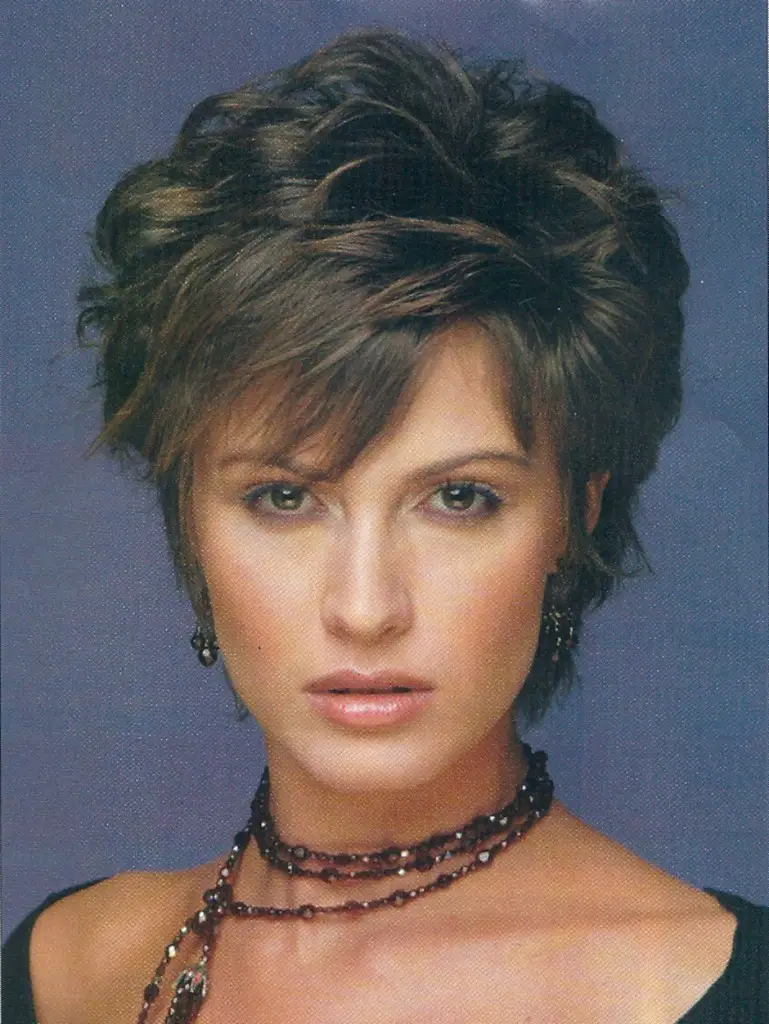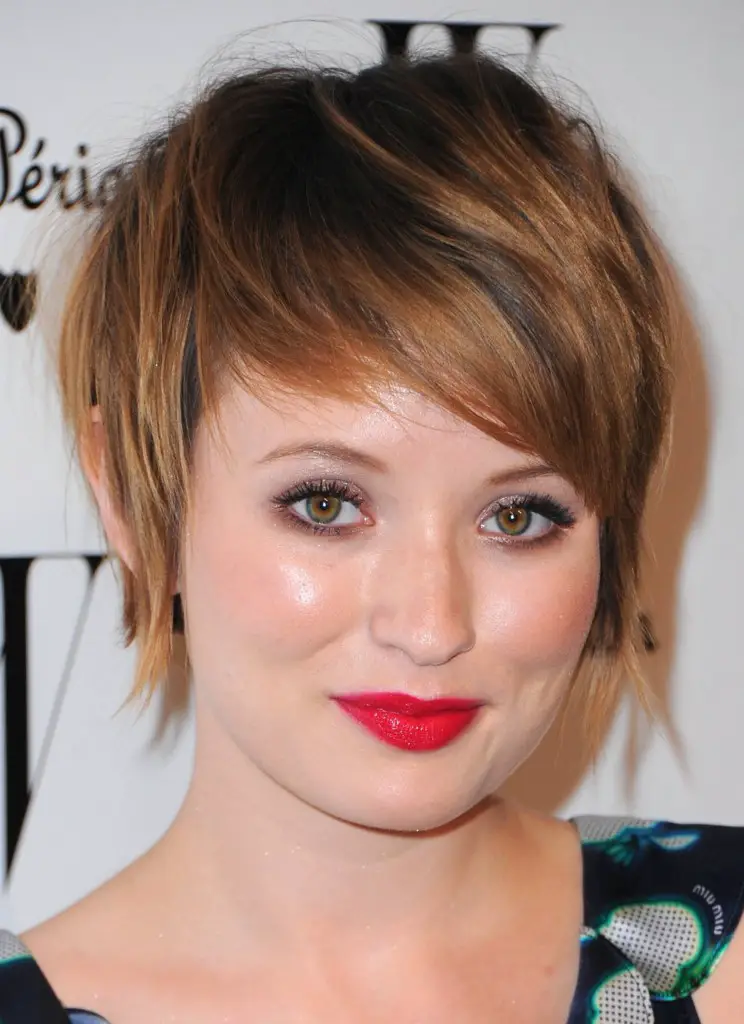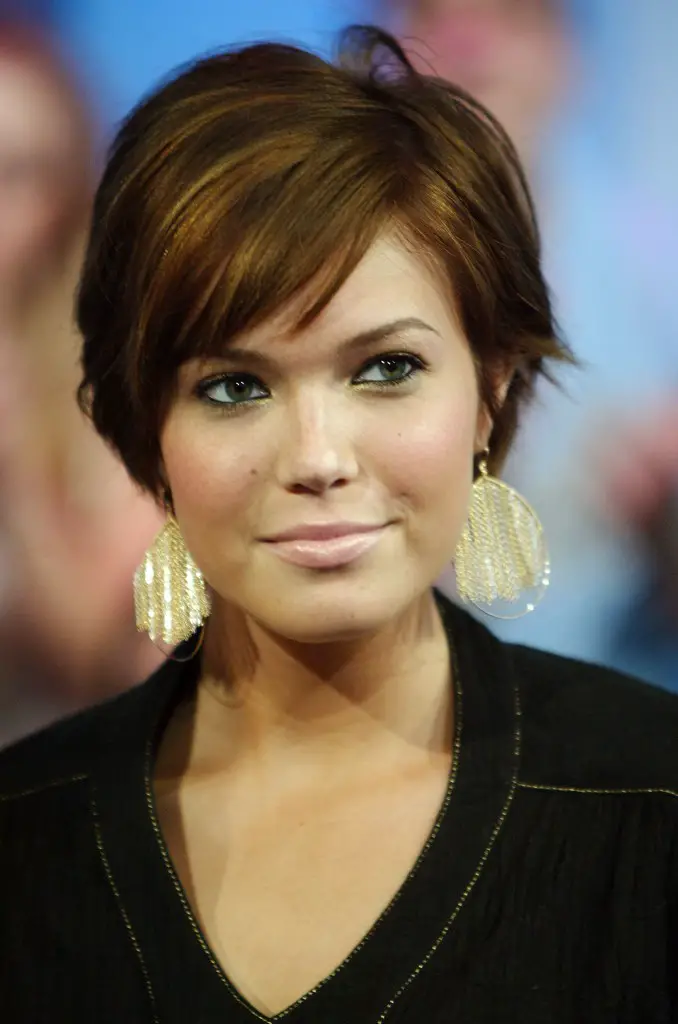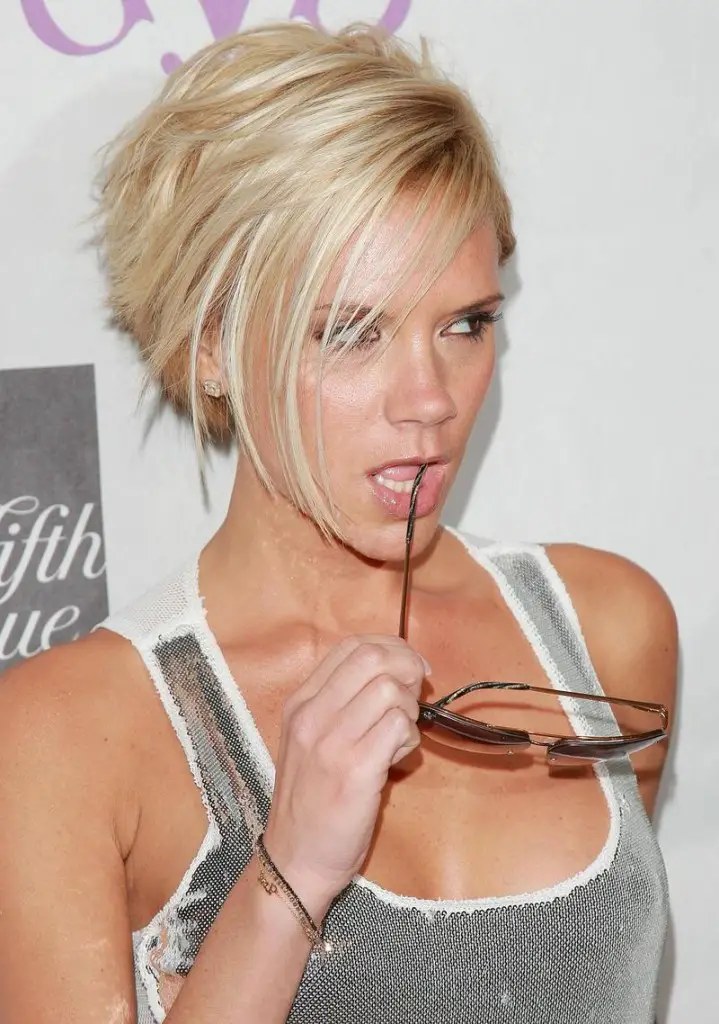 Do you want latest top 10 list straight to your inbox?
Thank you for subscribing.
Something went wrong.