Centered in the Indian state of Tamil Nadu, the Tamil cinema industry is famously known as Kollywood. In Tamil Nadu, cinema prices are monitored by the government and a single screen theater charges a maximum ticket of INR 50 per person. There are about 1546 single screen theaters in Tamil Nadu. Tamil actors, such as Rajnikant and Kamal Hassan, are not just famous in Tamil Nadu but are well known names across the world. Here is a list of Top 10 Tamil actors.
10. Arya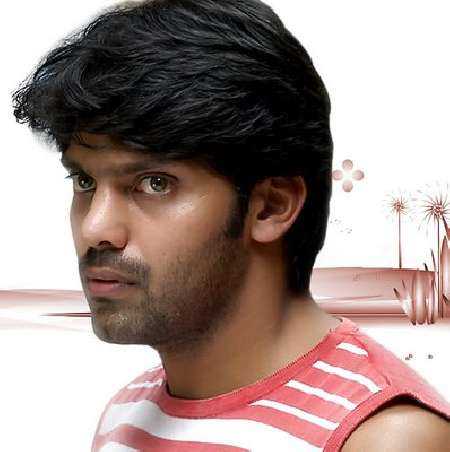 Born in December 1980, Jamshad Cethirakath (Arya) made a breakthrough entry in Kollywood with films such as Arinthum Ariyamalum (2005) and Pattiyal (2006). His performance in Bala's Naan Kadavul (2009) was critically acclaimed and the film was a commercial success. Further, he gained more popularity through movies such as Madrasapattinam, Boss Engira Bhaskaran and Vettai. Arya won the Filmfare award for best male debutant- South and was honored with Kalaimamani by the Tamil government. After receiving a massive critical and commercial success, Arya is one of the top Tamil actors today.
9. Simbu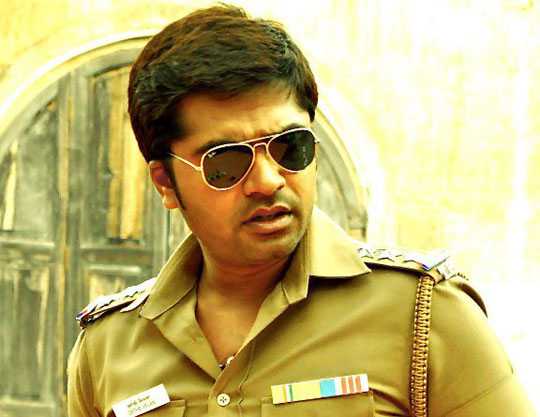 Also a famous director and playback singer, Silambarasan Thesingu Rajendar or Simbu is one of the best Tamil actors of today. He began his career as a child actor before being launched as a lead actor in a movie directed by his father, Kadhal Azhivathillai. His successive films, Dhum  and Kuththu, were massive commercial successes. In 2006, he was honored with the Kalaimamani by the Tamil Nadu government.
8. Karthi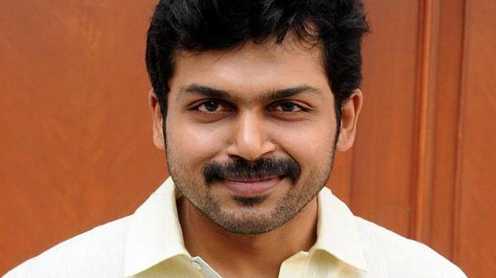 Born on 25 May 1977, Karthi made his breakthrough entry in Kollywood with the movie Paruthiveeran in 2007 for which he won the filmfare award for best actor. After receiving a critical acclaim for his debut film, Karthi successive films- Aayirathil Oruvan (2010), Paiyaa (2010), Naan Mahaan Alla (2010) and Siruthai (2011)- were commercial successes as well. His acting career witnessed a slump in the past few years, though his career re surged with the film Biriyani released in December 2013. Today, Karthi is one among the few established Tamil actors in the industry.
7. Dhanush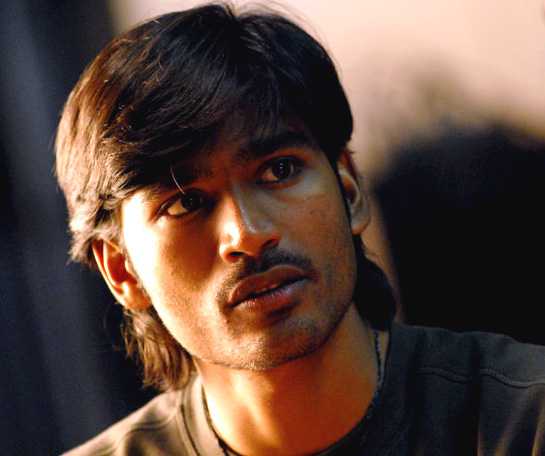 The 'Kolaveri Di' sensation Dhanush is one of the finest Tamil actors present in the industry. His breakthrough debut in Bollywood with the movie Ranjhana saw a spectacular performance by this young actor. After winning the national award for his performance in the movie Aadukalam, Dhanush became one of the most bankable actors in the Tamil industry.
6. Vikram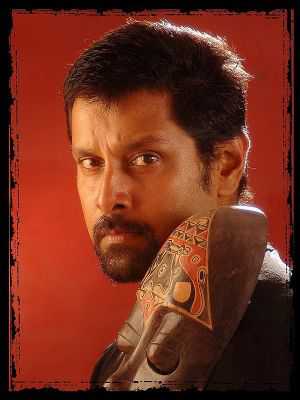 Born on 17 April 1966, Vikram is a national award winning tamil actor who was awarded the Honorary Doctorate by the People's university of Milan in 2011. He met with massive success through the movie, Sethu (1999).  His successive films- Dhill (2001), Gemini (2002), Dhool (2003) and Saamy (2003)- turned out as huge box office hits. Today, he is one of the few established Tamil actors in the industry.
5. Vijay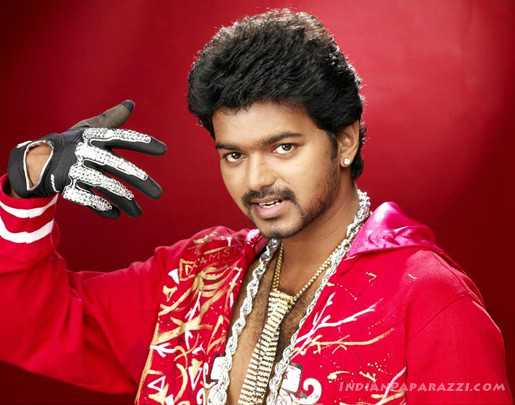 Born in 22 June 1974, Vijay started his career as a child actor in the movie 'Vetri'. As a lead actor, he made his debut in the movie 'Naalaya Theerpu'. His next film Poove Unakkaga was a massive box office hit and made him a bankable name in the Tamil industry. Apart from acting, Vijay is a playback singer and has launched 'Vijay Makkal Iyakkam', a social welfare organization.
4. Ajith Kumar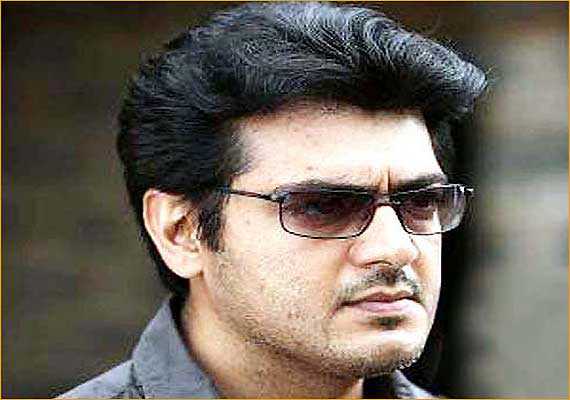 Born on 1 May 1971, Ajith Kumar is one of the most bankable Tamil actors in the industry. Also a former Formula 2 racing driver, Ajith met massive success with the movie Aasai. His successive movies- Kadhal Kottai (1996), Aval Varuvala (1998)- established Ajith as a Romantic actor in the Tamil industry. He was ranked 61 in the Forbes list of Top 100 celebrities in 2012.
3. Suriya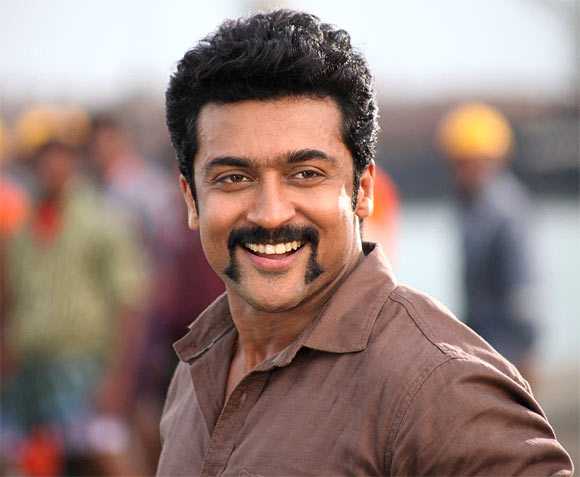 Saravanan Sivakumar or Suriya is known for his Blockbuster Tamil movies such as Ghajini, Singham, Singham 2, and Ayan. After winning 3 Filmfare awards, Suriya established himself as one of the leading Tamil actors of today. Apart from acting, Suriya also hosts the Tamil version of 'Who wants to be a millionaire?'. He was ranked at #33 in the Forbes list of Top 100 Indian celebrities in 2013.
2. Kamal Hassan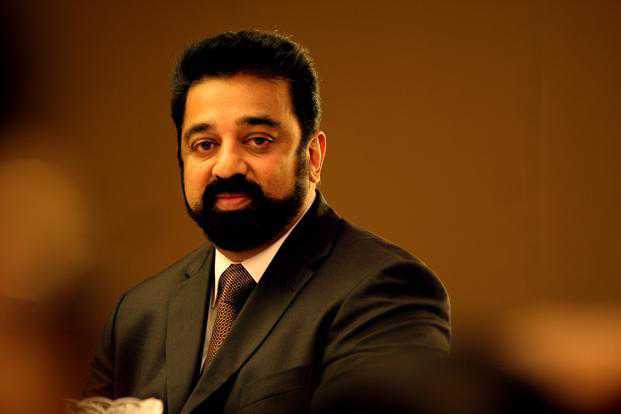 One of the most decorated Tamil actors of all time, Kamal Hassan is a legend in every sense. A four time national award winner and a nineteen time filmfare award winner, Hassan has been in the industry for more than 45 years. Hassan was honored with a Padma Shri in 1990 and a Padma Bhushan in 2014. He established himself as a bankable actor through the movie Apoorva Raagangal released in 1975.
1. Rajnikant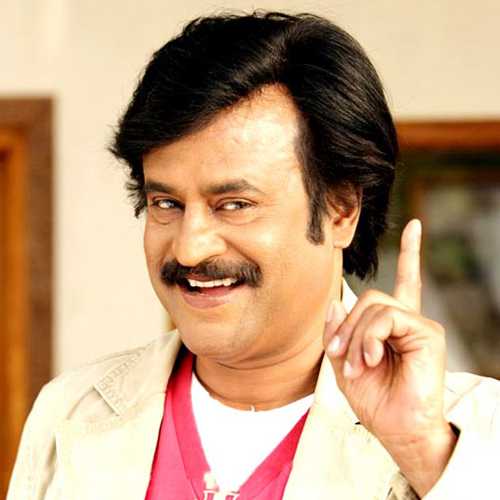 Shivaji Rao Gaekwad or Rajnikant , as the world knows him, is without doubt the most decorated Tamil actors of all time. After receiving 26 Crore for the movie 'Sivaji', Rajnikanth became the highest paid acotr in Asia after Rajnikanth. At a net worth of $100 Million, Rajnikanth is a receiptent of Padma Bhushan. After giving a series of cinema blockbusters, Rajnikant became a synonymous to the word 'Superstar'.
Do you want latest top 10 list straight to your inbox?
Thank you for subscribing.
Something went wrong.