Animated movies have gained prominence over the years. Now, animated movies are very popular among people of all ages. With the advancement in technology, the standard of animated movies has also increased rapidly. This can be judged by the fact that most of the animated movies released nowadays are 3-D movies. This just shows how much interest has developed in both the production houses and the audience in seeing animated movies. When animated movies started, people felt that the primary target of these animated movies were children. But now that perception has completely changed. Nowadays we have animated movies targeted towards people from all walks of life. For people new to animated movies, I have compiled this list which includes some of the best animated movies ever made.Following are the Top 10 Best Animated Movies Of All Time.
10. Wall.E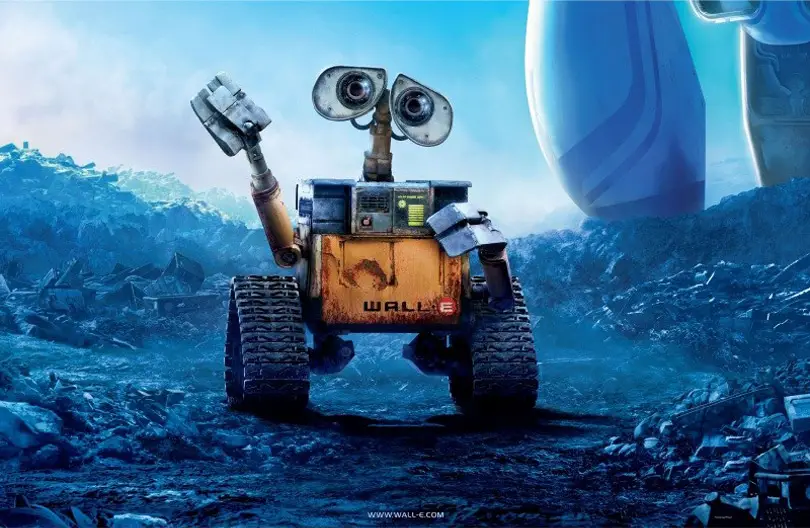 Wall.E is one of the best animated movies in the world. The movies was released in 2008 and has become a massive success in terms of popularity. The story is about a journey to the space by waste disposal machine that will decide what happens to The Earth in the future. Wall.E has wonderful graphics and storyline, making it one of the greatest animated movies of all time.
9. Finding Nemo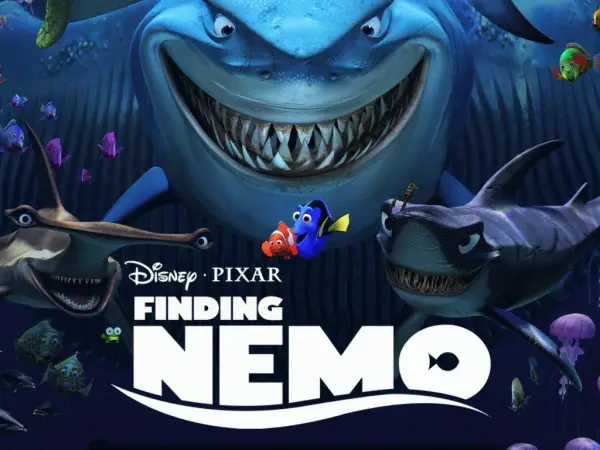 Finding Nemo is the wonderful story about love between a son and his father. When the son clownfish is captured, his father sets out on a long journey to set his son free. His journey is full of perils and adventures. All this makes Finding Nemo one of the best animated movies, leading audiences into a journey underwater.
8. How To Train Your Dragon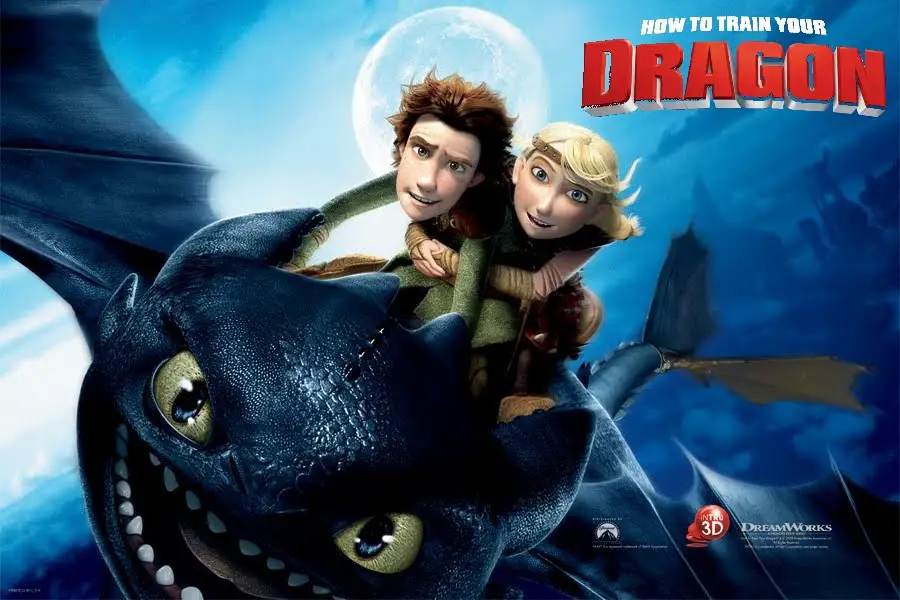 Released recently in 2010, How To Train Your Dragon is one of the best animated movies of all time. The story is about a young boy who hates dragons and wants to kill them, only to find himself become a friend of a young dragon. What transpires next is a tale full of adventure, friendship and love as the young boy finds many characteristics which he likes about the dragon. This movie is a good watch for kids who can learn a lot from it.
7. Pinocchio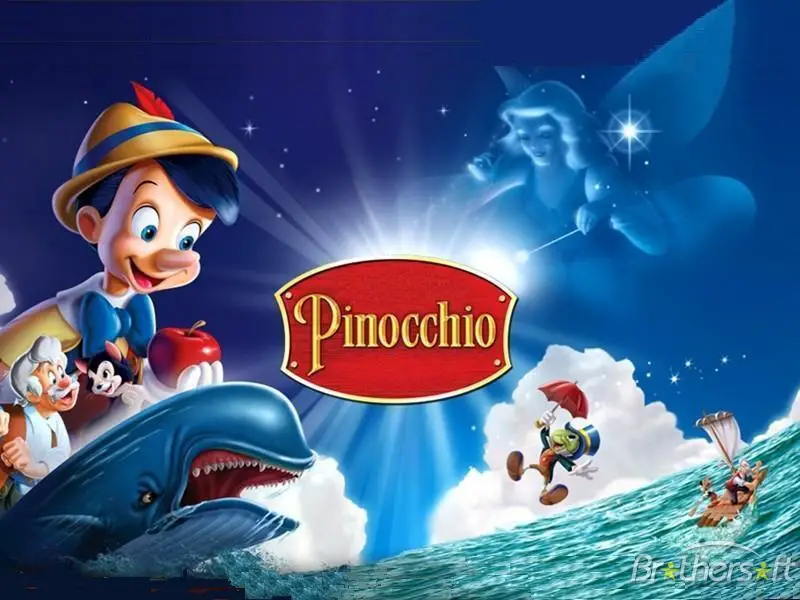 Pinocchio is one of the earliest animated movies ever made, releasing way back in 1940. Pinocchio has become an all-time classic and children-favorite. Pinocchio is a young puppet with a long nose who has to prove everyone that he is a worthy boy. This tale is full of adventure, drama and moral.
6. Cars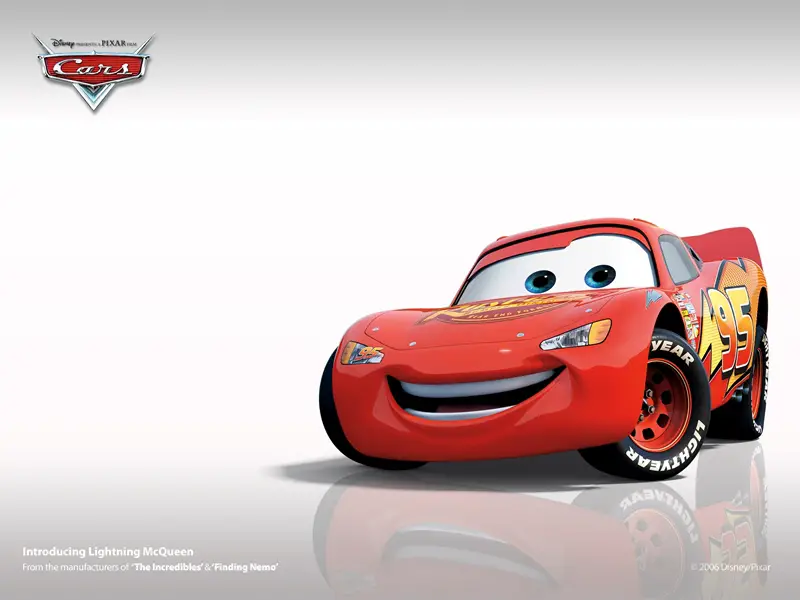 Cars is for all the race lovers out there. One of the most popular animated movies in the world, Cars is the story about a hot-shot race car which is defeated by its rival car, causing humiliation to the car. The Car then learns the importance of friendship and love. Cars' success led to a sequel, Cars 2, which was also very successful.