A great part of our childhoods was dominated by cartoons. Those were the days. Tom and Jerry, Looney Tunes, Mickey Mouse, Uncle Scrooge were our heroes. As a kid, it was like a dream for all of us to go to Disneyland. As we have grown up, we have left behind those golden days. Those cartoons have stopped being telecasted too. Those are now replaced by animated movies. These animated movies are the new sensation now. Kids these days are going ga-ga over these movies and I have to accept, they do pack in some mind blowing graphics and animations. It is actually great that I had to rummage through my brain and pick out the 10 best animated movies among the hundreds of cult classics that are being made. So here I present to you the 10 best animated movies.
10. Cars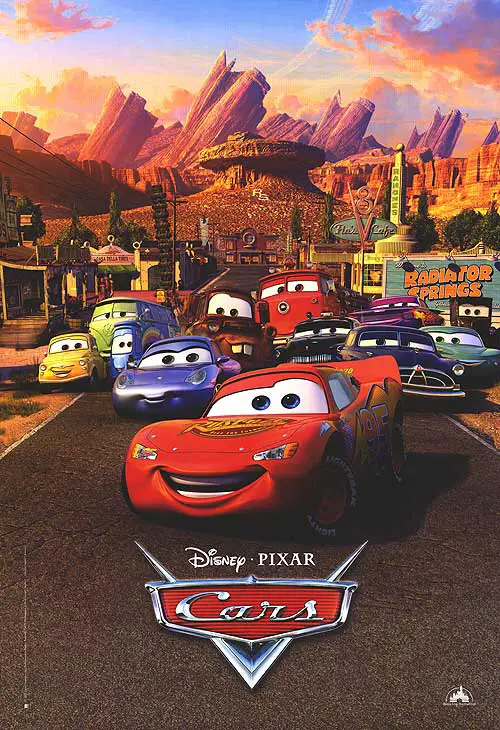 In its last independently produced motion picture before being taken over by Disney, Pixar Animation Studios gifted us this amazing piece back in 2006, which was directed and co-written by John Lasseter and released by Walt Disney Pictures. The story of Lightning Mc Queen and his desperation to win the tie breaker race between him, the king Strip Weathers and Chick Hicks is endearing. The film got nominated for two Academy Awards. It won the Golden Globe Award for the Best Animated Feature Film. Pixar Studios also brought out related merchandise of the film, which included the models of several cars used in the film, broke all records. They have been a favorite worldwide, raising a whopping amount of $10 billion in five years. A sequel was also made in 2011, called Cars 2 and then another installment of the same series called Planes, but none could recreate the magic of the first one.
9. Finding Nemo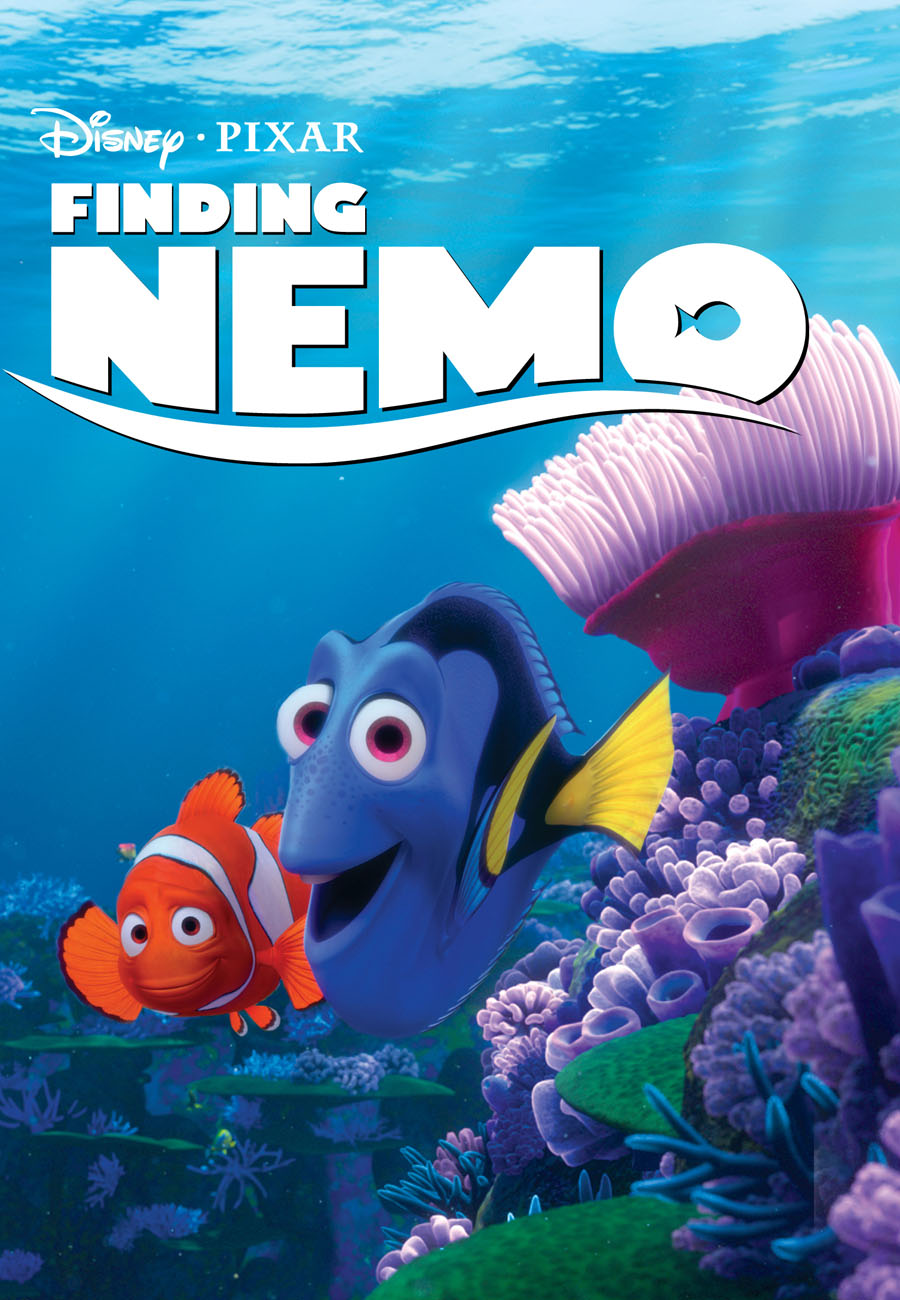 This film was equally loved both by children and by adults. This again was a gift from Pixar Animation Studios, which was written and directed by Andrew Stanton and released by Walt Disney Pictures. Originally released in 2003, the film released its 3D version again in 2012. This is the story of a clownfish Marlin, who searches for his son Nemo, who has been kidnapped. Marlin, along with Dory, a regal tang reaches the Sydney Harbor in search of his son, who he was over protective about. The film was as critically acclaimed as it was loved by the audiences. It won the Academy Award for the Best Animated Feature Film. Finding Nemo holds the record for the 27th highest grossing film of all time. It does not come as a wonder, does it?
8. The Lion King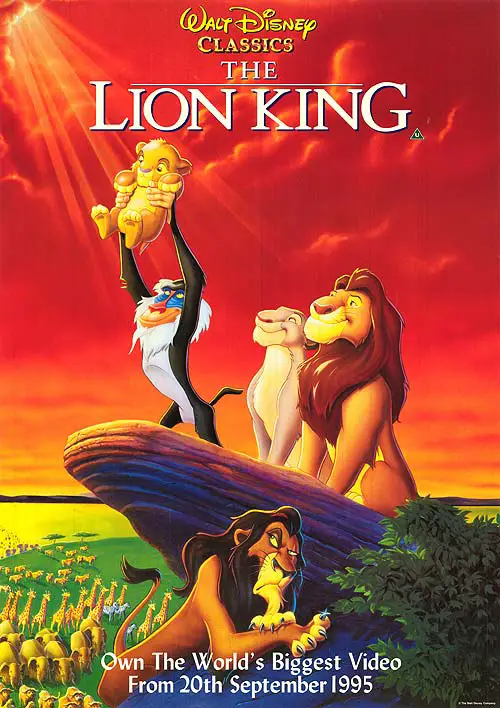 This film makes us feel that we have actually grown old. Released in 1994, we still do not want to miss the reruns of this film on television. The story unfolds in a forest in Africa which is inhabited by lions. The story revolves around the young lion samba, who is take over as the king after his father Mufasa's death. Simba's wicked uncle Scar, who murders Mufasa, tricks Simba and plays with his mind to make him believe that he was responsible for his father's death. Poor Simba goes into exile in shame. After growing up and understanding the entire scenario, Simba returns to defeat Scar and end his tyrannical rule. The film won two Academy Awards and a Golden Globe. The 2D version of the film remains the highest grossing film of all time in the United State and the 20th highest grossing film of all time in the world. The 3D version was released in 2011 and we all went crazy over catching up a show of it!
7. King Fu Panda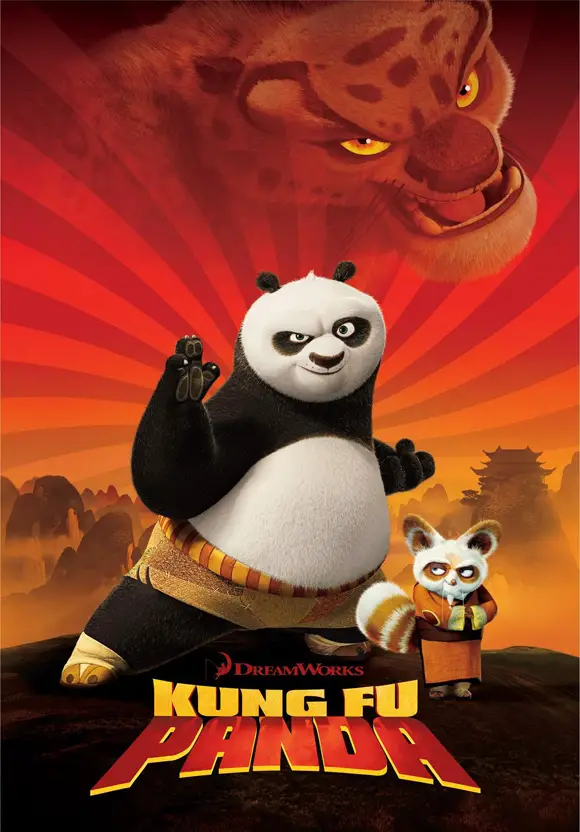 Released in 2008, this was a martial arts film that shows the, well, fighter side of pandas. The film brought together a lot of big names who lent their voices for various characters. Dustin Hoffman, Jackie Chan, Angelina Jolie, Dan Fogler and many other stars had lent their voices for the film. The film is set up in China many, many years ago, where animals could talk and our star panda Po who wants to become a master in kung fu. Destiny lands him up in the camp of Shifu, the master of kung fu and trains Po properly to defeat the evil Tai Lung and to be able to guard the Dragon Scroll. Our Po defeats Tai Lung and is regarded as the king fu champ by one and all. Now, this film won a series of awards that year. It won the Academy Award, the National Movie Award, the Golden Globe Award, the Teen Choice Award, the Producers Guild of America Award and so many more. Even this film had its share of sequel, with Kung Fu Panda 2 released in 2011 and the third installment coming up in 2015. We cannot wait!
6. The Incredibles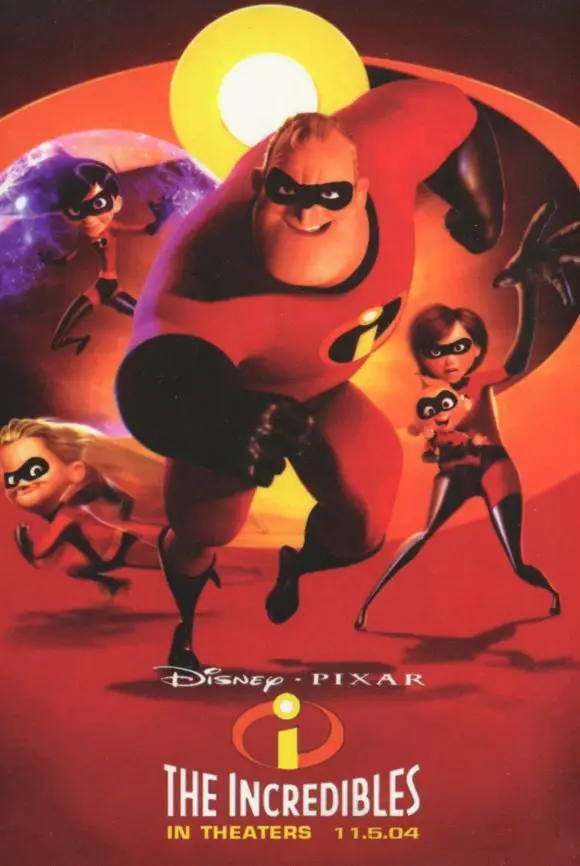 Woo-hoo! We now have a superhero film on this list too. Pixar Animation Studios again, we can never thank them enough for shaping our childhood. The Incredibles are a family of superheroes who live a normal life in a suburb. The head of the family, Mr. Incredible is very unhappy living a normal life, until one day he is asked to destroy the robot Omnidroid, which he does successfully and then is able to use his powers again. From there on begins their fight against Syndrome, the villain and also the one who controls Omnidroid. Mr. Incredible again destroys Omnidroid and Syndrome is killed when his cape gets stuck in the fan blades of the engine of his jet and he ultimately dies. The film won two Academy Awards and the Annie Award and the Hugo Award.
5. How to Train Your Dragon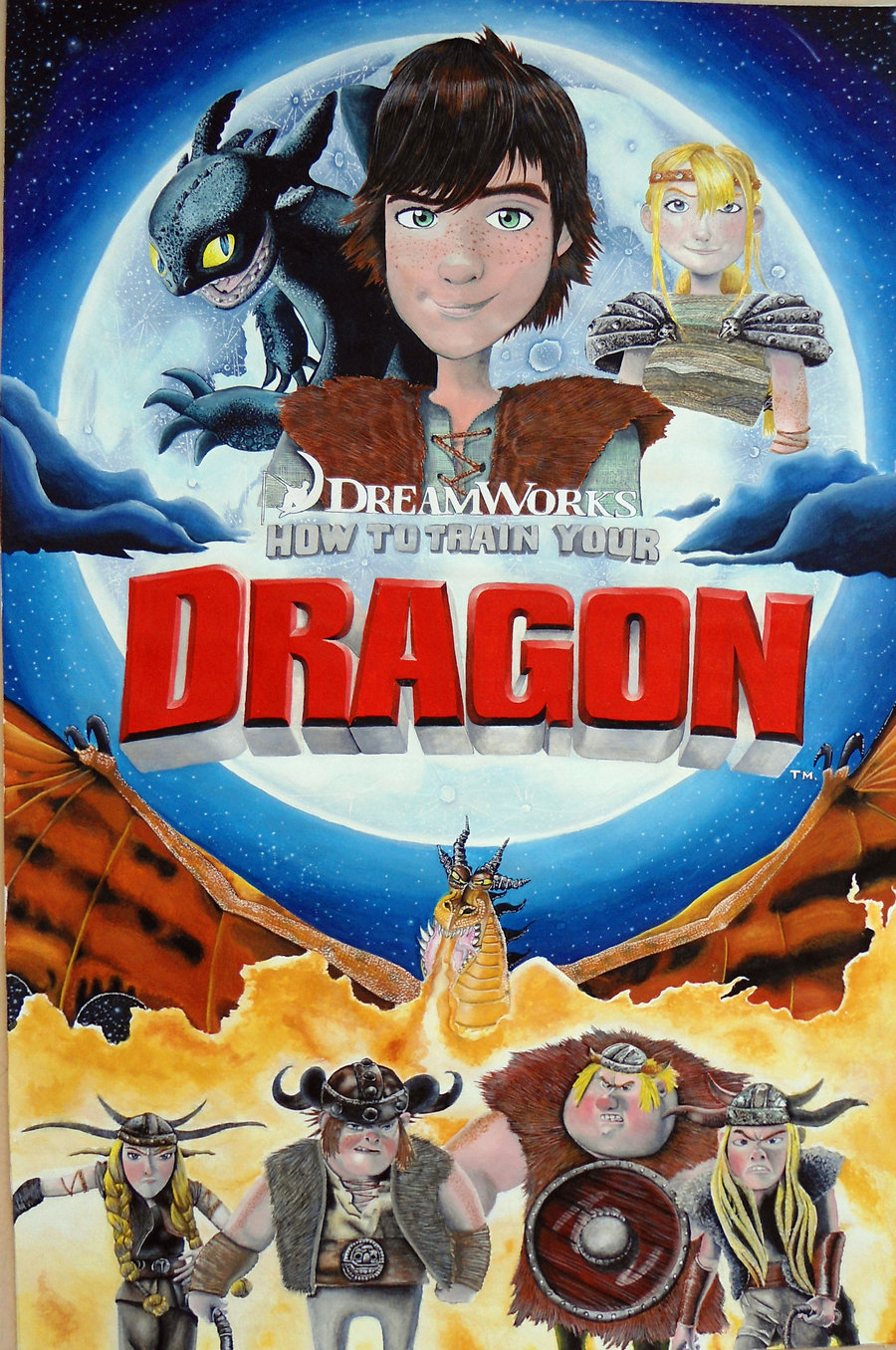 This 2010 3D film stars the voices of Craig Ferguson, Gerard Butler America Ferrera and many other stars. The name of the film was the best part of the film which successfully awakened that suspense and the desire among audiences to go and watch the film. The story is set in a mythical Viking land where a young boy Hiccup goes on to follow the tradition of his tribe and become a dragon slayer. After a lot of pains, he finally captures a dragon is about to be accepted by his tribe as a part of it. But throughout the process, the desire of killing the dragon fizzes out and instead they become friends at last. The movie got nominated for several awards and won 10 Annie Awards that year. A sequel has already been released in 2014 and the third sequel is about to be released in 2017. Fingers crossed!
4. Despicable Me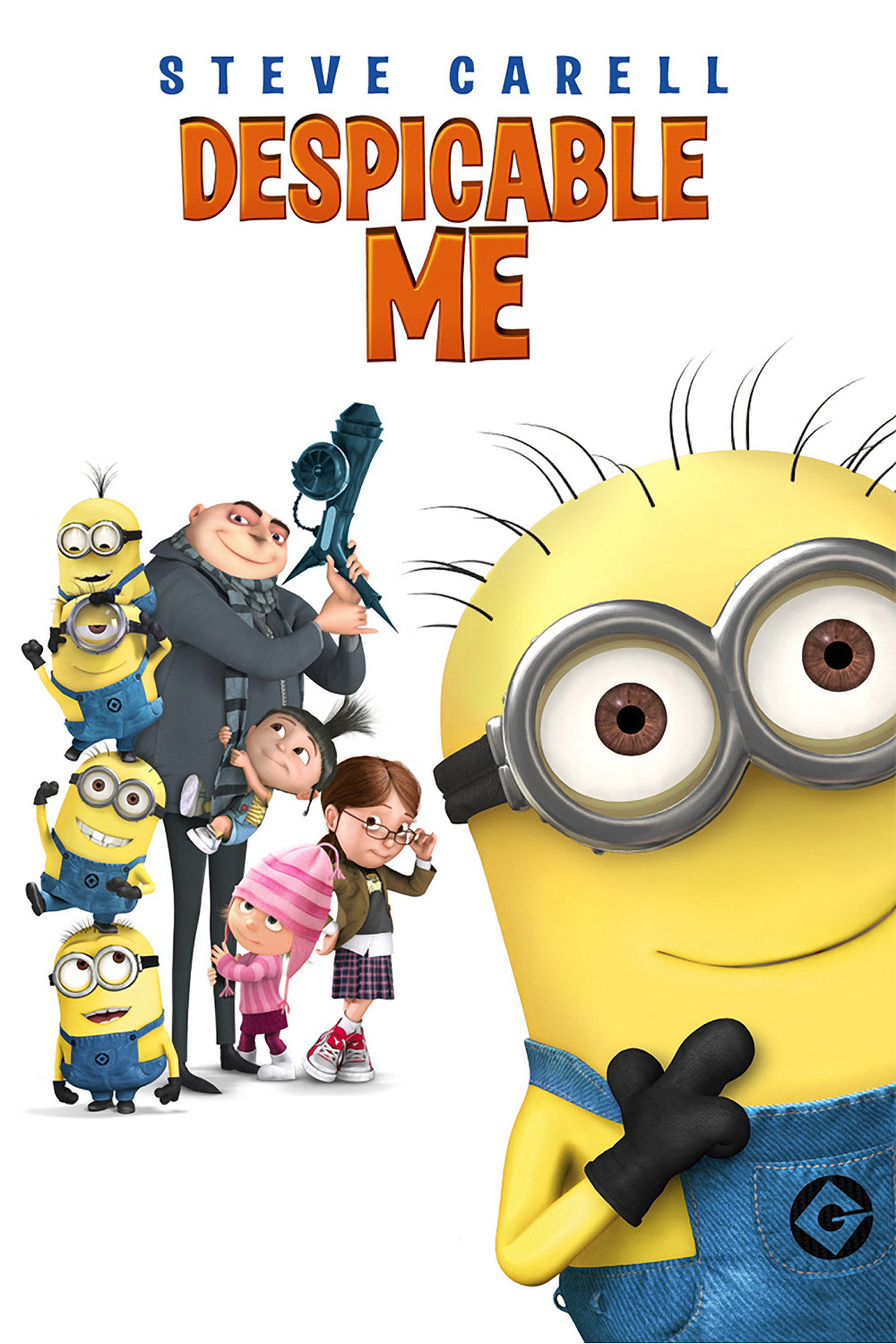 This was again a 3D film released in 2010 which was Illumination Entertainment's first film ever. The film revolves around the super villain Gru who has adopted three girls from the orphanage. His rival Vector angers him when he steals the Pyramid of Giza. Gru when learns about this, he decides to take revenge by shrinking  stealing the Earth's moon. The movie has become a franchise now with the minions becoming a worldwide rage. There was a sequel in 2013 and the next one will be released in 2017. Why do we have to wait so long for such good movies? Too bad!
3. Toy Story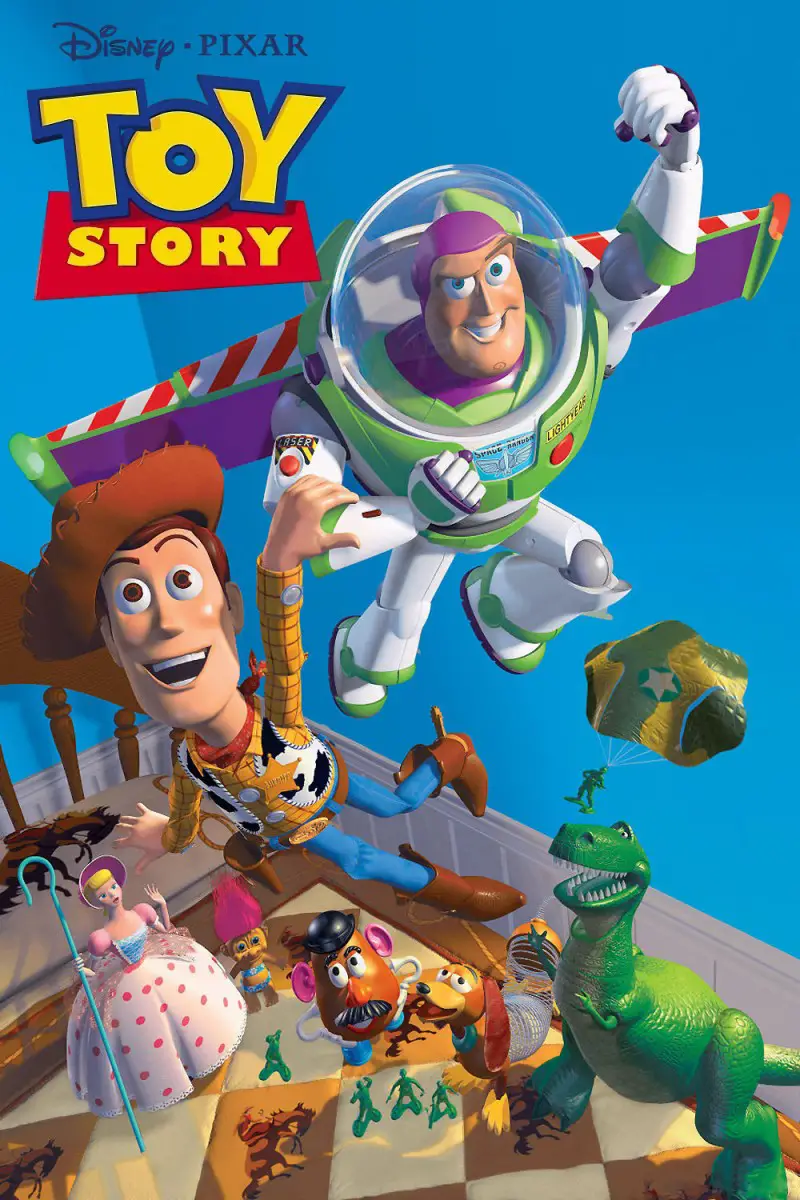 Its old (released in 1995) but can never fall short of bringing in viewers even after such a long time. It was also special as it was the first full length feature animated film by Pixar. It was received with positive reviews and became the highest grossing film of that year. No wonders! Today, it is regarded as one of the best animated films ever been made. Toy Story, too, had its share of sequel with Toy Story 2 released in 1999 and Toy Story 3 in 2010. It does not need to be said that this film received many awards- eight Annie Awards, Academy Awards and many more such awards.
2. Alpha And Omega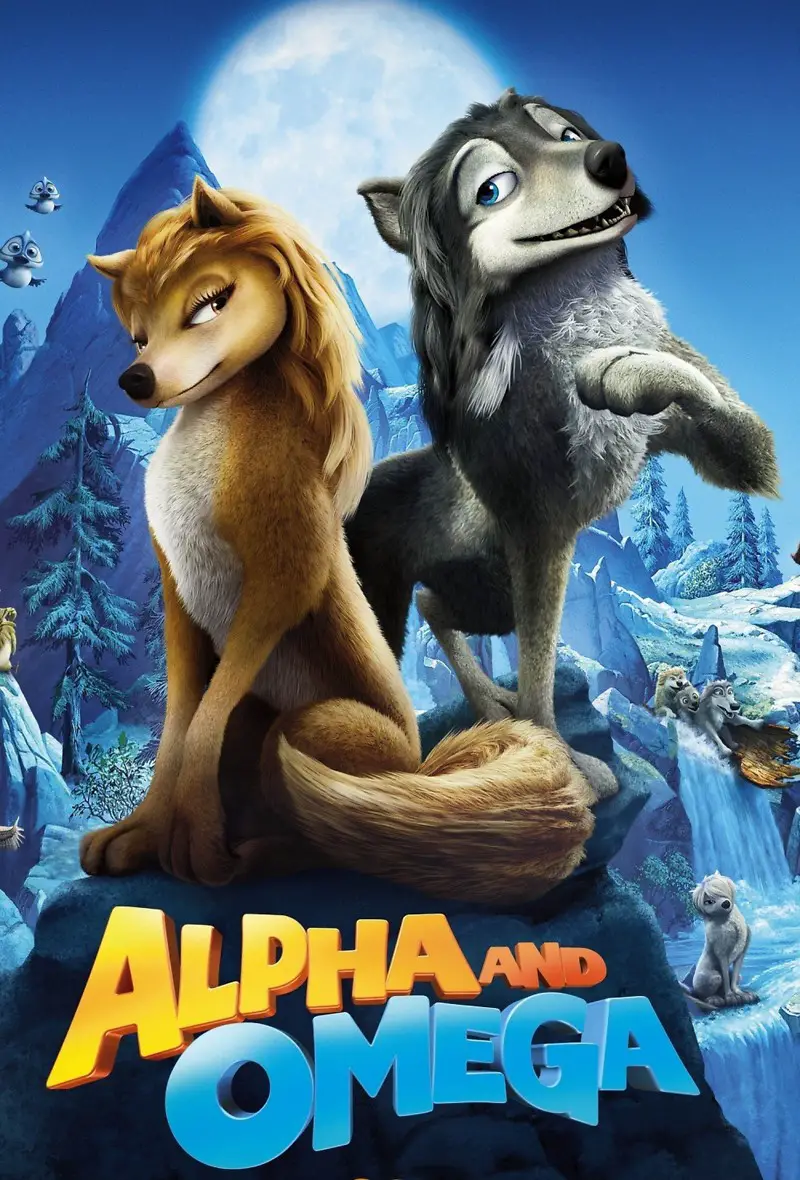 This 2010 3D animated comedy film was very well received at the box office. The huge success prompted the makers to make a direct to DVD sequel of the film. Till date the film has had four sequels and the fifth one is supposed to be released in spring 2015. Though it did not win any awards, but the five sequels to it prove the tremendous love it got form the audience.
1. Frozen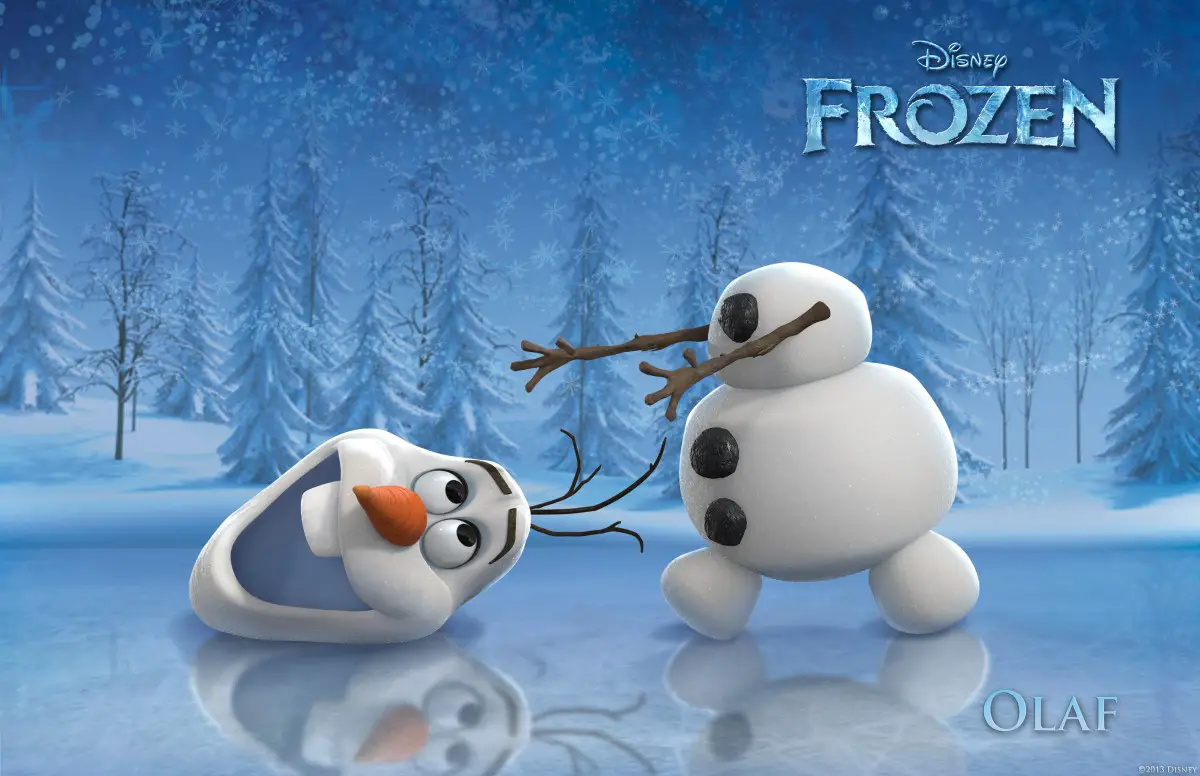 The numero uno position goes to our very dear Frozen. There was not a single soul who did not like the movie. Critics consider this to be the best animated film till date by the Walt Disney Studios. It holds the record for the highest grossing animated films of all time and the third highest grossing film of 2013. Needless to say, it won two Academy Awards, the Golden Globe award, the BAFTA Award and two Critics' Choice Award in various categories.
With this, we come to the end of this list. Wow! It just took me through t trip down memory lane. These animated films actually take away a part of the stress of our lives.
Do you want latest top 10 list straight to your inbox?
Thank you for subscribing.
Something went wrong.