Remember those days when only a single scoop of vanilla ice cream meant a whole world and we would actually get ready to do just anything in favor of that…?? J
Well yes, those were days when ice-cream of any flavor used to be the apples of our eyes. And this has not changed even today. Even today ice-cream is undisputedly one of the most delicious and cherished desserts. And when these creamy melting things are served in a cup or a cone with a topping of chocolate syrup or strawberries on top, they simply become too tempting to resist.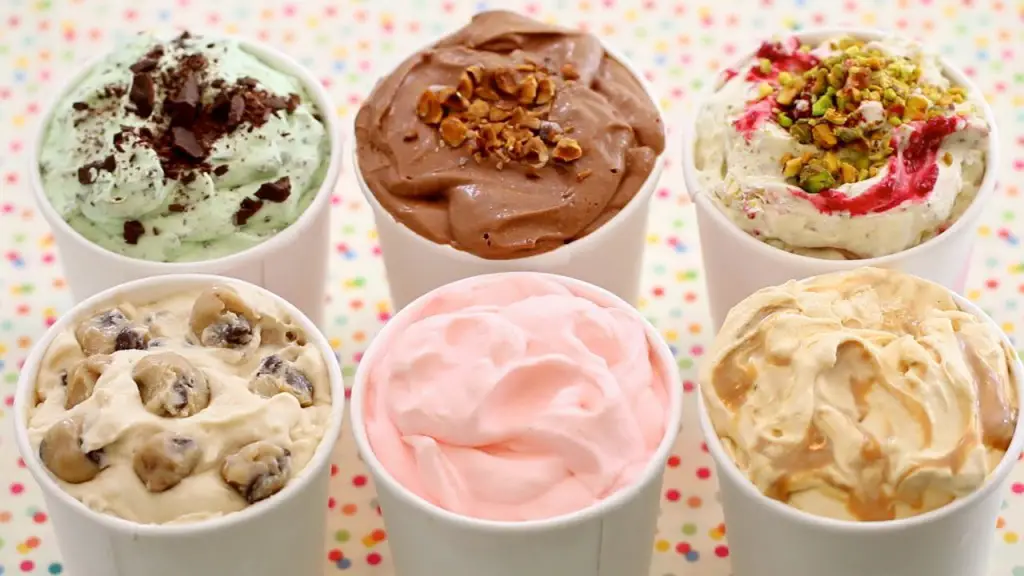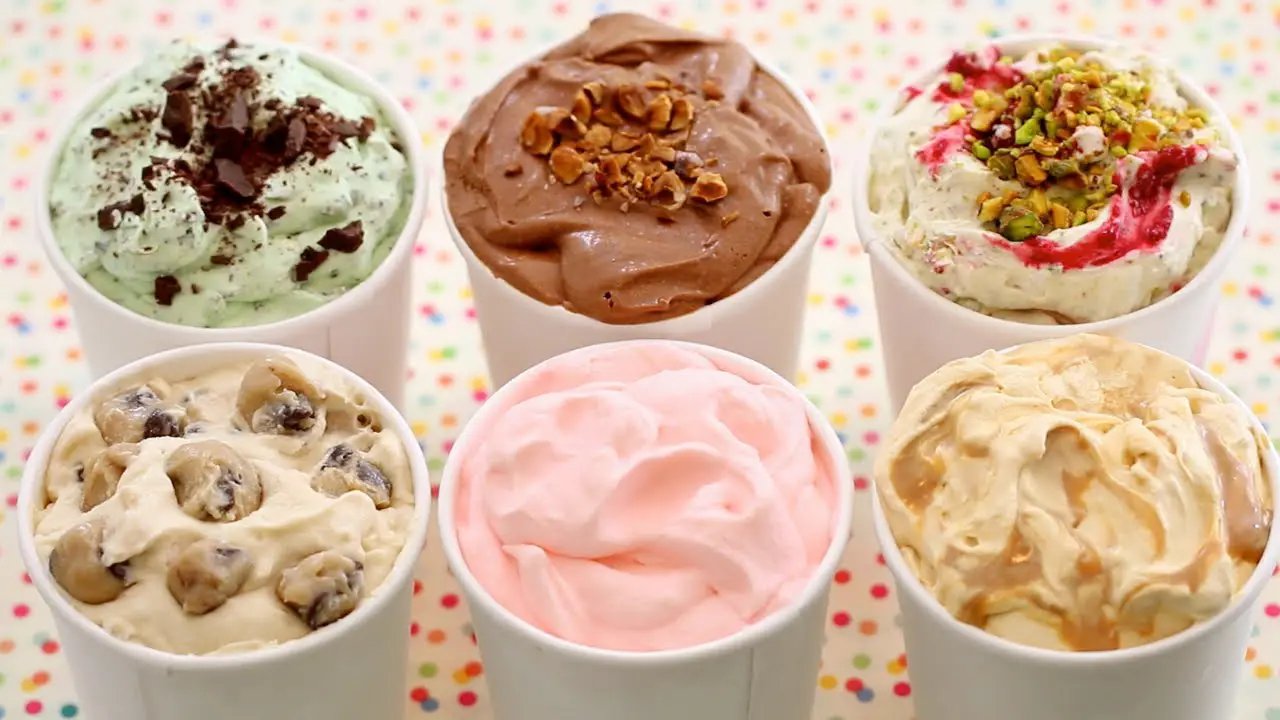 We may all think that ice cream is the invention of the modern world. But in reality ice creams has always been there amidst all of us since ages. The form and texture were different for sure. And they were limited in number too. But the craze and love for ice creams were always the same.
Today there are multiple brands and multiple flavors available in the market to chose from. Some are popular for their taste some are preferred for being health-friendly. Yet it becomes difficult to chose from so many available options especially when today we wish for a perfect combination of taste and health. Therefore, choosing an ice cream of right and reliable brand is one important thing that we all should take care of. Along with the taste, one should be careful to choose the brand that uses natural and health-friendly ingredient in its preparation of ice-creams.
Today, we talk of 10 such brands that have reign our hearts since their inception and continue to do so even today with their vivid mouth-watering flavors of ice-creams:
10. Amul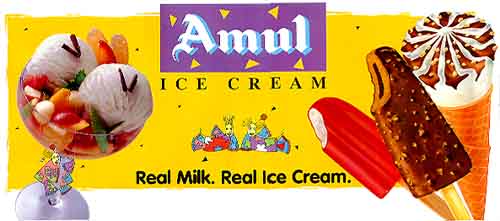 Amul is dairy cooperative based out of India. One of the main reasons for its presence in this list is its immense popularity for dairy products including ice-creams. Amul ice creams come in affordable prices with health-friendly ingredients. For this specific reason they are preferred and cherished by all age alike. Fruits shaped ice-creams along with sundaes are some of its popular ice creams loved by all.
9. Nestle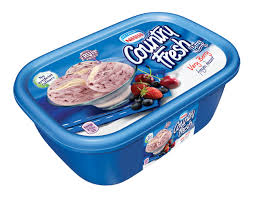 Known for their nutrition products Nestle is also one of the leading manufacturers of ice creams. It has been successfully selling its products for many years now in over 60 countries across the globe. It is preferred for its high quality ice creams and other dairy products in affordable prices.
8. Dippin' Dots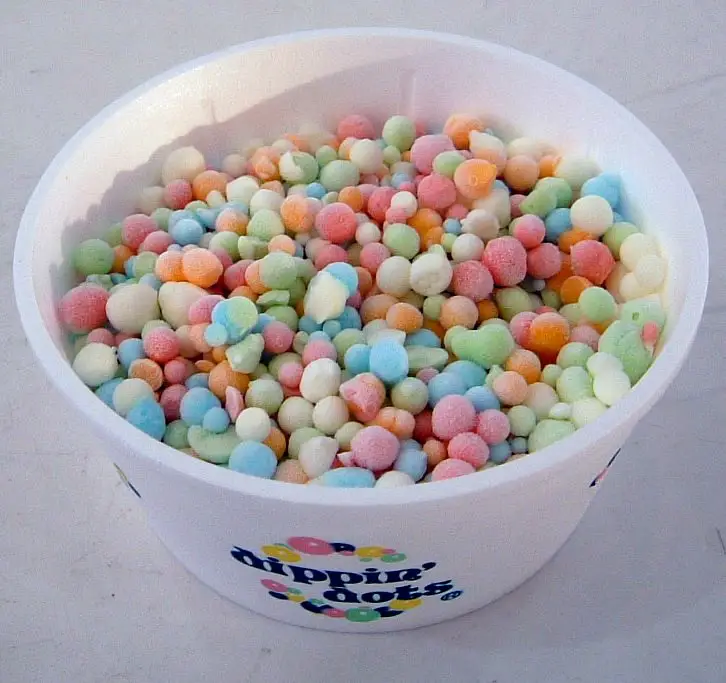 Yet another popular name for ice creams, Dippin Dots is a company based out of United States. With its own laboratories that tests the hygiene level of all its products Dippin Dots is a sureshot path of success lies in its transparency of production. It has always been clear on his test reports and is credited for being strict when its comes to purity of ingredients it is using. It has a worldwide popularity for its yummy and delicious ice cream snacks, softies and cones.
7. Ben and Jerry's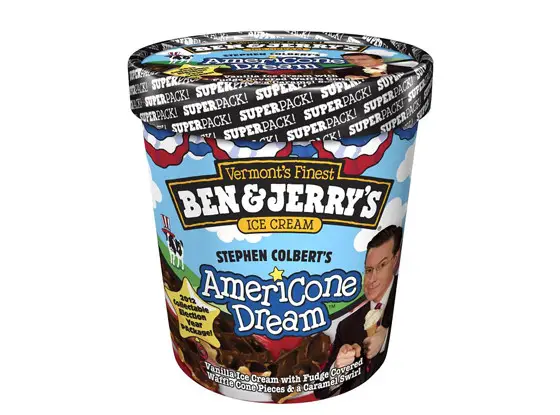 Hands down to Ben and Jerry's ice creams for being one of the most amazing and deliciously tasty. Ben and Jerry's is a company in Vermont, USA, popular for not only its ice creams but also for other frozen items such as frozen yoghurt and sorbet. "Chubby Hubby" is one of its most popular ice cream product. It consists of vanilla ice cream filled in fudge and peanut butter coupled with loads of crunchy nuts. It currently markets successfully in over 30 countries across the globe.
6. Mayfield Dairy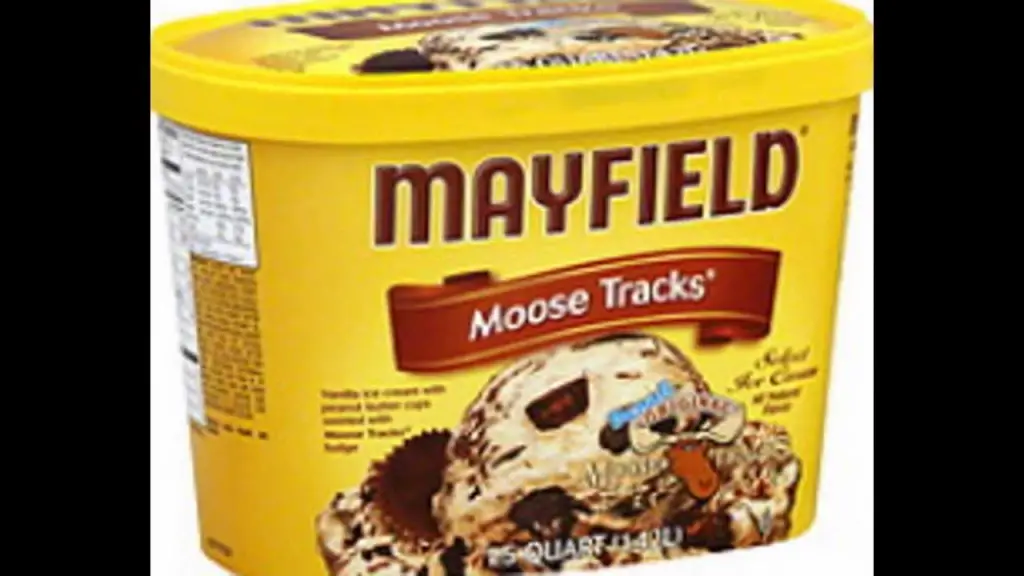 Mayfield Dairy Farms is a dairy products company in United States of America. It is headquartered in Athens, Tennessee. It has many other branches across the States and has been successfully mesmerizing folks with its deliciously flavored ice creams since its inception. Chocolate-chip cookie flavored ice cream is one of its specialties. It is also credited for its well-packaged ice cream products that are always packed in precise yet innovative manner.
5. Hershey's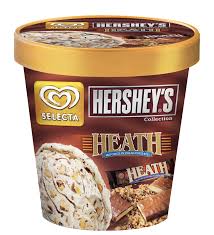 Hershey's is widely popular for its exquisite range of chocolates. Yet ice creams also stand as their other specialty in terms of popularity and taste. All of Hershey's products are widely applauded for being health-friendly with no harmful flavors involved in their production process.
4. Cold Stone Creameries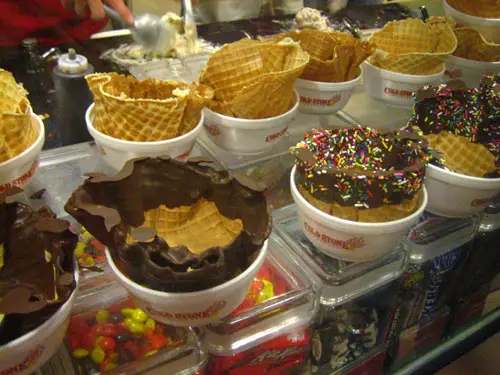 Cold Stone Creameries is mainly popular for its vanilla and honey flavored ice cream. It is often credited to be one of the best ice cream brands on the global map. It is also cherished by its consumers for its healthy ice cream options as none of its products has excess sugar content. It also manufactures special sweeteners and yoghurt for the diabetic patients.
3. Baskin Robbins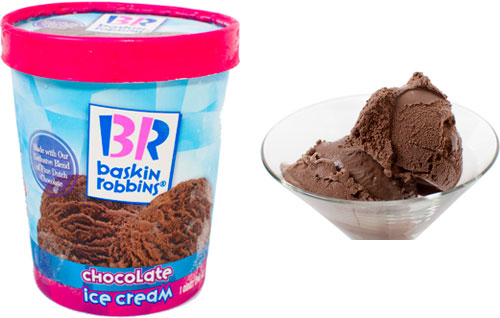 Think of ice creams and Baskin Robbins is the name that comes to your mind instantly. One of the undisputed leaders in terms of popularity Baskin Robbins has always been showered with loads of love from the masses. The most spectacular ice cream product of this brand is the sundaes which are simply yummilicious and superawesome.
Hmmm…. Feeling like having one right this very second :-p
2. Kwality Walls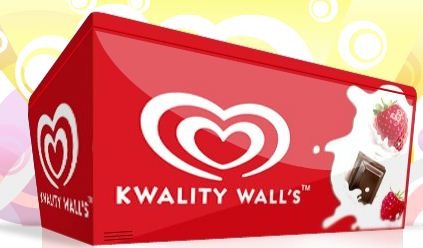 Another immensely popular brand Kwality Walls is my personal favorite on this list. It has its headquarters in Mumbai, India and serves mainly in India, Pakistan, Malaysia, Singapore and Sri Lanka. It is one of the usual names in the regions mentioned whenever you think of ice cream. Kawality Walls shot to fame with its product Casatta which was followed by its Sundaes, Swirls and recently launched Magnum.
1.Blue Bell Ice Cream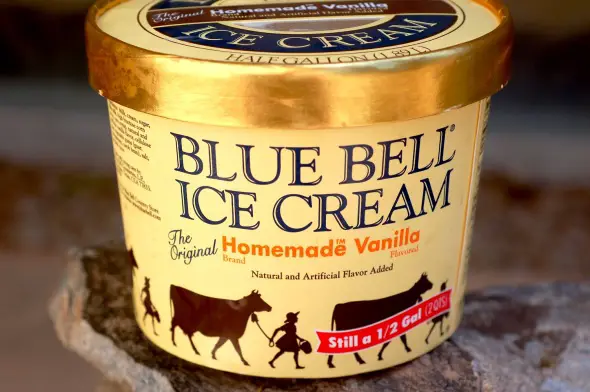 Blue Bell is an American company that manufactures ice cream under their subsidiary brand Blue Bell Creameries. It has one of the largest ice-cream chains in the world with its selling over 30 countries across the globe. It is credited for being highly market-oriented. Customer satisfaction and demands are what shape their production as they keep on changing the flavors, texture and ingredients as per the taste level of the consumers.
Okayyy…. so after talking of ice creams so much I feel like having one right away. 🙂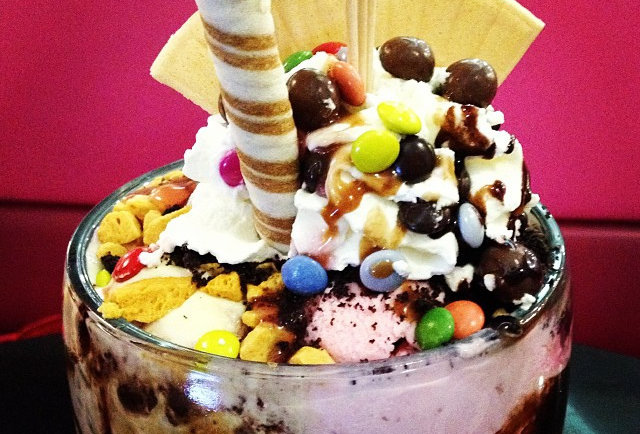 Common guys… what are you waiting for??!!! Grab a bite of your favourite ice cream right now. Enjoy!!
Do you want latest top 10 list straight to your inbox?
Thank you for subscribing.
Something went wrong.