The notion or concept of peace is indeed difficult to describe. However, the literal definition stands to be 'absence of violence' as per the Global Peace Index in 2006. Peace is that abstract aspect which stands on the edge of extinction in today's world. And so are the numbers of peaceful countries in the world today. In present time it is quite a task to find any nation is can be labelled peaceful in its very true spirit. Yet there still stands some countries who have been constant in the list of most peaceful countries in the world. Living in an environment of restlessness we all should take a lesson from all of these countries who have always been successful in maintaining peaceful terms with not only the world but with life in general:
Be sure to also check the Top 10 Safest Countries in the World.
10. Belgium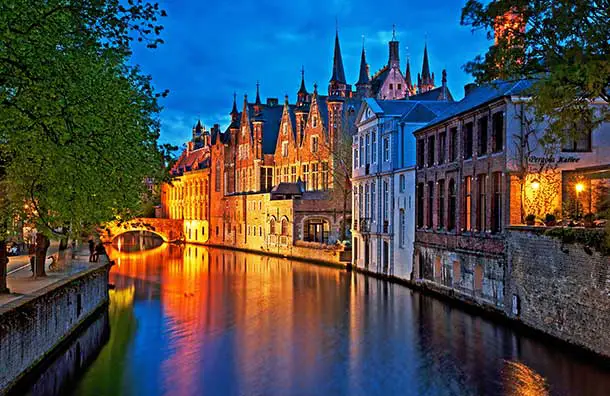 A tiny but peaceful place Belgium is one of the best places to live in Europe as per the recent Global Peace Index. Located exactly at the heart of Europe, Belgium is home to some of the most beautiful places on the earth, Brussels being one of them. Brussels, also the capital city of Belgium is home to European Union and NATO. Majestic castles, enchanting natural beauty, medieval architectural cities and beautiful town halls – I think that's pretty much enough to fall in love with this one of the most peaceful countries in the world at present.
9. Sweden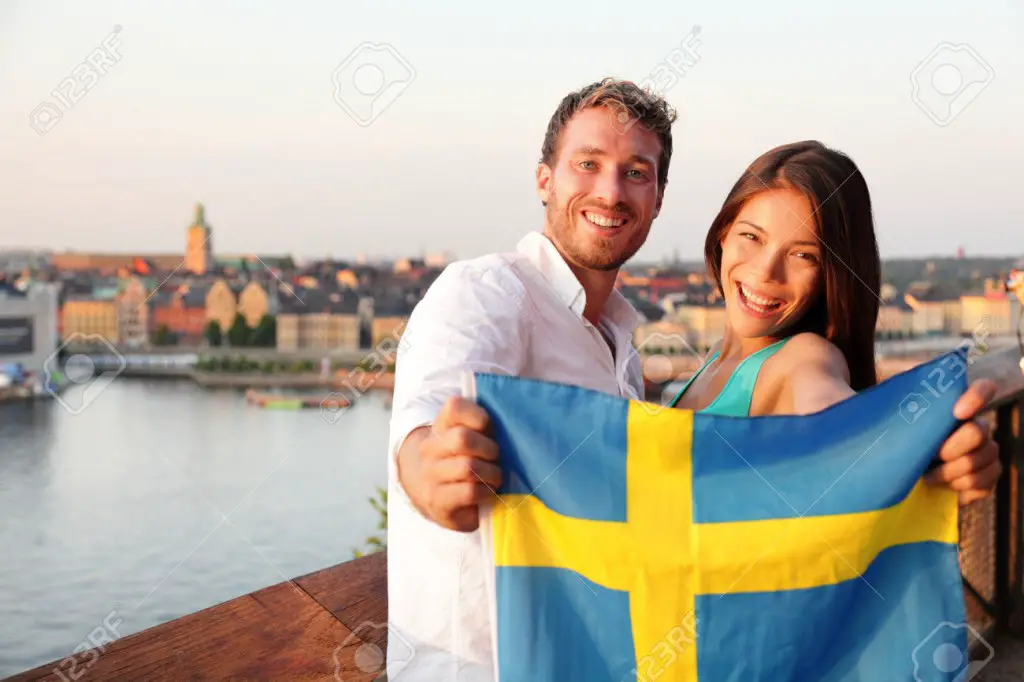 Stationed at number 9 on our list, Sweden is located in far north of Europe continent. Having the Scandinavian history behind itself Sweden is surely one of the most beautiful countries to live in. With a comparatively low on the index of robberies (9000 in a year) Sweden can surely be labeled as one of the peaceful countries in the world.
8. Canada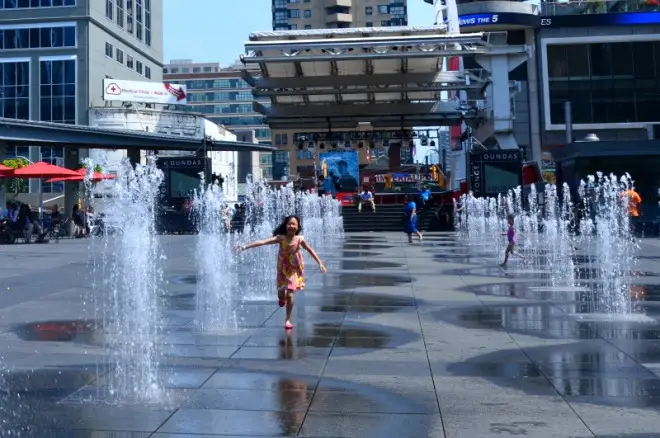 Maintaining some of the best standards of living in the world Canada stands at number 8 on our list . Visit the enchanting Niagara Falls or take a city tour of Toronto and you will realize why it is featured as one of the most peaceful countries of the world. Calm people, clean environment and gorgeous natural beauty altogether make the country super awesome to spend the life in.
7. Finland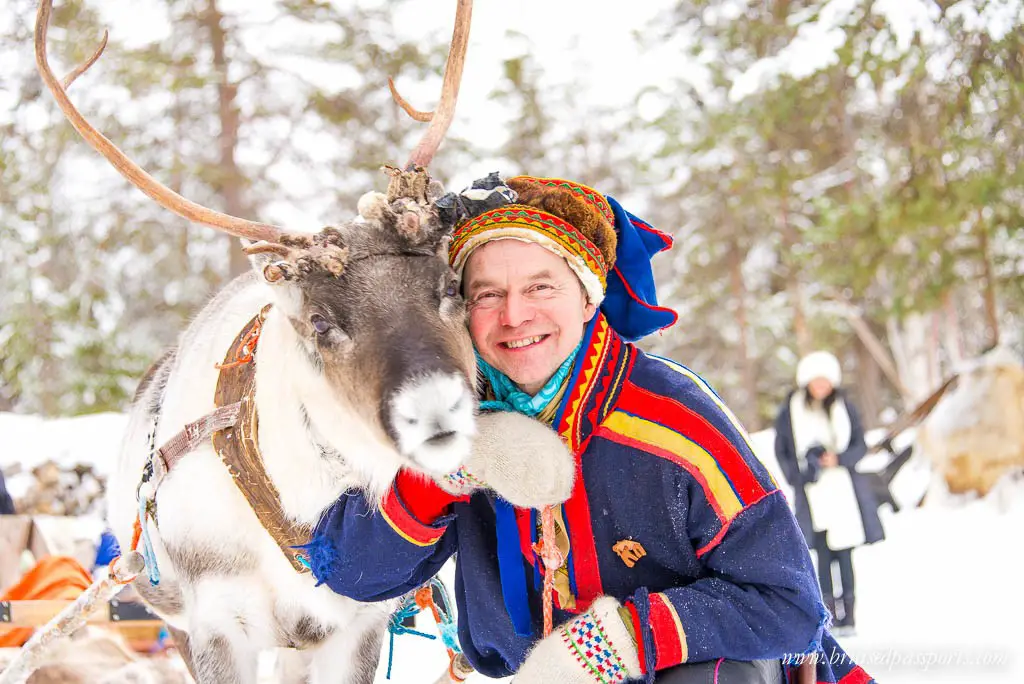 Love Angry Birds? The you gotta love Finland! J
Said to be the abode of world's most modest people Finland surely deserves the spot it sits at number 7 in the list. Snowy-capped mountains, exciting adventurous games, distinctive culture and cuisine, all wrapped up in a warm blanket of peace – why on earth would one not want to be in Finland!! And a little cherry on the top of the cake – Finland is also known to have one of the best education systems in the world. J
6. Japan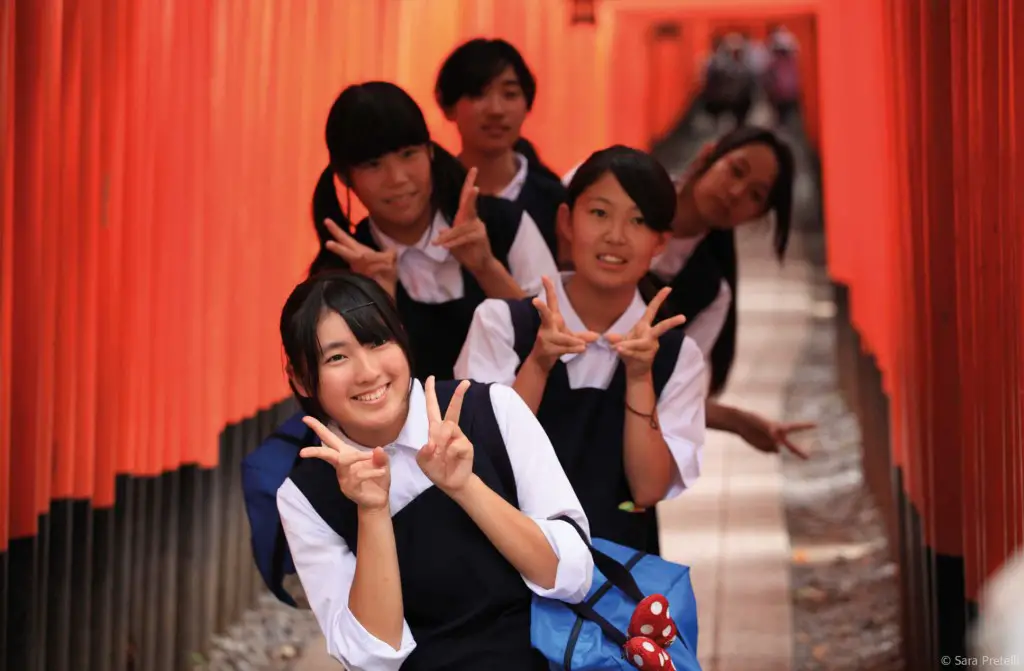 With a traumatic past as its history yet one of the strongest countries in today's world Japan secures the spot of number 6 on our list. Culturally distinctive and rich in traditions Japan is surely one of the most fascinating countries in the world. It is also the Happiest Country in Asia and peaceful as well with low crime rates and no major conflicts with its neighbors.
5. Switzerland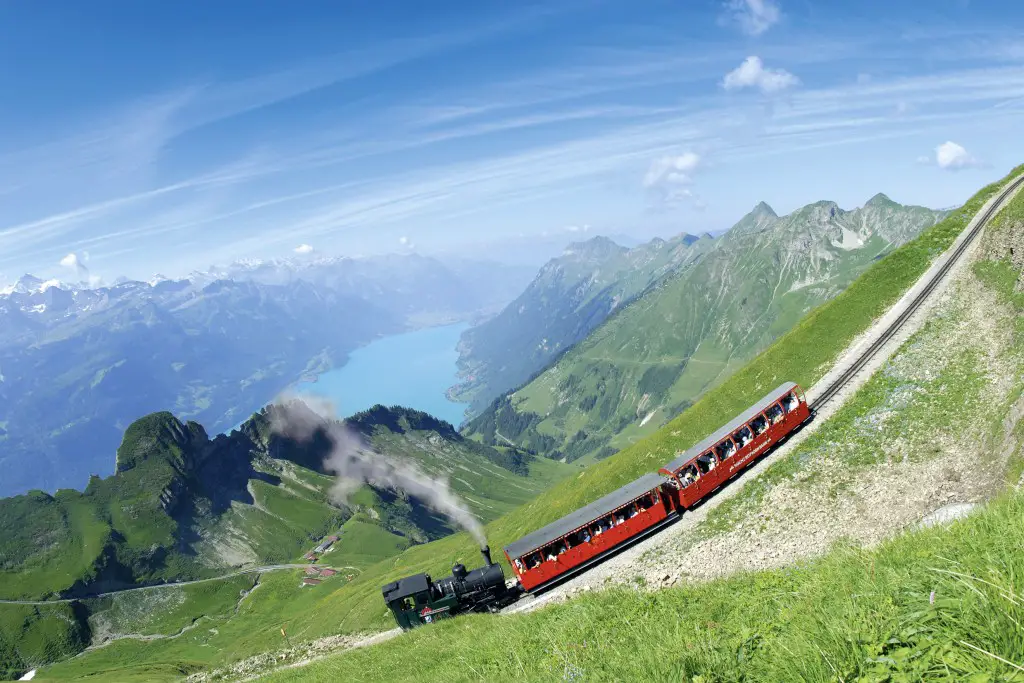 Residing at the heart of European Union Switzerland is my personal favorite in this list of most peaceful countries in the world. It has significant low levels of violent crimes and maintains a strong diplomatic relation with many other countries around the world. The ultimate destination for romance Switzerland is known for its unique snow-capped natural beauty which gives a peaceful feeling as well as is simply breathtaking. It is also known for its neutral behavior in regional, international and global political issues enabling it to maintain a peaceful and dignified relation with other nations.
4. Austria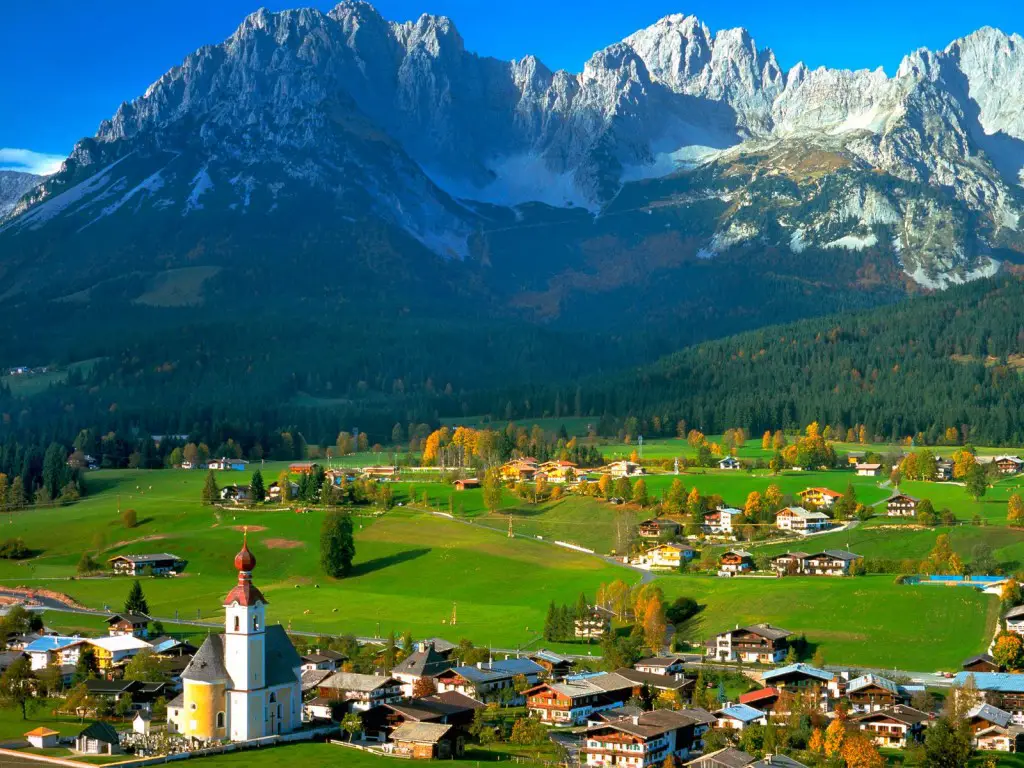 Standing at number 4 on our list , Austria is a small but quite a peaceful country in South-Central Europe. Politically strong and strategically precise Austria is yet another example of how to maintain peaceful relations with others via politics. Its dignified and strong stances with "no-compromise" attitude in global politics has always garnered it much praise from the world. With all of these, it surely deserves to be featured on top 5 of this list of most peaceful countries in the world. No to mention the simply wonderful resorts in the breathtaking Alps, and magnificent cultural centers like Vienna, it is quite certainly asserted that Austria is one such country that loves to delve deep in cultural diaspora, happily and peacefully.
3. New Zealand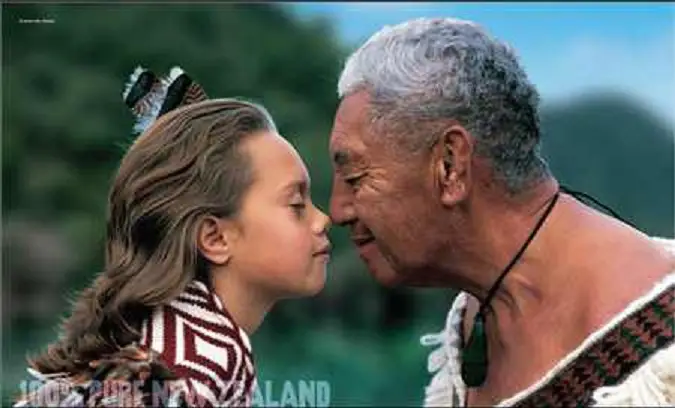 New Zealand is a strong contender in the league of most peaceful countries in the world and has been featured almost every year on the list since 2007. With relatively less number of its population behind the bars, limited military capability, cordial relations with Australia and breathtaking natural beauty coupled with down-to-earth hospitality, New Zealand is not only one of the most peaceful but safest and wonderful country to spend your life in. And if you happen to be a wine lover arrange a visit to this peaceful land right away which is renowned for its fine wines and great number of grape varieties planted throughout the country's landscape.
2. Denmark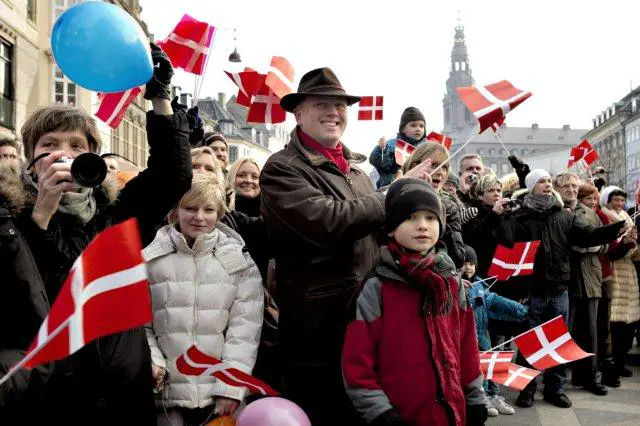 Another strong contender and a constant featured on the list of most peaceful countries in world Denmark secures the runners up spot on our list of most peaceful countries in the world. Small, clean and peaceful – these three words best describe Denmark known for its strong and cordial relations with other European nations. It is being said that people of the nation prefer to focus on economic matters more than anything else; and definitely are not in favor of getting into armed conflict of various other nations. The Danish people are also credited with being quite friendly, open and helpful. Kudos to that! J Quite deserving on the list of most peaceful countries undoubtedly.
1. Iceland – The Most Peaceful Country in the World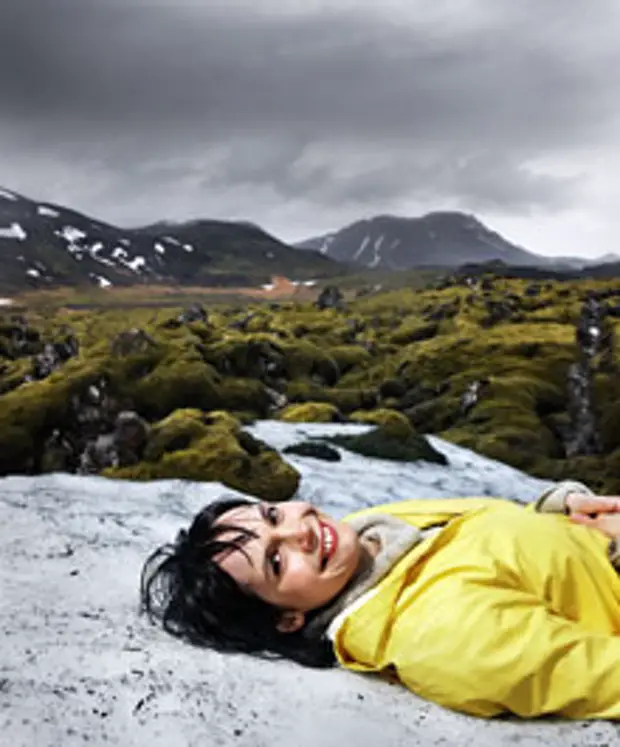 Iceland surely deserves the numero uno spot on the list as it has been declared the most peaceful country most of the times by Global Peace Index. Keeping in terms with its name the country is quite cold but is an abode of beautiful people with distinctive cultural background and some of the most magnificent places. Hot springs, beautiful waterfalls, glaciers, black sand beaches, ice climbing, hiking, snowball… hmmm… surely worth checking out at least once in a lifetime.
Do you want latest top 10 list straight to your inbox?
Thank you for subscribing.
Something went wrong.