In the current world, there are many challenges that a country has got to struggle with. Providing clean air and water would be the primary challenge in front of them. Ensuring a secure life to their people without corruption and crime would come next. Then good education, excellent health care are also necessary. A country that excels in all these challenges would be the best country to live in. Below given are a list of such 10 best countries to live. If you don't have time to read through the entire list, why not check out our very first Youtube video above!
10. Netherlands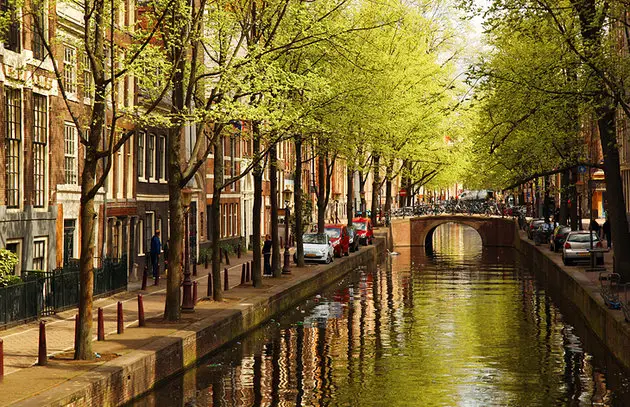 Netherlands is widely known for its best infrastructure, high security, health, education and freedom. The country is home to the highest number of universities in the world, and so perfect for international students. Cycle is the most common means of travel which ensures a healthy and happy life to the people. Amsterdam, considered most charming by many of the travelers, is an added attraction.
9. New Zealand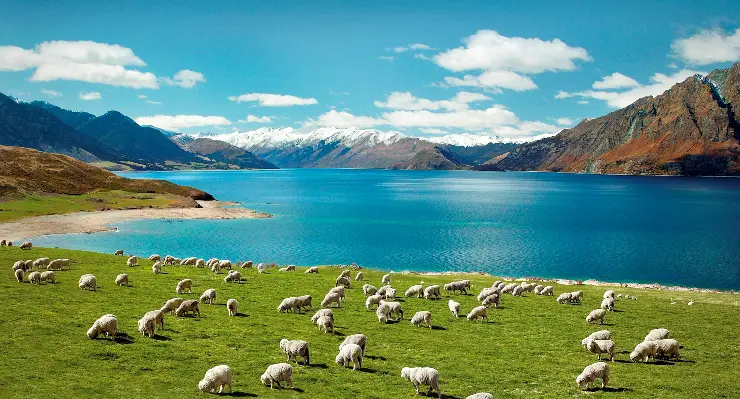 New Zealand is special in that only 5% of the population is human, while the rest of the population comprises of animals. The country, according to the Corruptions Perception Index, is one of the least corrupted countries in the world. The place is also known for its economical freedom, employment availability, prosperity,enhanced life quality and most importantly for its clean air and water.