Here's The Safest Countries in the World to Live. As we all know, living in one of the safest countries, in the world, is often a wish and dream of every single person living these days. People want to remain happy and enjoy a safe life, in an era where restlessness is prosperous everywhere. Safe to agree, you would love to live in one of the most peaceful and safest countries, where you get peace of mind and can enjoy your life. Killings, massacres, and robberies are crimes which have made Earth a hell place for us. people are wishing to take their family and kids, to any of the safest countries, so as to get rid of negative impact of all these crimes affecting their lives. But, its really strange Mexico having the highest number of murder rates in the world, still, being the country with the highest number of tourists. Well, Lets have a look at the Most Safest Countries in the world.
Be sure to check out the Top 10 Most Peaceful Countries in the world as well.
10. Singapore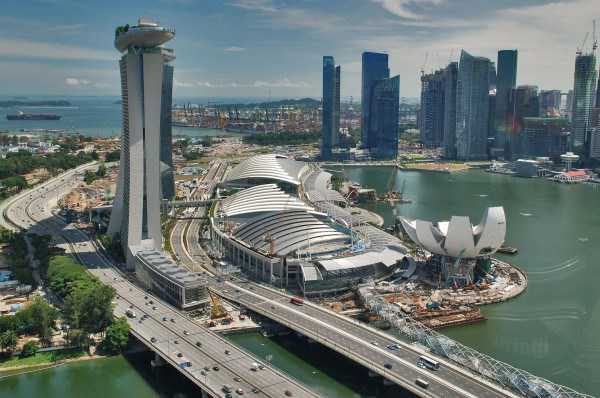 Singapore is 10th safest country and is a major hub for cargo ships and air passengers. Also, considered to be one of the most cleanest places on the planet. Being the safest country in Asia, Signapore grabs the attention of millions of tourists, all over the world. Some of the places worth keeping a eye on in Singapore are: Bird Park, Sentosa Island, and Night Safari moments.
9. Finland

Finland is another safe country and is also one of the most stable countries in the world. Finland sports a strong economy and they practice a true democracy in the World. Finland is the only country with no specific enemies in the world. The northern areas of Finland are nature friendly and are the safest ones. You can pay your visit during summer, or go there to live permanently, as the country has many leisures to offer.