We all love playing games. With the advancement of technology, we have moved from traditional games to video or PC games. PC games have been a huge hit among all age groups. There is a brilliant set of line-up of PC games. Here's my pick of top 10 PC games.
10. Road Rash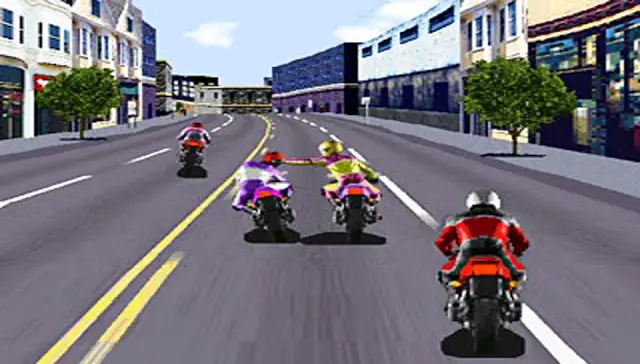 The one game that we all remember being played as a child, Road Rash is the name of a motorcycle-racing video game series by Electronic Arts in which the player participates in violent, illegal street races. The series started on the Mega Drive and made its way to various other systems over the years. The game's title is based on the slang termfor thesevere friction burns that can occur in a motorcycle fall where skin comes into contact with the ground at high speed. This game is one of the legendary PC games of all times. "Busted" was that one term we all hated to see on screen while playing this game.
9. Crazy Taxi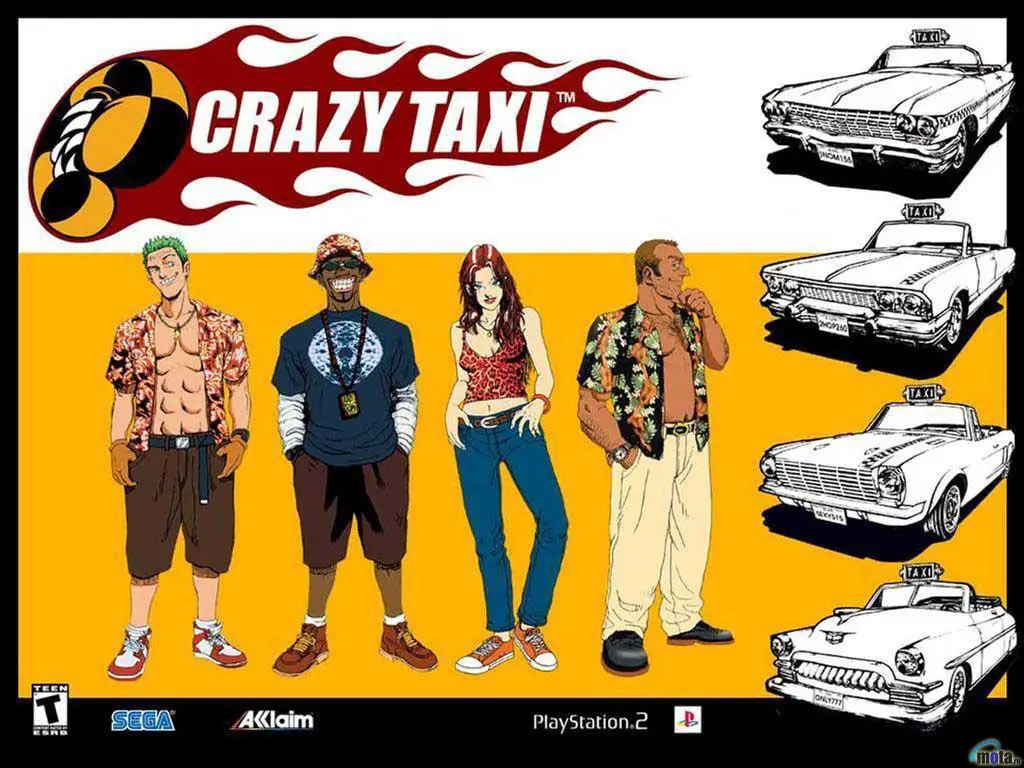 Crazy Taxi is an open world racing video game developed by Hitmaker (Sega AM3) and published by Sega. It is the first game in the Crazy Taxi series. The game was first released in arcades in 1999 and was ported to the Dreamcast in 2000. Themain objective of the game is to pick up customers and take them to their chosen destination as quickly as possible. Along the way, money can be earned by performing stunts such as near misses with other vehicles. Crazy taxi is another game which is deep rooted with the childhood of the 90's generation.
8. The wolf among us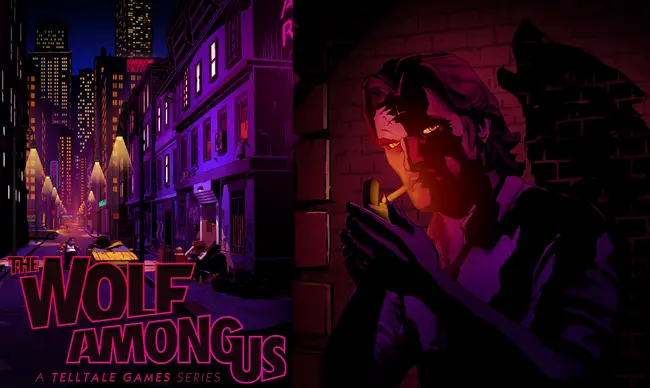 The Wolf Among Us is an ongoing episodic graphic adventure based on Bill Willingham's Fables comic book series. It is developed and published by Telltale Games and distributed by Vertigo and Warner Bros. Interactive Entertainment. It is canon with the comic book universe. The game will consist of five episodes, with the first episode being released for Microsoft Windows and Xbox 360worldwide on October 11, 2013, for OS X worldwide on October 14, 2013, for PlayStation 3 on October 15, 2013 in North America and on October 16, 2013 in Europe and Australia, for iOS worldwide on December 4, 2013 and PlayStation Vita before the end of 2013.
7. Path of Exile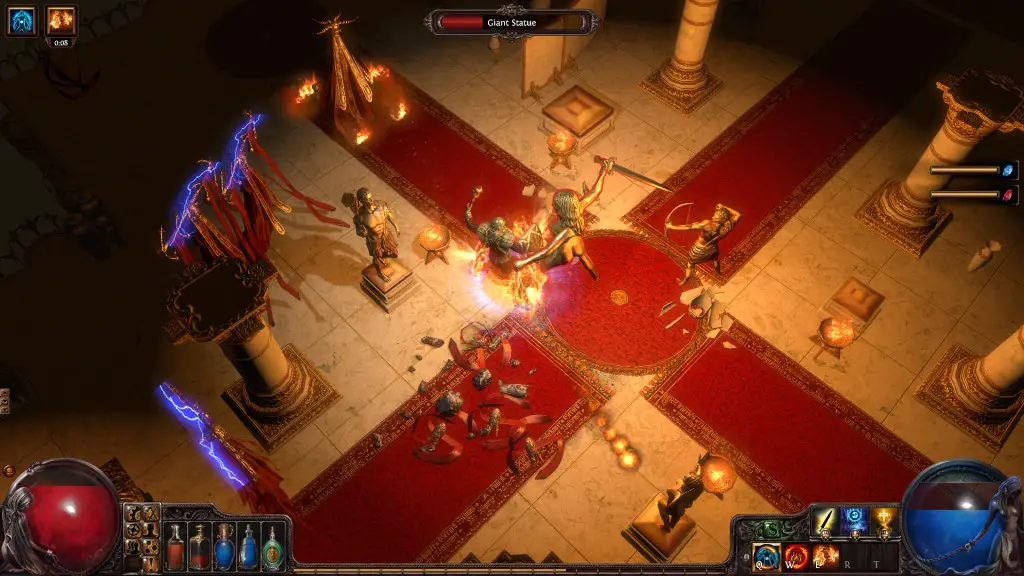 Path of Exile is an online action RPG set in a dark fantasy world. It is developed by New Zealand based independent developerGrinding Gear Games and is a downloadable free-to-play game supported by "ethical microtransactions". On January 23, 2013, the Open Beta was released. By March 2013 the subscriber base has reached 2 million players. The game left Open Beta and was fully released both on Steam and on their own website on the 23rd of October, 2013
6.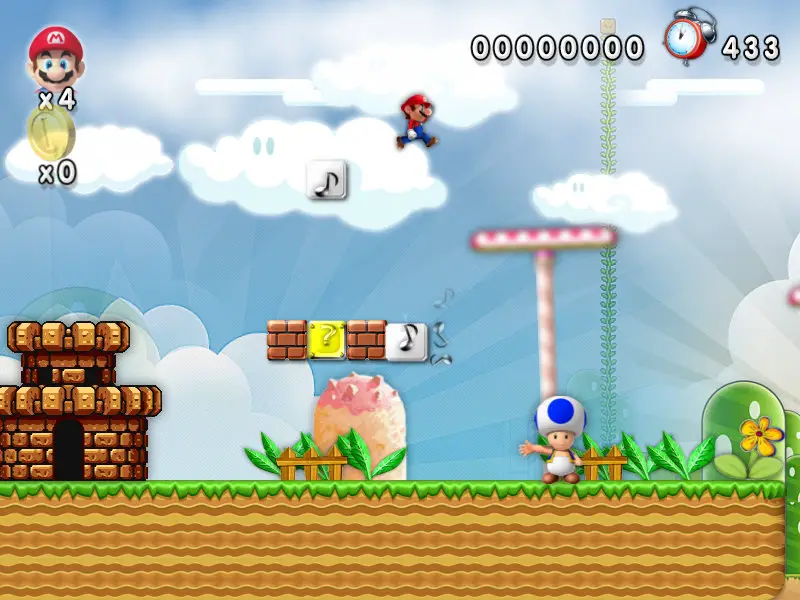 New Super Mario Forever 2012 looks and feels just like the real deal, even down to the music. Though it takes far too long to set up and there are a few kinks, it's a great way to get your Mario fix. If you like gaming on your computer, it beats dusting off the old Nintendo or paying big bucks for the original games on e-portals.