We all love playing games. With the advancement of technology, we have moved from traditional games to video or PC games. PC games have been a huge hit among all age groups. There is a brilliant set of line-up of PC games. Here's my pick of top 10 PC games.
10. Road Rash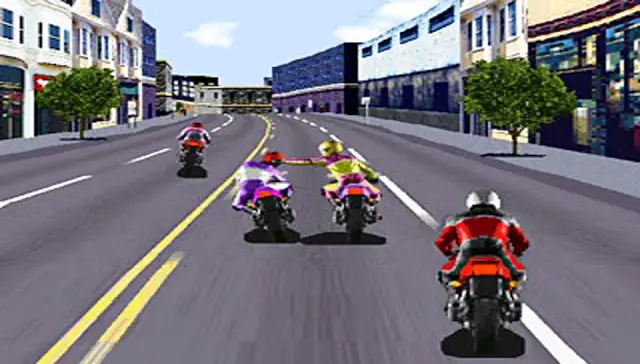 The one game that we all remember being played as a child, Road Rash is the name of a motorcycle-racing video game series by Electronic Arts in which the player participates in violent, illegal street races. The series started on the Mega Drive and made its way to various other systems over the years. The game's title is based on the slang termfor thesevere friction burns that can occur in a motorcycle fall where skin comes into contact with the ground at high speed. This game is one of the legendary PC games of all times. "Busted" was that one term we all hated to see on screen while playing this game.
9. Crazy Taxi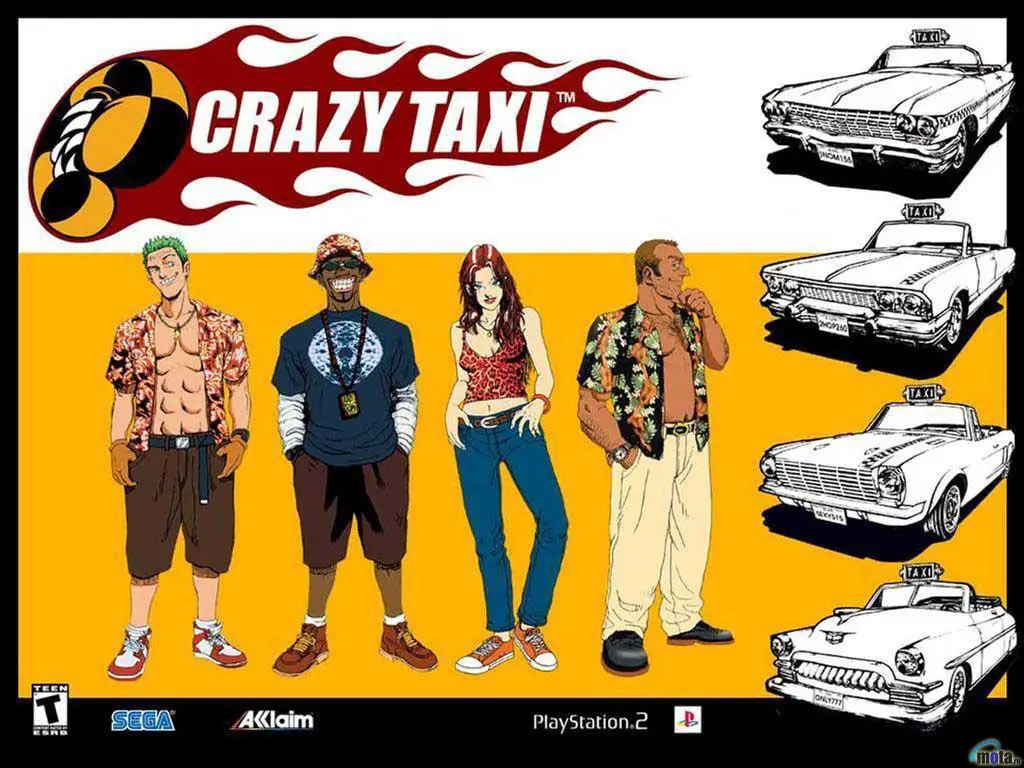 Crazy Taxi is an open world racing video game developed by Hitmaker (Sega AM3) and published by Sega. It is the first game in the Crazy Taxi series. The game was first released in arcades in 1999 and was ported to the Dreamcast in 2000. Themain objective of the game is to pick up customers and take them to their chosen destination as quickly as possible. Along the way, money can be earned by performing stunts such as near misses with other vehicles. Crazy taxi is another game which is deep rooted with the childhood of the 90's generation.
8. The wolf among us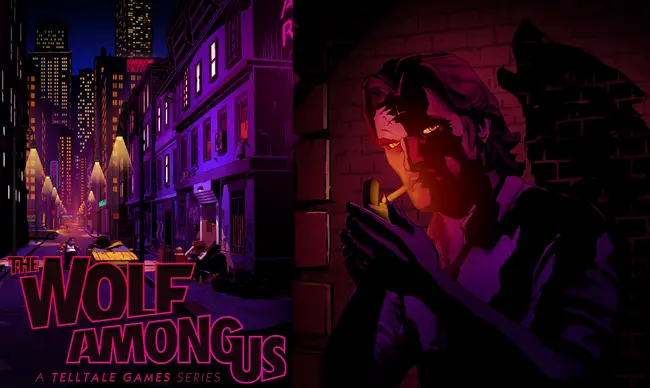 The Wolf Among Us is an ongoing episodic graphic adventure based on Bill Willingham's Fables comic book series. It is developed and published by Telltale Games and distributed by Vertigo and Warner Bros. Interactive Entertainment. It is canon with the comic book universe. The game will consist of five episodes, with the first episode being released for Microsoft Windows and Xbox 360worldwide on October 11, 2013, for OS X worldwide on October 14, 2013, for PlayStation 3 on October 15, 2013 in North America and on October 16, 2013 in Europe and Australia, for iOS worldwide on December 4, 2013 and PlayStation Vita before the end of 2013.
7. Path of Exile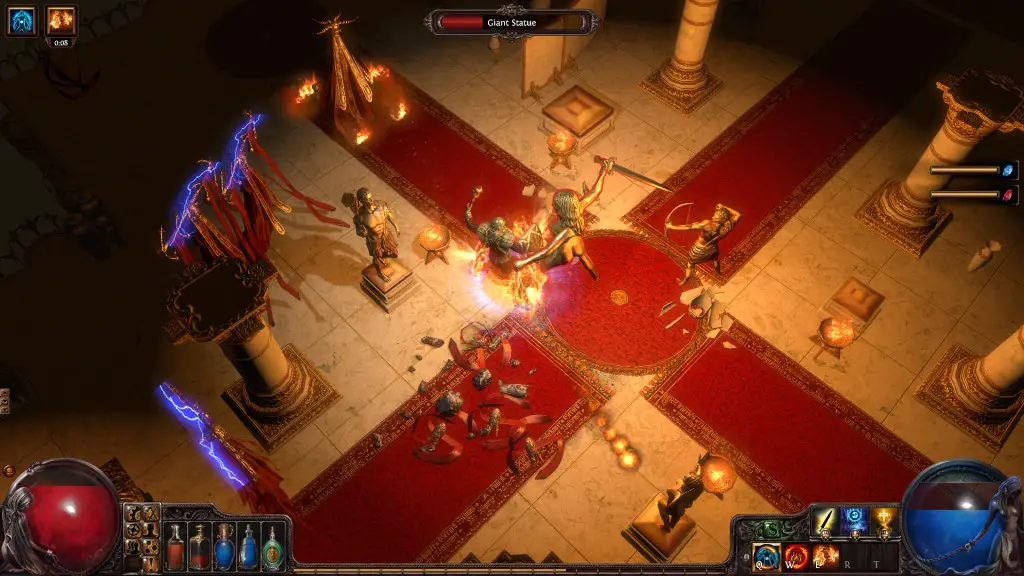 Path of Exile is an online action RPG set in a dark fantasy world. It is developed by New Zealand based independent developerGrinding Gear Games and is a downloadable free-to-play game supported by "ethical microtransactions". On January 23, 2013, the Open Beta was released. By March 2013 the subscriber base has reached 2 million players. The game left Open Beta and was fully released both on Steam and on their own website on the 23rd of October, 2013
6.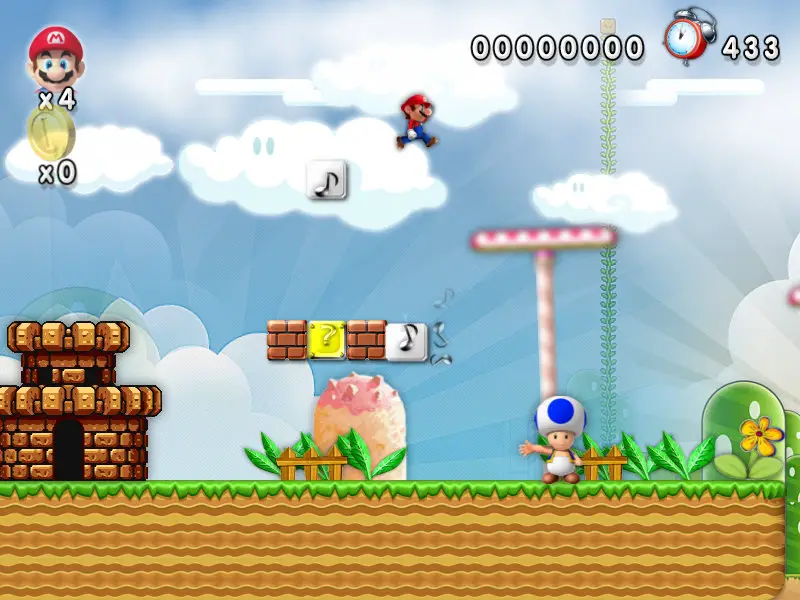 New Super Mario Forever 2012 looks and feels just like the real deal, even down to the music. Though it takes far too long to set up and there are a few kinks, it's a great way to get your Mario fix. If you like gaming on your computer, it beats dusting off the old Nintendo or paying big bucks for the original games on e-portals.
5. X Rebirth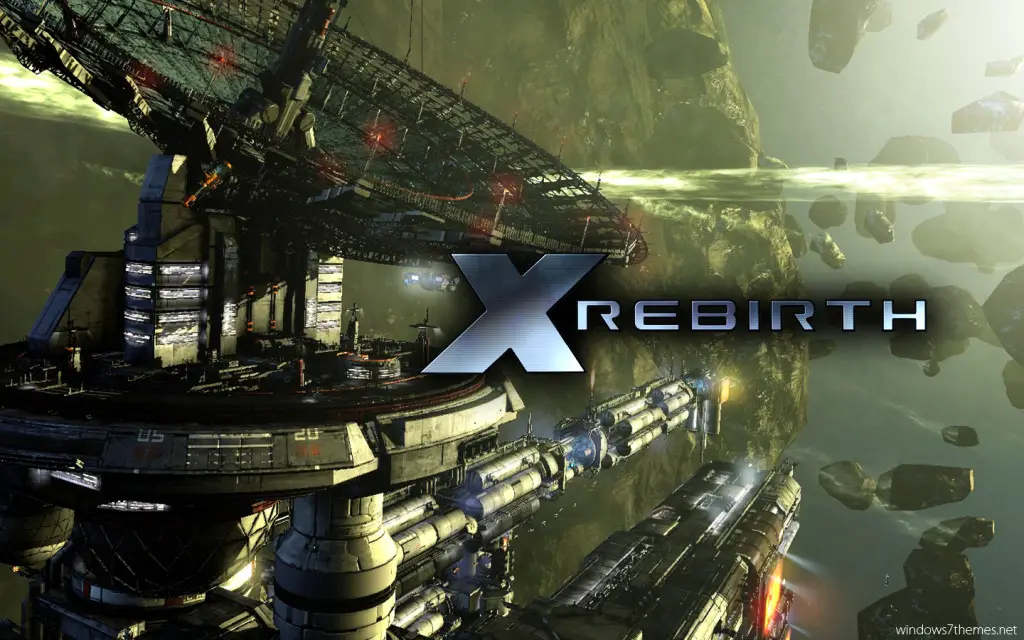 Serving as something of a reboot for the Egosoft's long-running space trading series, X Rebirth wipes the slate clean with various gameplay changes including an updated interface that's easier for new players to learn while remaining complex enough to satisfy veterans. Likewise, Rebirth brings sandbox gameplay that retains familiar elements such as fighting, trading and plain old exploration, though it also touts a new universe and storytelling that details a handful of characters in a more personalized way than previous entries. It's also one of this season's few major Linux-friendly.
4. Baldur's Gate II: Enhanced Edition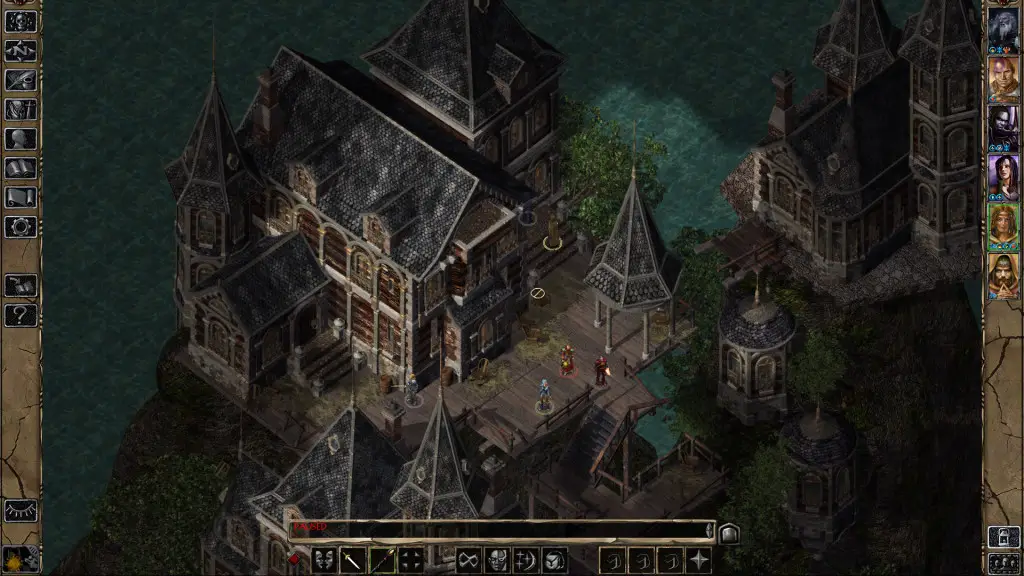 Finishing what began with last year's Baldur's Gate remake, Baldur's Gate II: Enhanced Edition revamps Shadows of Amn and its expansion Throne of Bhaal with streamlined multiplayer, polished graphics including native widescreen, as well as four new party members with individual quest lines (of note, these characters bundled on PC and Mac but they'll be separate DLC on iPad and Android). Overhaul Games seems to have pleased many with the changes in Baldur's Gate: Enhanced Edition and we hope its experience translates to an even smoother update this time around.
3. Call of Duty : Ghosts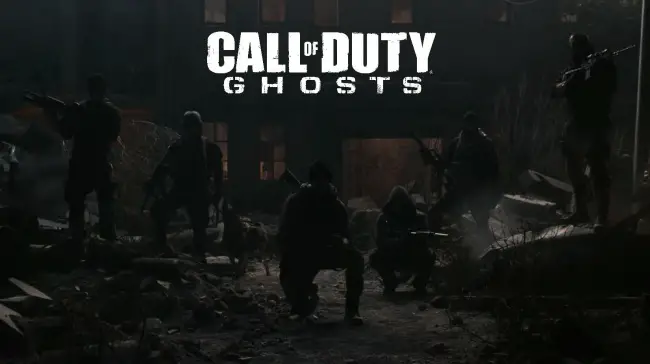 Activision catches at least as much flak as EA for annualizing major franchises, but we wouldn't blame you for wanting to take another bombastic ride with Infinity Ward and crew. This year's CoD follows the happenings of "Ghosts," an elite paramilitary group resisting the "Federation," a hostile foreign power who invades a crippled United States. Multiplayer seems like it has received more than a marginal update too, with the ability to lean and slide, dynamic environments (earthquakes, floods etc.) and player-driven events, as well as new game modes, maps, weapons and other gear.
2. Assassin's Creed IV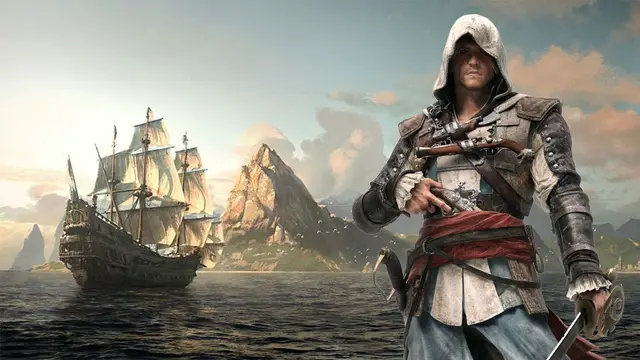 Following the happenings of eighteenth-century pirates including Black Beard, Black Flag puts you in control of assassin Edward Kenway (father and grandfather of the two playable characters of Assassin's Creed III) as he explores Cuba, Haiti, Jamaica and other areas in the Caribbean with a 60/40 ratio of land and sea navigation. Along with a plot that's familiarly split between modern and historical stories, ACIV's multiplayer includes seven game modes as well as the ability to build your own with a new feature that offers more than 200 different options for abilities, weapons, time limits and so on.
1. NFS: Rivals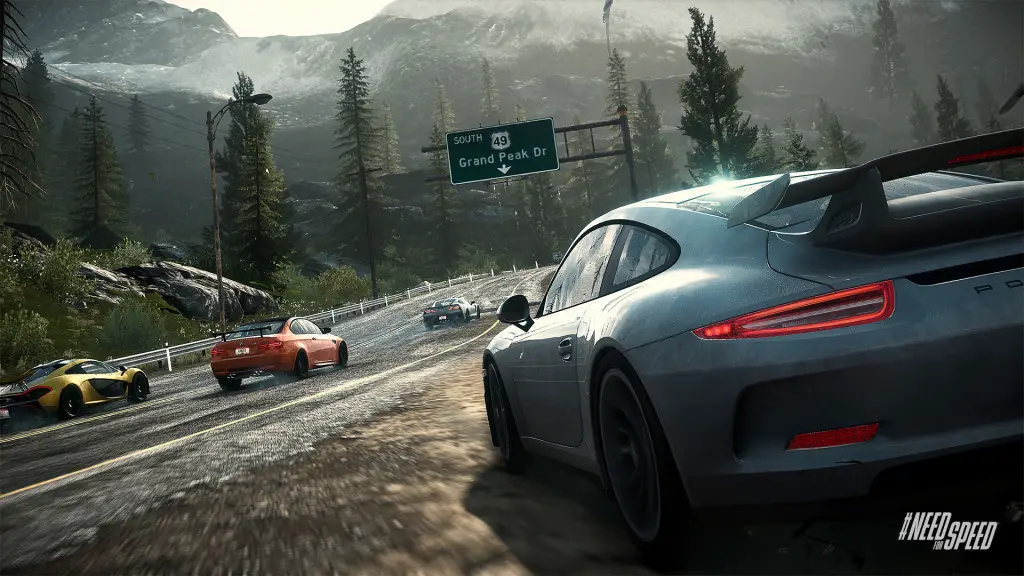 With similar gameplay to 2010's Need For Speed: Hot Pursuit, Rivals brings cops versus racers action to a world with 100 miles (160km) of open road, complete with unmapped shortcuts, speed traps and jumps. The racing franchise's 20th release offers two single player careers (again, cops and racers), while said factions face off in high-speed chases with 11 upgradable gadgets including EMPs, shockwaves and an ability to summon roadblocks. Some form of co-op gameplay is also present, while a new social system called "AllDrive" will let players seamlessly transition between single and multiplayer.
Do you want latest top 10 list straight to your inbox?
Thank you for subscribing.
Something went wrong.