A persons' fragrance is the one of the prime things which determines weather we will spend time with them or not. A good perfume smell can turn a lot of people on. Both men and women are driven by the good smelling opposite sex( or maybe the same sex at times). Manufactures take years of time in crafting pleasant and exotic smells. Some perfumes are cheap and some of them are more costly than a average persons' yearly earning! We have prepared the list of the top ten most expensive perfume in the world.
10. Chanel No. 5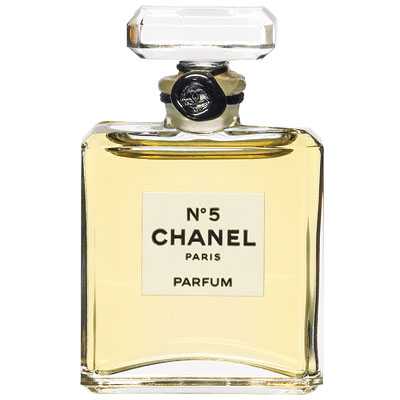 Price: $121.71 per ounce
This perfume was created by the Russian-French perfumer Ernest Beaux. Chanel 5 is certainly one of the most desired prfumes in the world. In 2012, Brad Pitt was made the official brand ambassador of Chanel number 5. It is sold in two concentrations, the Eau de Toilette and the Eau de Parfum. As a mixture of the original Parfum and Eau de Cologne, the latter was created in 1990.
9. Shalini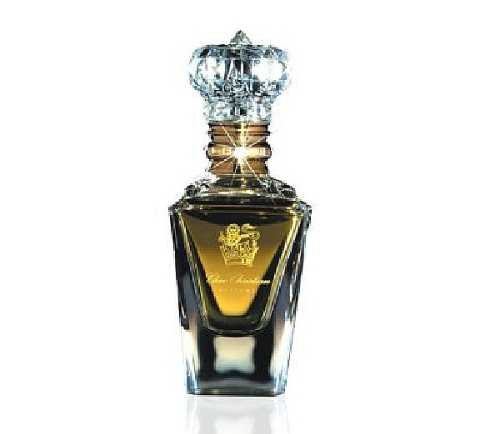 Price: $409.09 per ounce
A floral fragrance made by Maurice Roucel, Shalini is especially designed for women. The perfume exhibits the smell of neroli, tuberose and tiara flower. Musk and Sandalwood are the base fragrances used. Besides the perfume, Shalini has originated Iris Silver Mist, Tocade Series, Musc Ravageur, and 24 Faubourg. The strong smell lasts very long
8. Annick Goutal Eau d'Hadrien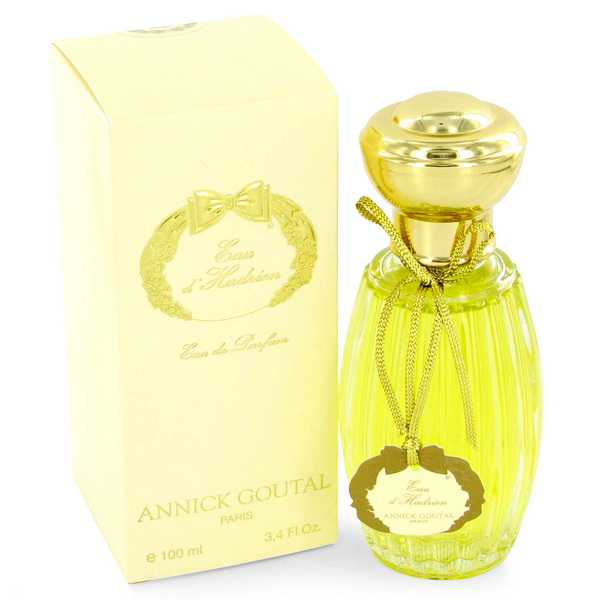 Price:  $441.18 per ounce
It was inducted in the Fragrance Foundation's Hall of Fame during the FiFi Awards in 2008. It is a unisex perfume which can be used by both men and women. Launched in 1981, It depicts a citrus fragrance since its ingredients include lemon, mandarin orange, Sicilian lemon and grapefruit. The feel and aroma of this perfume is absolutely mind-soothing.
7. JAR Bolt of Lightning Perfume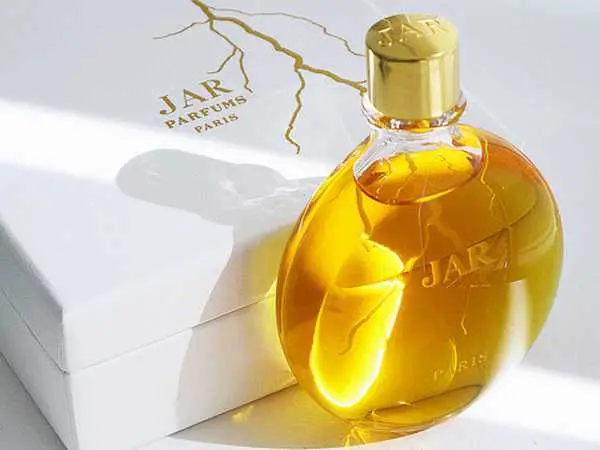 Price: $765 per ounce
It is said to have the fragrance of air after lightning strikes. It was created by Joel A. Rosenthal, a jeweler. It is filled in a specially designed hand-cut bottle. The fragrance is very long-lasting. It depicts the fragrance of  freshly cut plants, ripened fruits and mature flowers. The feel of this perfume is absolutely peerless.
6. Jean Patou Joy Perfume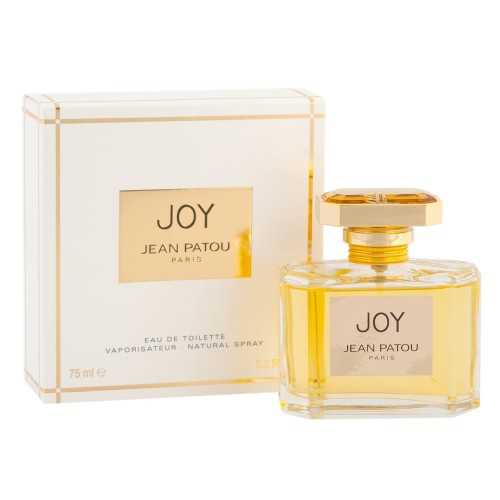 Price: $800 per ounce
This perfume is the scent of the century! This honor was provided to it by Fifi in 2000. A 30 ml perfume in the bottle consists of the extraction of 10,000 jasmine combined with 28 dozens roses. The aroma is extremely floral. It defeated the more popular, Chanel no. 5, for the honor of the scent of the century.
5. Caron Poivre

Price: $1,000 per ounce
Served in a handmade pristine bottle of crystal, This masterpiece perfume can be used by both men and women. The collar of the bottle is adorned with white gold. It's ingredients include cloves, red and black pepper, and other spices. It depicts a very powerful smell which is quite intense. A very nice perfume for sure!
4. Hermes 24 Faubourg Perfume

Price: $1,500 per ounce
Maurice Roucel designed this perfume in 1995. The fragrance emitted by 24 Faubourg is light and floral. The effect is long lasting. Only a thousand bottles of this perfume were made. It was designed specially for women. The bottle of the perfume is made of St. Louis crystal and shaped in a soft square. It is an absolute masterpiece by Roucel.
3. Clive Christian No. 1

Price: $2,150 per ounce
The aroma combines bergamot, natural gum resin, orris, sandalwood and vanilla. It is absolutely exotic. These ingredients are scarcely available and that is the reason why the perfume is priced so high. The neck of the perfume is adorned with a diamond which is equal to one-third of a carat. It contains extracts from the ylang ylang plant grown in Madagascar.
2. Baccarat Les Larmes Sacrees de Thebes
Price: $6,800 per ounce
The company which created Clive Christian imperial first designed these. Only a limited edition was produced, that is why they are one of the most expensive ones. As  it was designed by Baccarat, the container  consisted of a crystal and was shaped like a pyramid. It's aroma is just marvelous and will take you to another world.
1. Clive Christian No. 1 Imperial Majesty Perfume

Price: $12,721.89 per ounce
The bottle is made of Baccarat crystal. A beautiful white diamond weighing five carats adorns the bottle. The perfume consists of a mixture of Jasmine, Cardamom, Lemon, Bergamot, Benzoin, Lemon and other citrus. It has a 18-carat gold collar. Only ten perfume of its kind are ever made. It will become an highly eluding thing in the future.
Do you want latest top 10 list straight to your inbox?
Thank you for subscribing.
Something went wrong.