IQ stands for Intelligent Quotient. Intelligence is one of the most important virtue in an human being. An intelligent person can make better decisions and solve many problems. We quite often hear about child prodigy's with high IQ's. Let us find out the Top Ten people with the Highest IQ ever.
10. Stephen Hawking (IQ 160)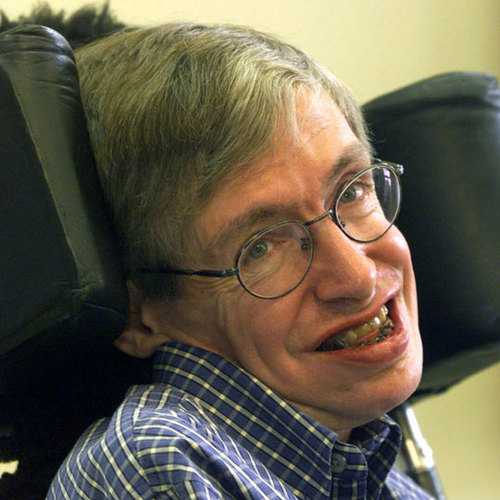 Born on 8th January, 1942 in United Kingdom; Hawking's IQ is estimated to be about 160. He discovered many important theories concerned with the black holes called hawking radiations. He was a student of the Oxford University at a mere age of 17. He was the first scientist to muse over the cosmology thesis. Hawking is our number 10 person with Highest IQ ever.