IQ stands for Intelligent Quotient. Intelligence is one of the most important virtue in an human being. An intelligent person can make better decisions and solve many problems. We quite often hear about child prodigy's with high IQ's. Let us find out the Top Ten people with the Highest IQ ever.
10. Stephen Hawking (IQ 160)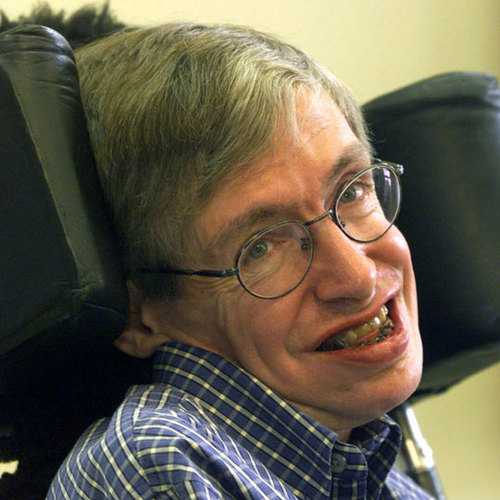 Born on 8th January, 1942 in United Kingdom; Hawking's IQ is estimated to be about 160. He discovered many important theories concerned with the black holes called hawking radiations. He was a student of the Oxford University at a mere age of 17. He was the first scientist to muse over the cosmology thesis. Hawking is our number 10 person with Highest IQ ever.
9. Albert Einstein (IQ 160-190)
Albert Einstien is one of the pioneers of the modern physics. He derived the famous formula, E=mc2. He discovered the law of photoelectric effect. He was honored with a noble prize in 1921. He has published mopre than 300 scientific papers and about 150 non-scientific one's. He was born on 14 March 1879 and died on 18 April 1955. Albert Einstien is our number 9 person with the highest IQ ever.
8. Judit Polgar (IQ 170)

Judit Polgar is a Hungarian chess Grand master. She is the most powerful female chess player in the history.  She earned the title of a Grand master when she was merely 15 year old.  She has defeated many chess grand master's such as:  Magnus Carlsen, Anatoli Karpov, Garry Kasparov, Boris Spassky, Vasily Smyslov, Veselin Topalov, Viswanathan Anand, Ruslan Ponomariov, Alexander Khalifman, and Rustam Kasimdzhanov. Judit Polgar is our number 8 person with the Highest IQ ever.
7. Leonardo da Vinci (IQ 180-190)

Leonardo Da vinci was an Italian painter, sculptor, architect, musician, mathematician, engineer, inventor, anatomist, geologist, cartographer,botanist, and writer. His famous paintings include, The Mona Lisa, The Vitruvian man, The last Supper, Modaonna of the Rocks. He has invented many important things such as  a tank and concentrated solar power. His journals have been a subject of intrigue among the scientists and researchers. He is our number 7 person with the highest IQ ever.
6. Marilyn Vos Savant (IQ 190)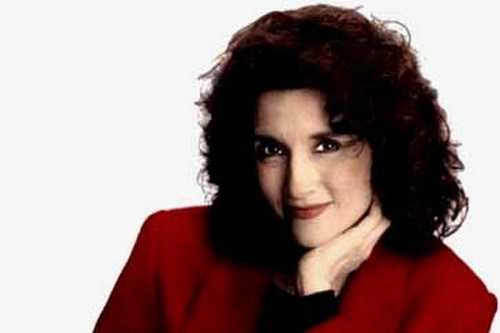 Marilyn Vos Savant is an American author, lecturer, and playwright. She became famous after she was included in the ' The Guinness Book of World record'. She writes a Sunday column in the Parade magazine where she solves puzzles and answers queries. She was born on August 11, 1946 in St. Louis, Missouri, United States. With an IQ of 190, Marilyn Vos Savant is our number 6 person with the Highest IQ.
5. Garry Kasparov (IQ 194)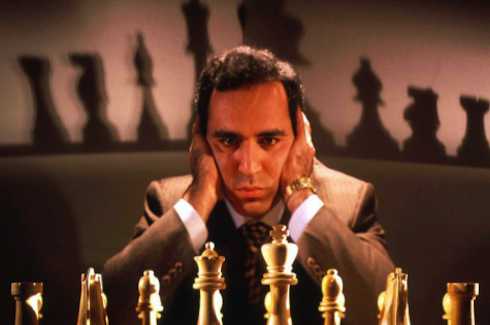 Garry Kasparov is our number 5 person with the highest IQ ever. He is considered by many as the most fantastic chess player of all time. He became the youngest undisputed chess champion ever when he defeated  Anatoly Karpov at the age of 22. Kasparov was born on 13 April 1963 in Baku, Azerbaijan SSR, Soviet Union. He retired from chess in 2005 to focus on his writing and political career.
4. Kim Ung-yong (IQ 210)

Kim Ung-yong is a civil engineer from Korea and was once a child prodigy. Kim was born on March 7 1963 in  Hongje-dong, Seoul, South Korea. This genius started speaking when he was 6 months old. Yes 6 months! He could speak multiple languages such as  Japanese, Korean, German and English by his 3rd Birthday. When he was 4 years old he could memorise 2000 words of English and Germany. He is our number 4 person with the Highest IQ ever.
3. Christopher Hirata (IQ 225)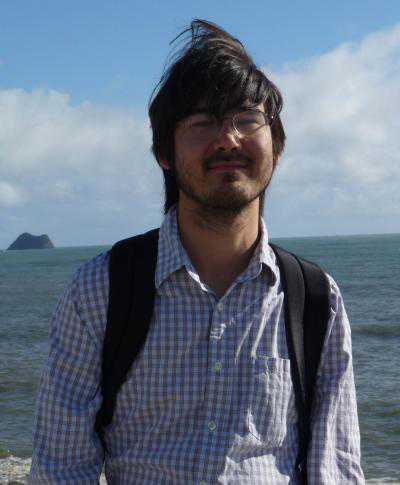 In 1996, at the age of 13 he attained a gold medal in the International Physics Olympiad. Christopher Hirata was born on 30 November 1982. He skipped middle school and at the age of 16 was working to NASA to discover life on mars.  He began his PhD. at the age of 18 in Astrophysics. He is our number 3 person with the highest IQ ever.
2. Terence Tao (IQ 225-230)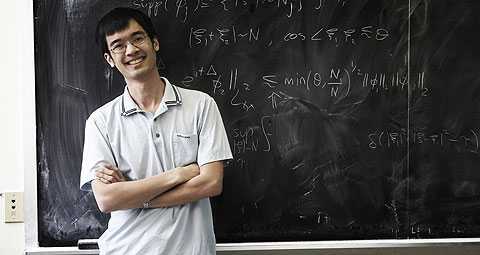 Terence Tao  was born on July 17 1975 in Adelaide, South Australia. He is an Australian mathematician who serves in harmonic analysis, partial differential equations, additive combinatorics, ergodic Ramsey theory, random matrix theory, and analytic number theory. He won a 2006 Fields medal. He is our number 2 person with the Highest IQ ever.
1. William James Sidis(IQ 250-300)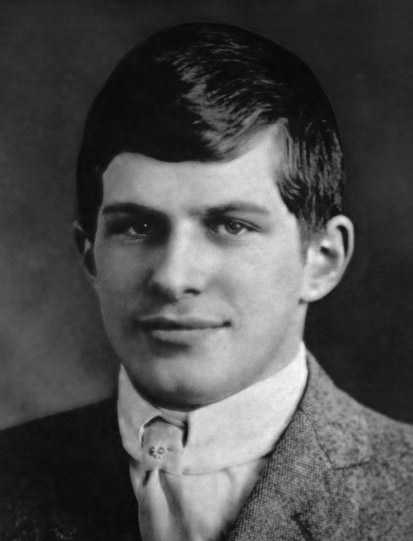 William James Sidis was an American child prodigy. He studdied in the Harvard university at the age of 11 and could speak multiple languages as an adult. He was born on April 1, 1898, in New York City. He could read a newspaper when he was 18 months old! He could speak eight languages by the age of 8. These include- Latin, Greek, French, Russian,German, Hebrew, Turkish, and Armenian. He unfortunately died at the age of 46 due to a malady. He is our number 1 person with the Highest IQ in the world.
Do you want latest top 10 list straight to your inbox?
Thank you for subscribing.
Something went wrong.