As much as Italy is famous for its natural beauty, mouth-watering cuisines, and handsome, happy people. Other great things, Italy is equally famous for, say… not so great things as well. The Sicilian Mafia has been reigning "proudly", on the Italian soil, for many years now. Known as Cosa Nostra, the Mafia is a collaboration of several criminal groups, who share a common organizational structure and code of conduct. Let's take a stroll through the lanes of crime, and explore some interesting facts about the notorious and infamous Sicilian Mafia:
10. The Mafia Boss Killed Himself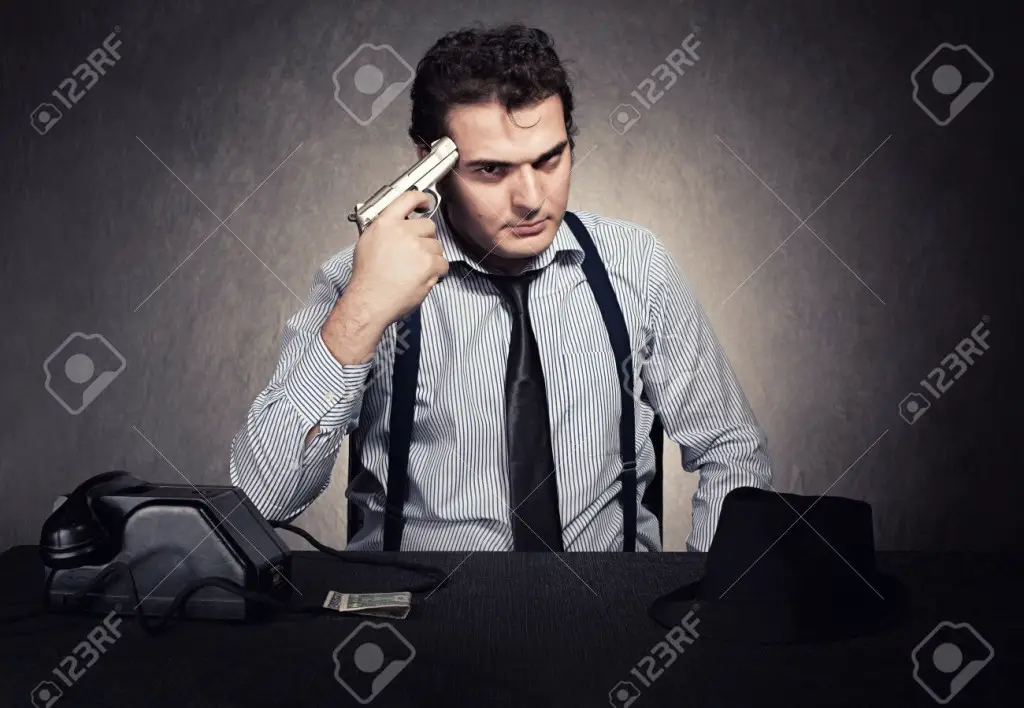 Now, its not every time you see the boss killing himself. But, that's exactly happened with then Sicilian Mafia Boss: Gaetano Lo Presti, who killed himself in 2008. It happened as a consequence of his arrest, by the police, in an operation against Mafia clan; involving 1200 police officers backed up by helicopters. Now, that's something you called a Grand Operation!
9. Corleone = Mafia's Den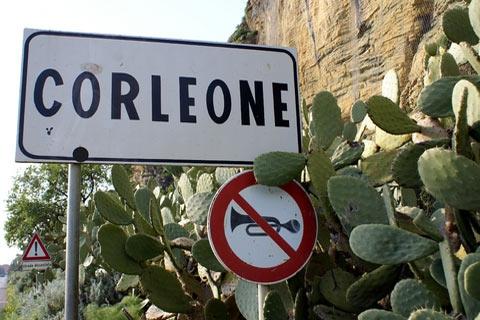 The hilltop town of Corleone is otherwise quite a beauty in itself; capturing the nature in all her magnificence. Yet, due to the un-suppressed domination of the Mafia, the beautiful town has lost all its glory becoming synonymous with the Mafia. The otherwise serene and beautiful town is home to some of the significant Mafia names, including: the bosses, Salvatore Riina and Bernado Provenzano.
8. High Collar Jobs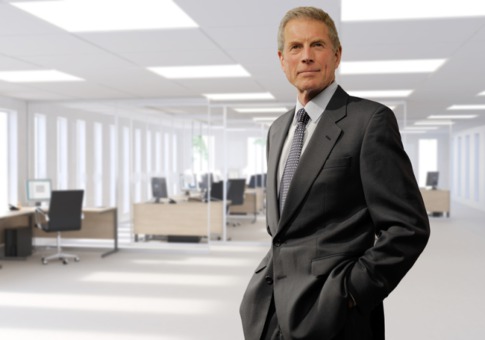 Well, let's say everybody loves to be a class apart, isn't it guys? That's exactly what the Sicilian Mafia thinks of themselves. They like it sophisticated, fashionable, and of course, to do all wrong, in a right way. They are definitely not the roadside Mafia groups, who are always busy kicking somebody's ass, in its most literal way. Rather, Sicilian Mafia is all about class. Almost all members of the gang are actively involved in high collar jobs. They all are well-educated and sophisticated gentlemen, who know well enough how to carry on the Mafia legacy; by staying within the system and being respectable among the few. Also helps them to avoid unnecessary police intrusions. These reputable positions and background allow for a nice escapade for them, many-a-times, no case can be formerd, due to lack of concrete evidences.
7. Typewriter is the New In-Thing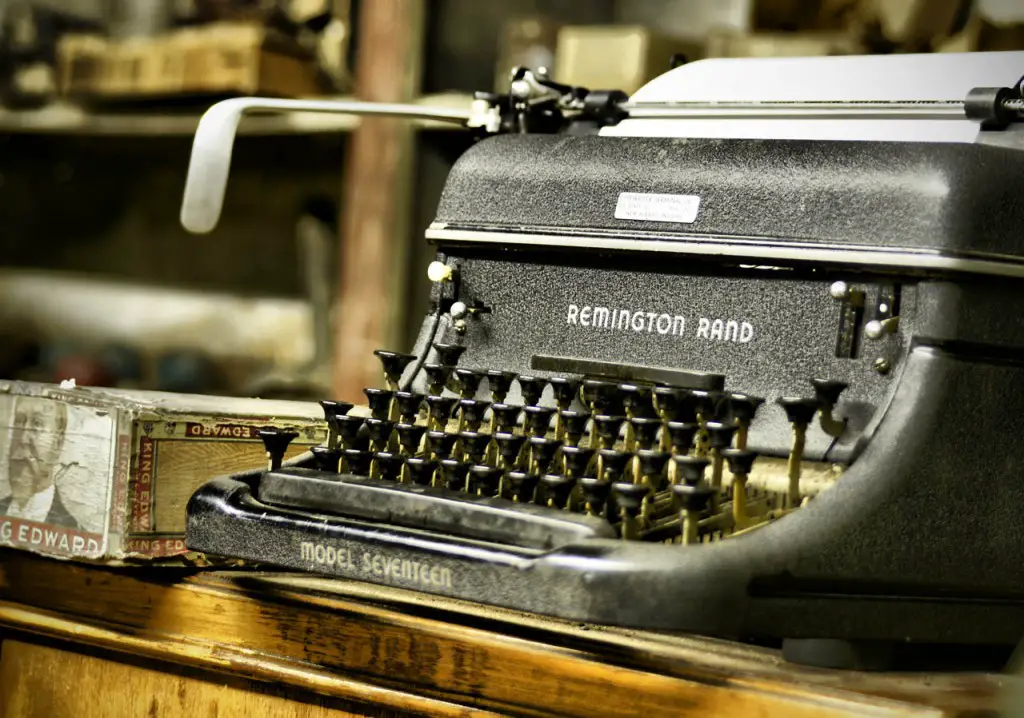 Although the game-changer Provenzano, changed the Mafia's strategy to high-tech, white-collar crimes, he was never very sure when it came to technology. He could never trust telephones or emails or any such thing, as he felt they were too easy to be intercepted by the authorities. And as they say: Old is Gold. The typewriters of bygone eras are used to write messages, and are being carried out by the hands of few trusted gang members only.
6. What's In A Name?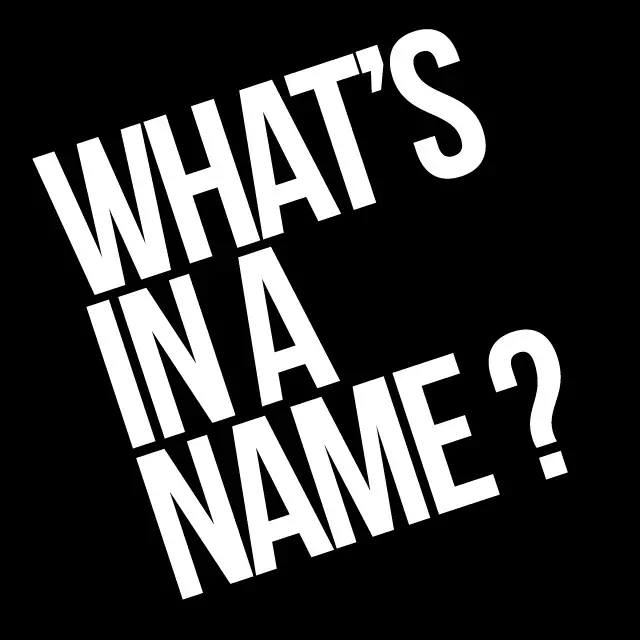 Now, to what extent you can live with a bad name that ceases to go away ever! This is the state which every Corleone resident is suffering through. The residents, mainly consist of small-scale business owners and simple middle-class people, with lifestyle far away from any complications. It's being reported, Corleone residents have petitioned to change the town's name, in disgust regarding its criminal connotations. The Mafia connections does not seem to sit well with them, which is quite natural for obvious reasons.
5. 20 Billion Pound/Year Through Extortion!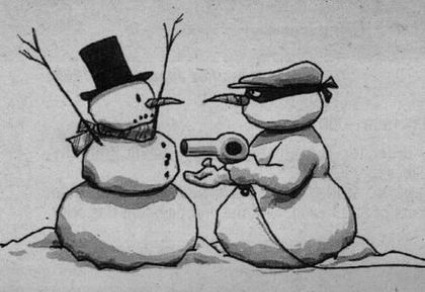 Okay, so this one is surely amazing… I mean, if you look at it in that light. In the whole of Southern Italy, the Mafia is believed to make more than 20 billion pound a year, only by extorting money from other people. Mainly, residents who own small businesses. Though, this is seriously illegal and demands urgent action, but the concerned authorities seem to be at loss for words and actions, when it comes to taking strict action against the Mafia.
4. The Curious Case of Pizzo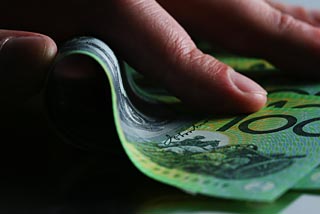 Now, I know this Pizzo sounds almost like Pizza, which brings water to your mouth, every time you hear of it. But… Pizzo is a far more unfortunate thing, than a slice of Pizza. Pizzo is the Sicilian term for the protection money, every resident, business owner, shopkeeper et al, have to pay to the Mafia. It is compulsory and in a way, can be said that, is an amount that people pay to be able to live and carry on with their life.
3. Grassi Murder


In 1991, the otherwise calm Sicily was being shaken by yet another "deeds" of the infamous Mafia. Libero Grassi, a Italian clothing manufacturer and a resident of Sicily, wrote a letter to an anonymous, famously known as "dear extortionist" was featured on the front page of the local newspaper. Eight months later after the publication of that particular edition, he was found brutally murdered. Grassi explicitly took a stand against the Mafia's extortion demands and also, in a way, informed the Mafia he no longer was willing to pay "pizzo", a Sicilian term for protection money that was compulsory to be paid to the Mafia. Despite a brave stance,no other business owners or shopkeepers agreed to join his campaig, and he was gunned down on the streets, near his own home. The only positive result that came out of this unfortunate incident, is the anti pizzo movement or addiopizzo, which protests against extortion. The campaign is being currently led by the active participation of Grassi's family members inclusive of his wife, son and a daughter.
2. Giovanni Falcone and Paolo Borseliino: The Martyrs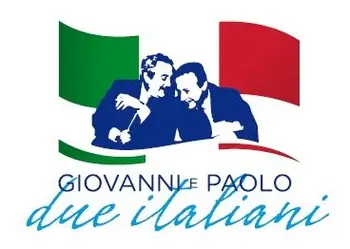 Does the names Giovanni Falcone and Paolo Borseliino sound familiar? Yes. You got it right. They were the heroes in real life who dedicated their life to overthrow the organized crimes and power of the Sicilian Mafia.
Giovanni Falcone and Paolo Borseliino were Italian judges and prosecute magistrates, spending most of their professional life trying to crumble and overthrow the hub of Sicilian Mafia from the roots. Close friends as well, both the judges had a distinguished career and were killed in 1992, only a few months apart. In recognition of their tireless efforts against the Mafia, the government posthumously awarded them the: "Medaglia d'oro al valore civile" or Gold Medal for Civil Valor. They were also recognized as heroes of the last 60 years in the November 13 issue of Time Magazine in 2006.
1.Rituals in Cosa Nostra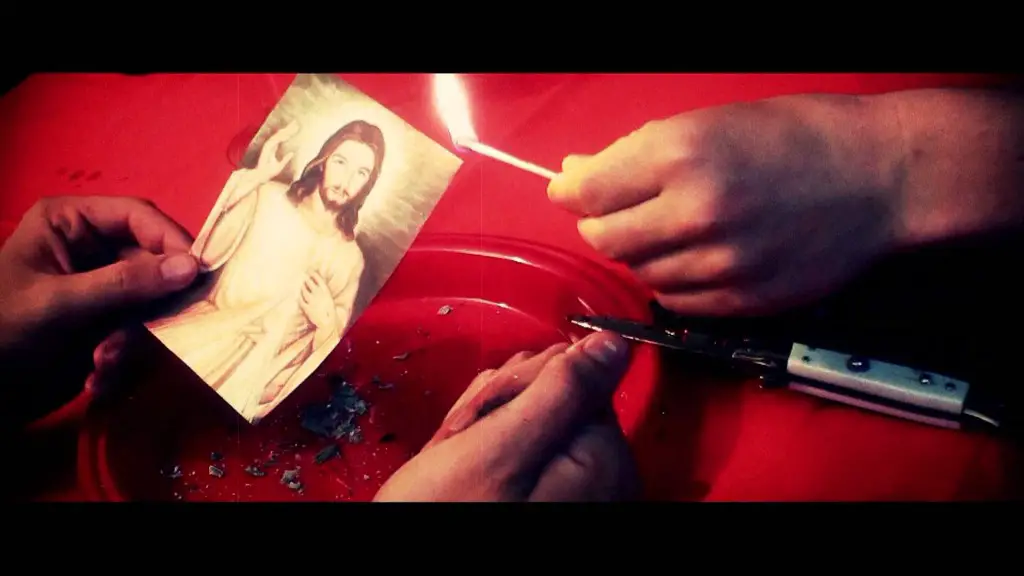 No matter how badly they are actually portrayed by others, the Sicilian Mafia has created a world of their own. They have strict norms for each and every gang member and violation of those rules lead to serious consequences. One such norm, or rather a ritual, is any new member in the Mafia has to swear to an oath first, before joining the rest of the members. They must let their own blood flow onto a picture of saint, and then recite the oath, while the picture is set on fire. Other rituals include: Godfather and Ten Commandments.
Do you want latest top 10 list straight to your inbox?
Thank you for subscribing.
Something went wrong.