As much as Italy is famous for its natural beauty, mouth-watering cuisines, and handsome, happy people. Other great things, Italy is equally famous for, say… not so great things as well. The Sicilian Mafia has been reigning "proudly", on the Italian soil, for many years now. Known as Cosa Nostra, the Mafia is a collaboration of several criminal groups, who share a common organizational structure and code of conduct. Let's take a stroll through the lanes of crime, and explore some interesting facts about the notorious and infamous Sicilian Mafia:
10. The Mafia Boss Killed Himself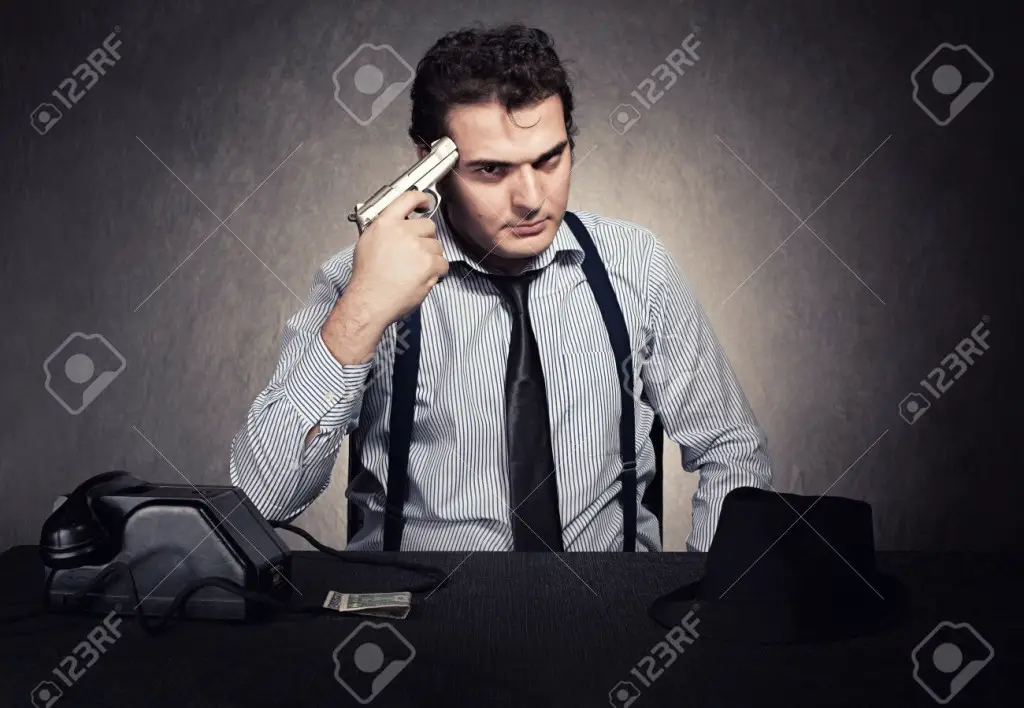 Now, its not every time you see the boss killing himself. But, that's exactly happened with then Sicilian Mafia Boss: Gaetano Lo Presti, who killed himself in 2008. It happened as a consequence of his arrest, by the police, in an operation against Mafia clan; involving 1200 police officers backed up by helicopters. Now, that's something you called a Grand Operation!
9. Corleone = Mafia's Den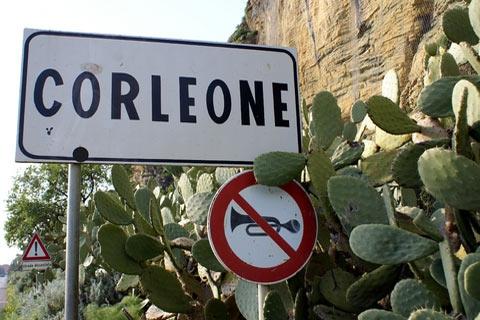 The hilltop town of Corleone is otherwise quite a beauty in itself; capturing the nature in all her magnificence. Yet, due to the un-suppressed domination of the Mafia, the beautiful town has lost all its glory becoming synonymous with the Mafia. The otherwise serene and beautiful town is home to some of the significant Mafia names, including: the bosses, Salvatore Riina and Bernado Provenzano.
8. High Collar Jobs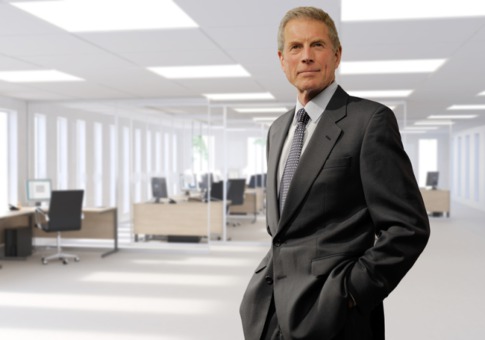 Well, let's say everybody loves to be a class apart, isn't it guys? That's exactly what the Sicilian Mafia thinks of themselves. They like it sophisticated, fashionable, and of course, to do all wrong, in a right way. They are definitely not the roadside Mafia groups, who are always busy kicking somebody's ass, in its most literal way. Rather, Sicilian Mafia is all about class. Almost all members of the gang are actively involved in high collar jobs. They all are well-educated and sophisticated gentlemen, who know well enough how to carry on the Mafia legacy; by staying within the system and being respectable among the few. Also helps them to avoid unnecessary police intrusions. These reputable positions and background allow for a nice escapade for them, many-a-times, no case can be formerd, due to lack of concrete evidences.
7. Typewriter is the New In-Thing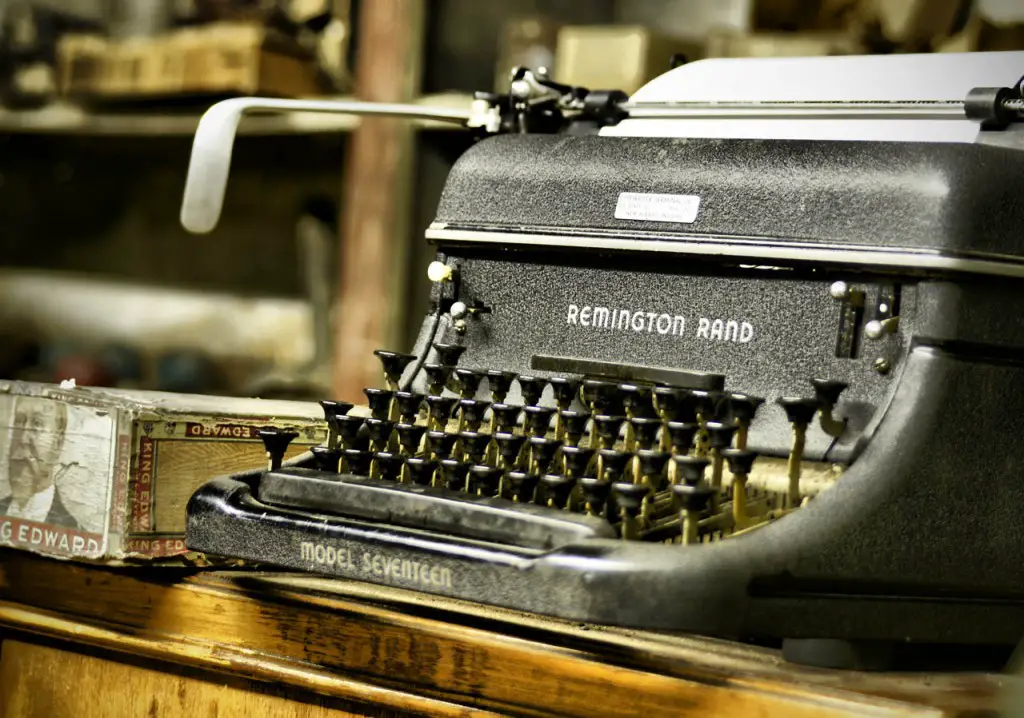 Although the game-changer Provenzano, changed the Mafia's strategy to high-tech, white-collar crimes, he was never very sure when it came to technology. He could never trust telephones or emails or any such thing, as he felt they were too easy to be intercepted by the authorities. And as they say: Old is Gold. The typewriters of bygone eras are used to write messages, and are being carried out by the hands of few trusted gang members only.