3. Grassi Murder


In 1991, the otherwise calm Sicily was being shaken by yet another "deeds" of the infamous Mafia. Libero Grassi, a Italian clothing manufacturer and a resident of Sicily, wrote a letter to an anonymous, famously known as "dear extortionist" was featured on the front page of the local newspaper. Eight months later after the publication of that particular edition, he was found brutally murdered. Grassi explicitly took a stand against the Mafia's extortion demands and also, in a way, informed the Mafia he no longer was willing to pay "pizzo", a Sicilian term for protection money that was compulsory to be paid to the Mafia. Despite a brave stance,no other business owners or shopkeepers agreed to join his campaig, and he was gunned down on the streets, near his own home. The only positive result that came out of this unfortunate incident, is the anti pizzo movement or addiopizzo, which protests against extortion. The campaign is being currently led by the active participation of Grassi's family members inclusive of his wife, son and a daughter.
2. Giovanni Falcone and Paolo Borseliino: The Martyrs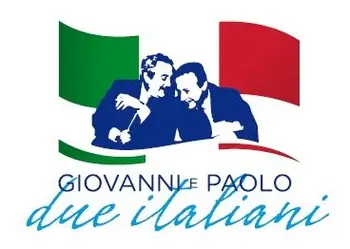 Does the names Giovanni Falcone and Paolo Borseliino sound familiar? Yes. You got it right. They were the heroes in real life who dedicated their life to overthrow the organized crimes and power of the Sicilian Mafia.
Giovanni Falcone and Paolo Borseliino were Italian judges and prosecute magistrates, spending most of their professional life trying to crumble and overthrow the hub of Sicilian Mafia from the roots. Close friends as well, both the judges had a distinguished career and were killed in 1992, only a few months apart. In recognition of their tireless efforts against the Mafia, the government posthumously awarded them the: "Medaglia d'oro al valore civile" or Gold Medal for Civil Valor. They were also recognized as heroes of the last 60 years in the November 13 issue of Time Magazine in 2006.
1.Rituals in Cosa Nostra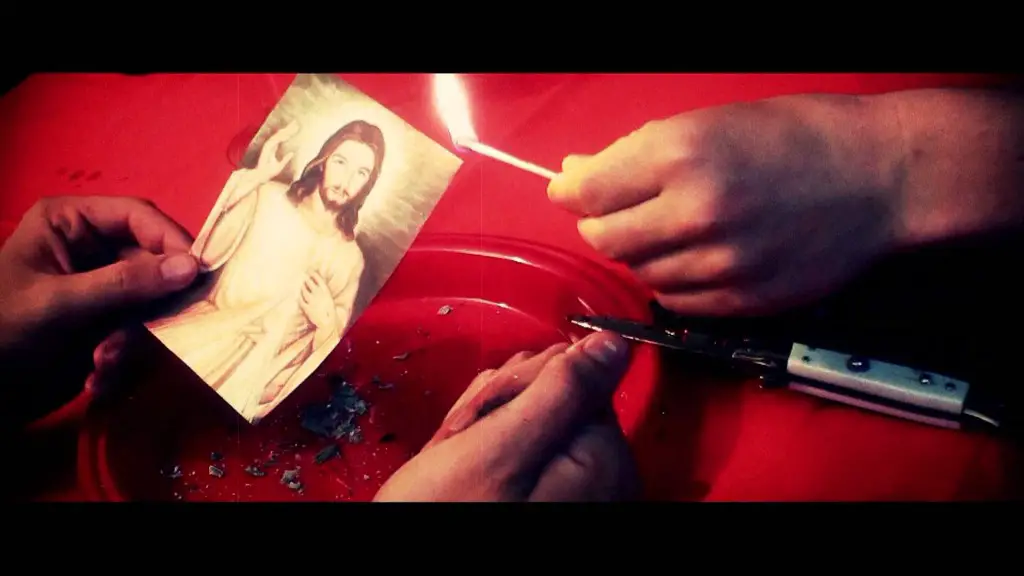 No matter how badly they are actually portrayed by others, the Sicilian Mafia has created a world of their own. They have strict norms for each and every gang member and violation of those rules lead to serious consequences. One such norm, or rather a ritual, is any new member in the Mafia has to swear to an oath first, before joining the rest of the members. They must let their own blood flow onto a picture of saint, and then recite the oath, while the picture is set on fire. Other rituals include: Godfather and Ten Commandments.